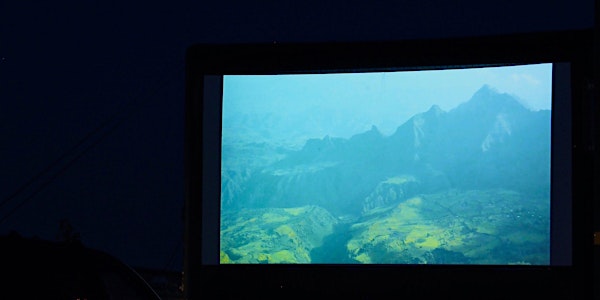 MZD Film Commission Info Chat (Recording of Virtual Session)
REELING: Dance on Screen highlights innovations in digital dance and dance films. Learn more about the opportunity and submit your film!
About this event
ICYMI! Sign up to get access to the recording of MZD's info session about the upcoming film commission opportunity.
Call for Local Dance Film Commissions
Mile Zero Dance has received Edmonton Arts Council funding to commission four local artists to create short dance films which will be premiered at our REELING: Dance on Screen Festival in July 2023.
Applications close November 30, 2022 and selected artists will be notified on Dec 20, 2022.
What artists get:
$5,000 awarded for your project ($4,000 for production and $1,000 for advisor/mentor)
Discounted/free access to equipment resources and technical support, and membership through FAVA
One-on-one advisory/mentorship support with a local dance film creator
Artists may propose an advisor/mentor they would like to work with from their community, or a mentor can be sourced through MZD or FAVA''s community.
View the Call for Submissions Form
About the Festival: REELING: Dance on Screen
JULY 18-30 | $40 FESTIVAL PASS
This festival highlights innovations in digital dance and dance films from near and afar. This year's version will feature projection installations, local artist screenings, as well as panel discussions and a dance party!
Image credit: REELING: Dance on Screen, 2021, Stephanie Patsula