A panel with Bob Stamnes, Frank Palmer and Alvin Wasserman, moderated by Ian Cruickshank followed by three Speed Mentoring Sessions.
About this Event
Sometimes you can't find the answers you are looking for at school...
...enter nabs West Speed Mentoring, an intellectually brisk event that aims to connect Vancouvers top marketing, communications, and media professionals with future leaders of the industry.
The mentees are industry juniors or communications students who are passionate for learning and developing their careers, actively looking to better their futures, and keen on getting involved in industry events.
Mentors have been invited to participate based on their willingness to share their industry experience and knowledge and by their industry renowned success.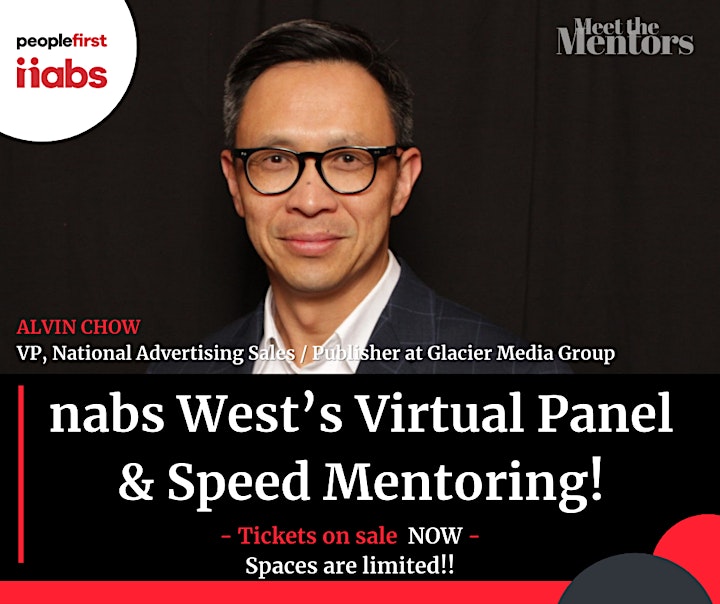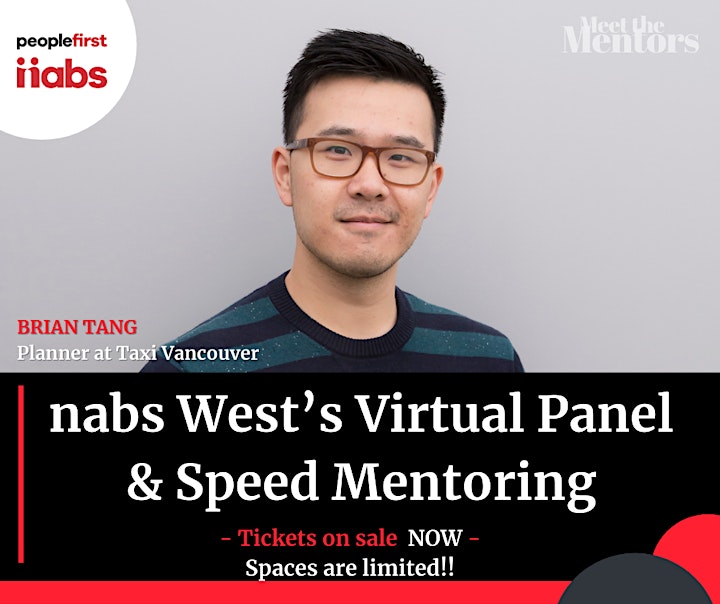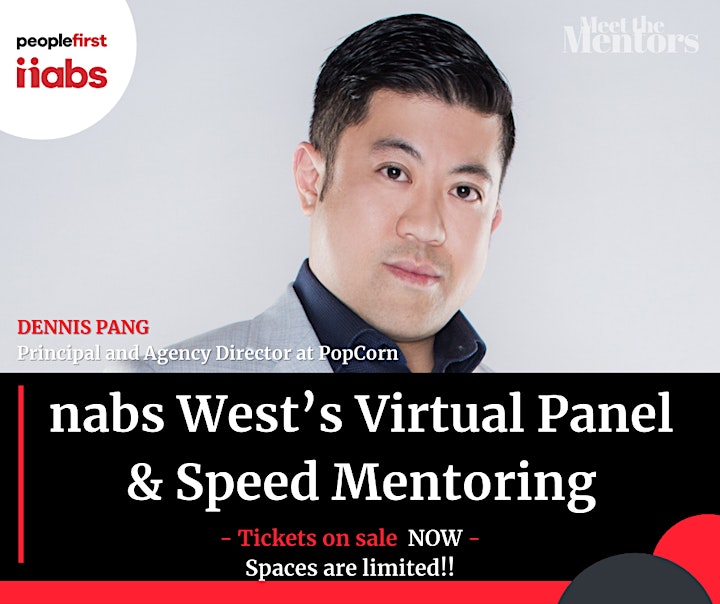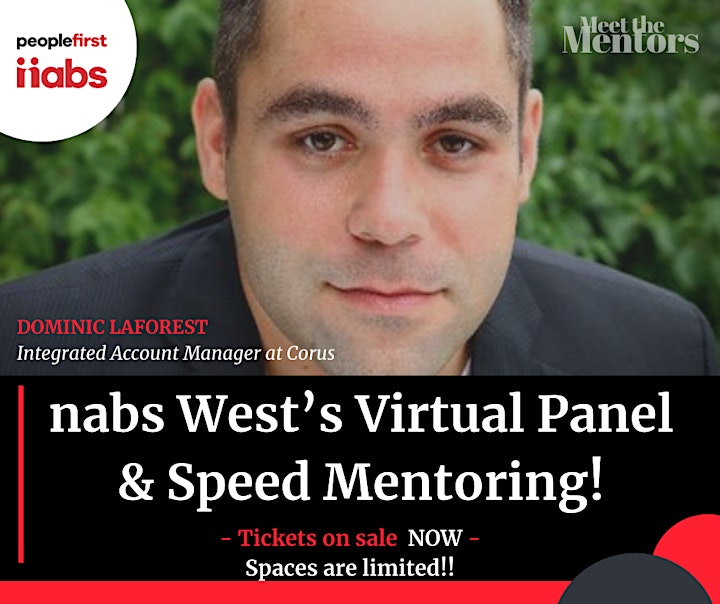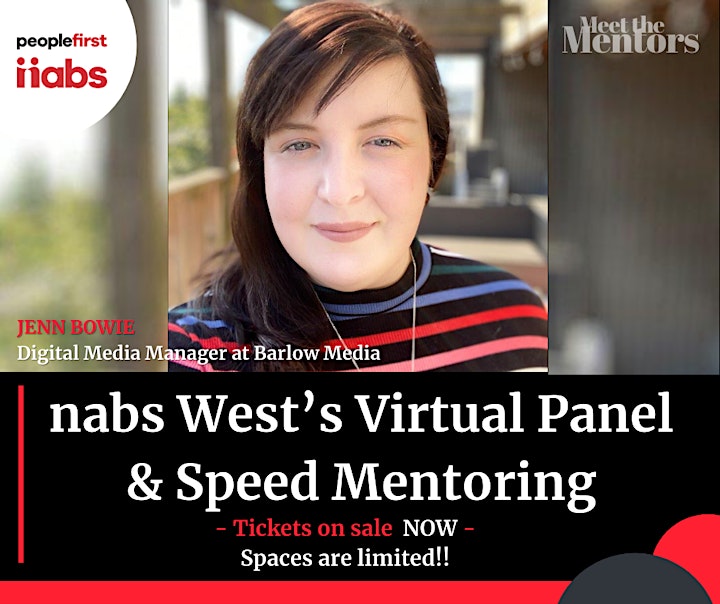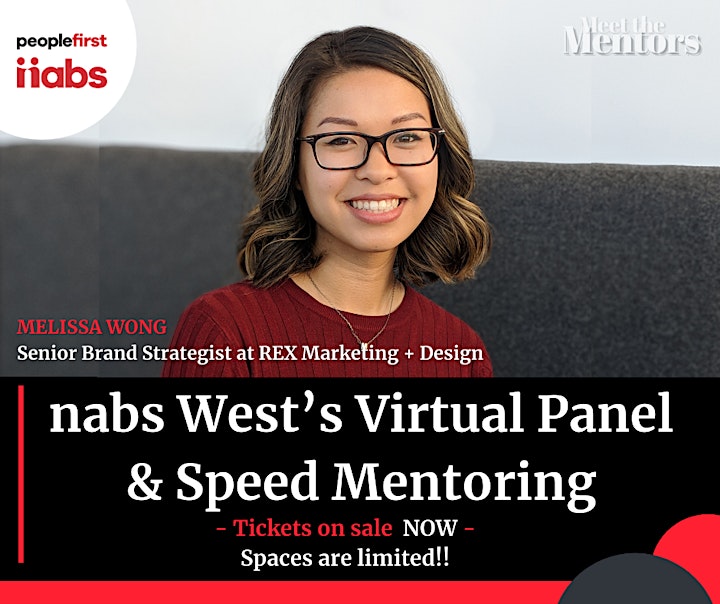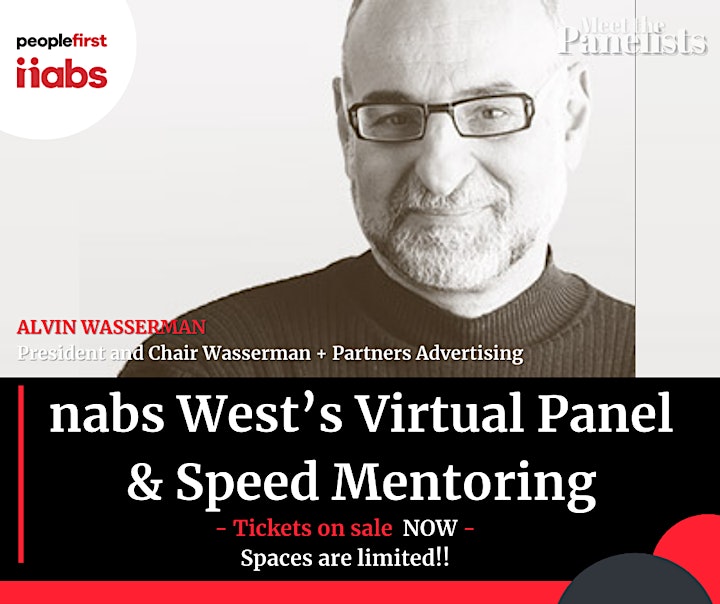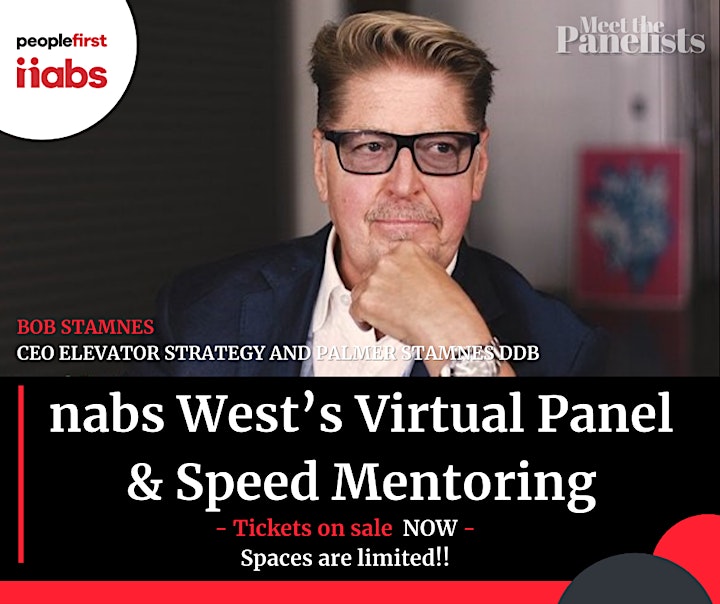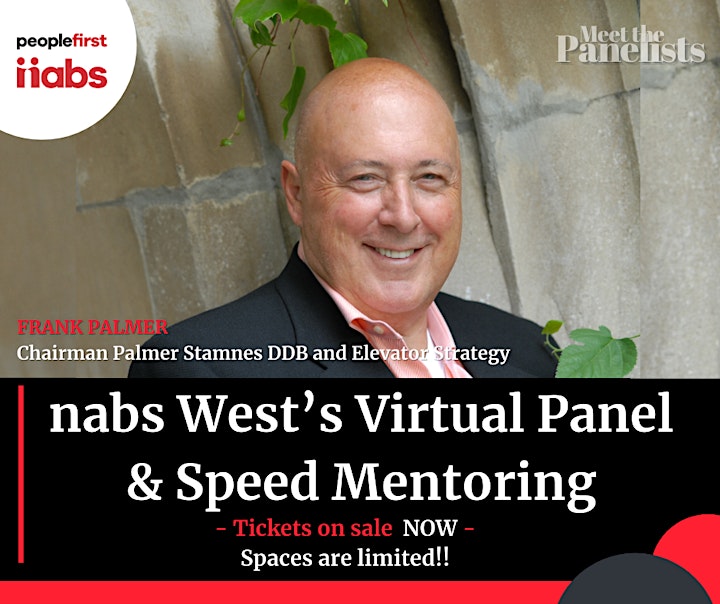 Date and Time
Location
Refund Policy