Description
NACE BC Corrosion Forum - April 5, 2019
Sponsored by BC Hydro
Do you want to increase your knowledge of Corrosion, Coatings and Cathodic Protection? Do you want to network and meet other like-minded people? Do you want to understand career / contracting opportunities and look at the market and future of corrosion science, engineering and management?
Come to the NACE Corrosion Forum on April 5, 2019 at the Pacific Gateway Hotel and network with your peers! In this full day seminar, we have a large array of speakers that will cover many topics in regards to corrosion in British Columbia. We will also provide excellent food and drink with networking times to help you reconnect or connect with your peers.
There will be a BC Corrosion Forum between 3:30 to 5:00pm for you to ask our panelists your corrosion questions!
Come support your local NACE Section! NACE members, non-members, contractors, consultants and students are welcome.
---
Topics and Presenters:


"Corrosion Management of Oil and Gas Assets in British Columbia" presented by Graham Adams, P.Eng.
Oil and gas production and transport, and the safe operation of related assets, is a subject of substantial interest and debate in British Columbia. Due to the presence of pipelines in the media, both currently operating and proposed for new construction, there is keen public awareness of the need to safely and effectively manage threats to the integrity of oil and gas assets. Among the most pervasive threats to the integrity of pipelines, aboveground tanks, and other related facilities is corrosion and a comprehensive understanding of the formation and propagation corrosion-related threats is critical to the development of mitigation plans to safely develop and operate oil and gas infrastructure.
This presentation will provide an overview of oil and gas assets typically seen in BC, the corrosion mechanisms that are frequently observed, and common mitigation and inspection strategies employed to ensure effective management of corrosion growth.

"Coating Specifications - The Technical, The Practical, and the Rest" presented by Terry Aben. P.Eng.
How a specification is written can make or break a coatings project. As EPCM, EPC, and PPP project models have become predominant over the past two decades the complexity of coating specifications has expanded. The technical and practical aspects of coating selection and application are now only a small part, and complicated by the many other aspects of these complicated project arrangements. Let's take a look at how this affects the Owners, Engineers, Contractors, and the poor Specification Writers who have to unravel it all.
"Corrosion Management for the Future – Practice, Technology & Research" presented by Adelana Gilpin-Jackson P.Eng.
As the science of corrosion and the realization of owners and operators, that corrosion is an issue for physical infrastructure approaches maturity, the understanding that corrosion risks are controllable has seen an increase in corrosion management across all industries. As data acquisition becomes more sophisticated and our ability to remotely map electrochemical distributions increases, the increasing processing power of analytical tools present an interesting future for corrosion management. Real time asset condition knowledge and response are becoming a reality for practitioners and owners in moving from reactive to proactive corrosion control. This discussion will show that many technologies are in service or under development across many industries that could be useful for the development of corrosion management systems of the future.
"Underground Corrosion Prediction for Galvanized Steel Electric Power Transmission Structures" presented by Edouard Asselin
Transmission towers are vital components of power line infrastructure. Accurate prediction of tower lifetime is important for the reliability and safety of the transmission system. When tower failures occur, they are frequently cascading and they involve a number of adjacent towers along the line. Repairs are expensive, but there are other costs associated with power disruption such as litigation. The cost of remediation and risk mitigation for power transmission tower foundations is in the millions of dollars annually in Canada alone.

UBC has conducted research to improve the current understanding of the factors that lead to the early underground corrosion of galvanized steel assets commonly used in the utilities industry. UBC has also developed a numerical model and software package (called "CorPred") that simulates the impacts of various corrosion parameters on buried steel structures. CorPred can be used as a design tool to predict the service life of new infrastructure or as a maintenance tool to predict the areas of highest corrosion rate.
The laboratory and corrosion studies that led to the development of the numerical model and software are first presented. The software's capabilities are then discussed.

"Adaptive Corrosion Protection System for a Smart-Grid Application" presented by Dr. Jasbir N Patel
Corrosion is a result of the destructive attack on metals due to its interaction with the environment. Corrosion risk management of infrastructures is challenging due to several environmental factors that play a role in the rate at which the material corrodes. Additionally, consistently effective corrosion protection system is challenging to implement in changing environmental conditions. Ciber Labs at SFU in collaboration with BC Hydro and Powertech labs work to develop a novel approach for corrosion protection. The Adaptive Corrosion Protection System (ACPS) is a simple current-sourced impressed current corrosion protection (ICCP) system that extracts the protection parameters from the electro-chemical measurement, which is supplied to the target metal at a regular interval. The feedback loop analyses the change in the environment at the user-defined interval and updates the protection parameters. Unlike the widely used potential based ICCP method, the ACPS avoids over-protection or under-protection of the target metal by measuring effect of the current environmental condition. It also offers cost savings by optimizing the ACPS performance.
"Technological Trends in Cathodic Protection Equipment, Monitoring, and Surveillance" presented by Marc Parrent, P.Eng.
The theory and application of cathodic protection has remained largely unchanged in the past several decades. With an increased scrutiny from regulators, media, and public, monitoring and surveillance technologies and methods in the cathodic protection industry have trended towards becoming more accurate, accessible, and integrated. This trend has been enabled by advancements in compact micro processing, compact GPS transmission, cloud computing, and general integration. This presentation will provide an overview of the emerging technologies and surveillance methods in the cathodic protection industry.
---
Thanks to our sponsors: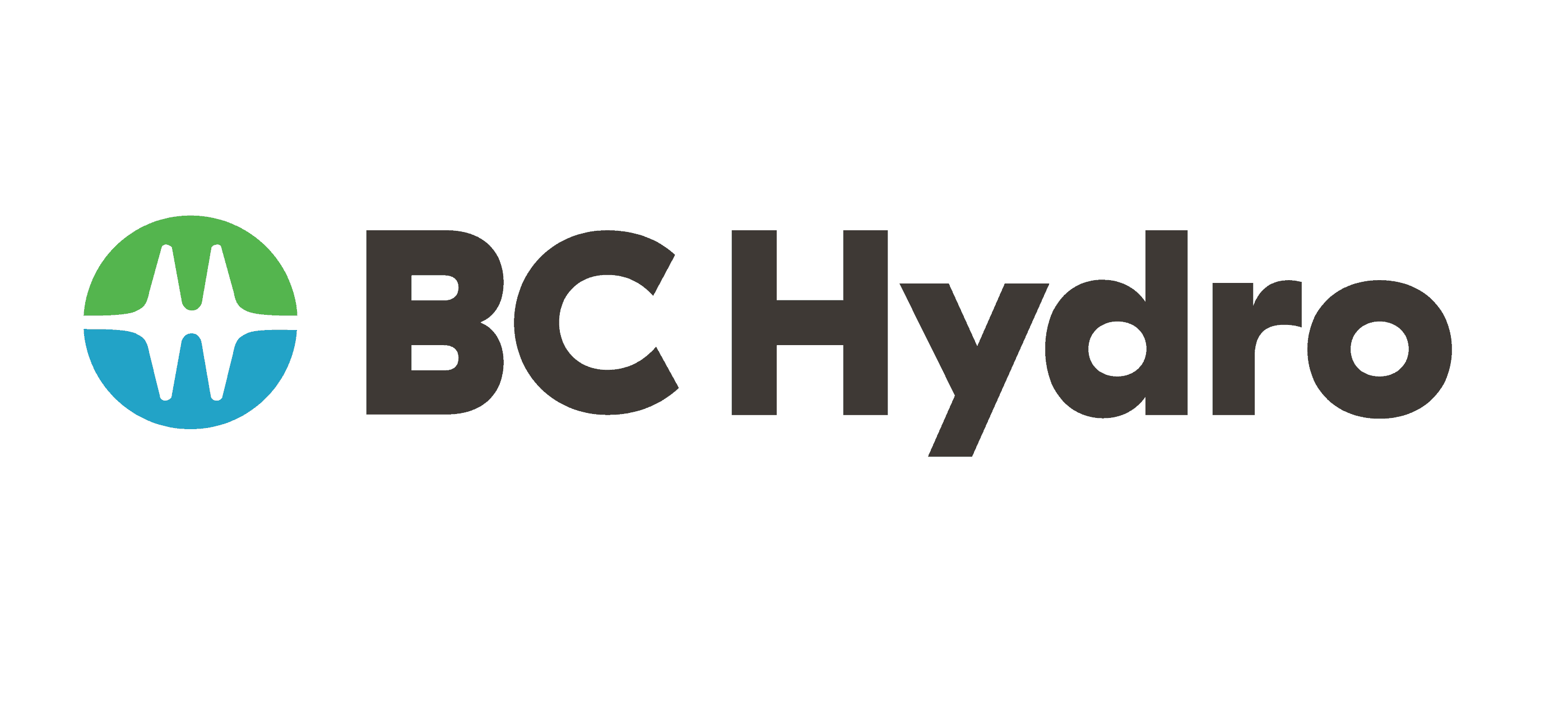 ---
FAQs
Are there sponsorship opportunities?
Yes! Please contact us at nacebcsection@gmail.com
What are my transportation/parking options for getting to and from the event?
The following major bus stop is across the street from the hotel:
Southbound Cessna Dr @ Miller Rd
Stop ID: 58061
https://goo.gl/maps/gP12xQUssc72
Canada Line Skytrain is also nearby at the Templeton and Sea Island Centre stops. The hotel also operates a free shuttle from YVR Airport: https://www.pacificgatewayhotel.com/services/airport-shuttle
Parking will be free at the Pacific Gateway Hotel provided you register your license plate with the hotel. Please email the organizer your license plate number and vehicle make and model.
How can I contact the organizer with any questions?
Please email nacebcsection@gmail.com.
What's the refund policy?
Attendees can receive refunds up to 7 days before event start date (April 5).
Do I have to bring my printed ticket to the event?
Please bring a printed ticket OR email confirmation on your smartphone to the event.
Is my registration fee or ticket transferrable?
We'd prefer that you refund your ticket and have your alternate register through Eventbrite. Please contact us at nacebcsection@gmail.com if there are any issues.