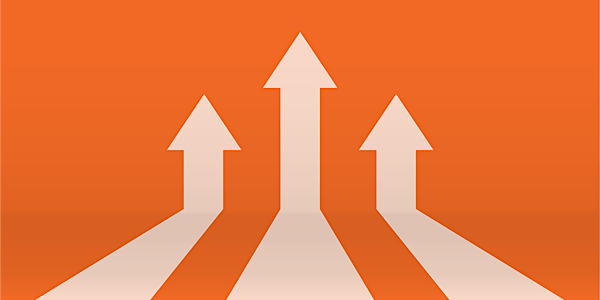 NACHA GM & Fall Education Event
When and where
Location
Chateau Louis Hotel & Conference Centre 11727 Kingsway Northwest Edmonton, Alberta T5G 3A1 Canada
Description
You are invited to take part in our 2019 General Meeting and Fall Education Event. Housing co-ops will need to appoint a Delegate who will vote on their behalf to:
▨ approve the proposed NACHA 2020 Budget;
▨ elect 3 Board Positions*; and
▨ address any Resolutions submitted for consideration
What You Can Expect at the Meeting:
▨ Celebrate Brian Kaliel's contributions to the Housing Co-op Sector

▨ Mini Presentations (CHF Canada, Rooftops)
* Only Class "A" Members in Good Standing may vote to elect new Board of Directors. (NACHA Bylaws 6.1)
WORKSHOPS


▨ Tendering and Managing your Contracts (and Contractors)
NACHA members are entitled to register one voting delegate and one alternate.
Participants can represent only one co-op/organization as a voting delegate. As long as the co-op has registered a Delegate and an Alternate any additional co-op member or staff may attend the event as Observers.
Co-ops and other groups that are not yet members of NACHA are also welcome to attend. The registration fee includes the business meeting, one workshop, lunch, and refreshments.
Join us for this great learning and networking event!


REGISTRATION FEES
MEMBERS
Delegate: $120
Alternate: $100
Observers: $90
Workshop Only: $90
NON-MEMBERS
Full Day - $200
Workshop Only - $150
DISCOUNTS
Early Bird Discount (For Members Only)
Save $10 per registrant if you register on or before the Early Bird deadline.
Deadline: Tuesday, November 5, 2019
PAYMENT
NACHA will invoice your co-op/organization after the event and will apply the discount on your invoice.
CANCELLATION
Cancellations received prior to the registration deadline (November 19) will be subject to a $25 administration fee. There is no charge to change the name of your delegate or other participants. However, if you need to change the name, please send an email to info@nacha.ca with the required details for the new registrant. Workshops with fewer than 10 people registered may be canceled.
SCENT-fREE ENVIRONMENT
Due to health concerns arising from exposure to scented products, NACHA is committed to providing a scent-free environment for all those in attendance at NACHA events. We request that, as much as possible, all attendees minimize the use of scented products when attending NACHA events / workshops.