Description
Join National Angel Capital Organization (NACO) in Calgary on Tuesday, May 24th 2016 for our first Western Regional event!
Building Collaborative Ecosystems
Our inaugural Western Regional Summit brings together the Angel Investor community in Western Canada for a full day of thoughtful discussions, expert insights and networking. This year's lineup of presenters includes experts on new funding models, policy and developing investor ecosystems. The day will kick off with a NACO Academy Workshop on Structuring Deals & Term Sheets, followed by a Lunchtime Keynote and an afternoon Panel Series. We will then cap things off with a hosted reception.
AGENDA
7:30 - 8:00 am Registration
NACO Academy registration opens at 7:30 am

NACO Western Regional Summit programming registration opens at 11:45 am
8:00 am - 11:45 am NACO Academy Workshop
"Structuring Deals + Term Sheets", hosted by Pieter Dorsman

Presentation and panel
11:45 am - 1:15 pm Lunch + Keynote
1:15 pm - 2:30 pm "Encouraging Private Risk Capital Through Policy" Panel
2:30 pm - 3:00 pm Networking Break
3:00 pm - 4:30 pm "Creative Fund Models for Angels" Panel
4:30 pm - 5:00 pm Closing Remarks
5:00 pm - 8:00 pm Reception


SPEAKERS
Josh Maher - President, Seattle Angel, Author of Startup Wealth
Hernán Fernández - Managing Partner, Angels Venture Mexico
Mike Volker - Director, SFU Innovation, VANTEC Angel Network, NACO Policy Chair
Pieter Dorsman - President + CEO, Redpeaks Management, NACO Academy
Randy Thompson - Founder + Fund Manager, VA Angels
Ed Alfke - CEO, Mentorinc, Chair of Carbon Credit Solutions, Government of Alberta
Marie Savostianik - Executive Director, Saskatchewan Capital Network
Mary Long-Irwin - Executive Director, Northern Ontarion Angels
Louis Saint-Jacques - Anges Quebec, NACO Board Member
Geoff Gregson - JR Shaw Research Chair in New Venture + Entrepreneurship, NAIT
Ed Levinson - Executive Director, Open Angel Society
Robert Warren - Founder + Managing Director, Mean Eyed Cats Venture Labs
Sandi K. Gilbert - SeedUps Canada, NACO Board Member
Martin Vetter - Senior Investment Manager, AVAC Ltd.
Nathan McDonald - CEO, Keiretsu Capital
Yuri Navarro - CEO + Executive Director, NACO Canada
Check back on our website www.nacocanada.com for more speaker updates!


This event is supported by: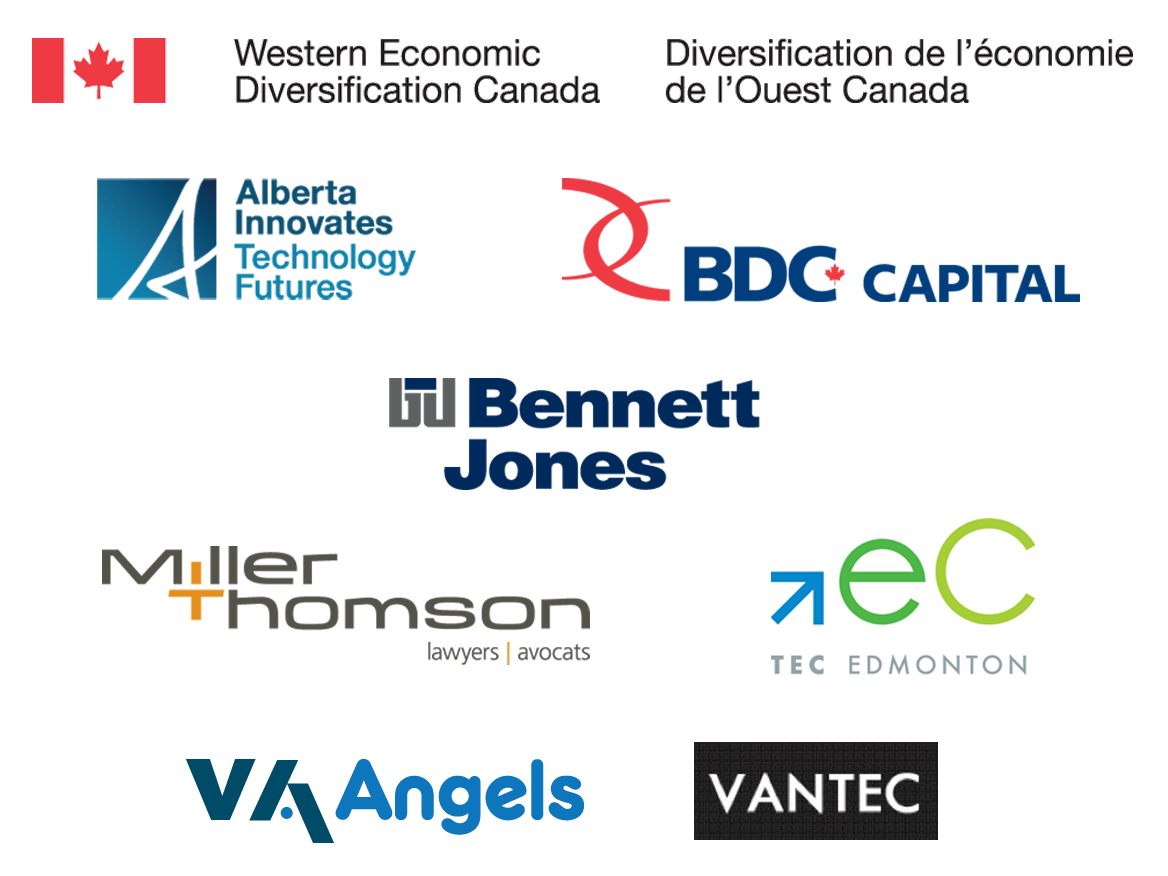 REGISTRATION
Register today to take advantage of our early bird pricing. The early bird discount is only available until May 1st.
TRAVEL + ACCOMODATION RECOMMENDATIONS
Hotel Arts - Please quote "NACO Regional Summit" for discounted rate available only until May 6, 2016.
PARKING
Public parking is available for $10/day in the parking lot on the East Side of the train tracks (see map below). You can pay for parking via the Mobile App (available for download at PaybyPhone.com) or by phone by calling 403-398-7275.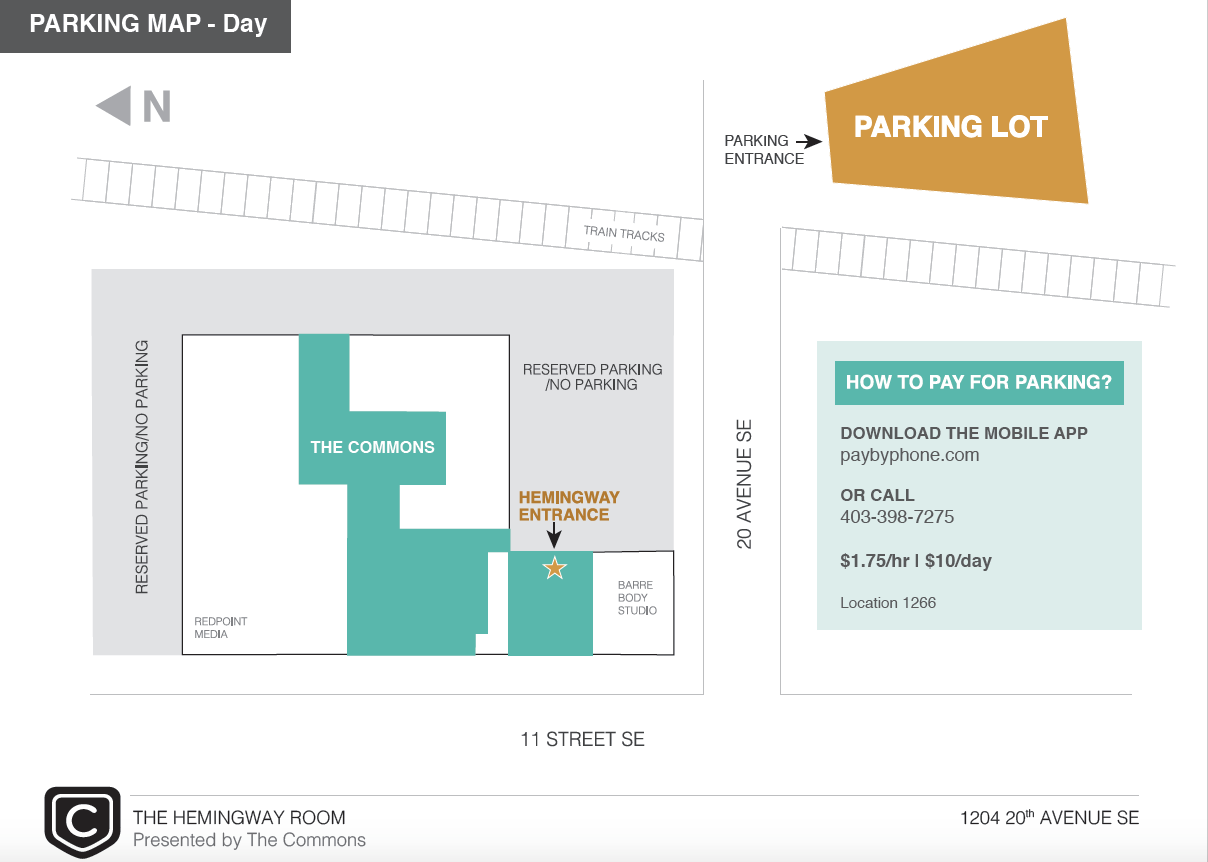 Alternatively, free parking is available within the Ramsay community (see map below).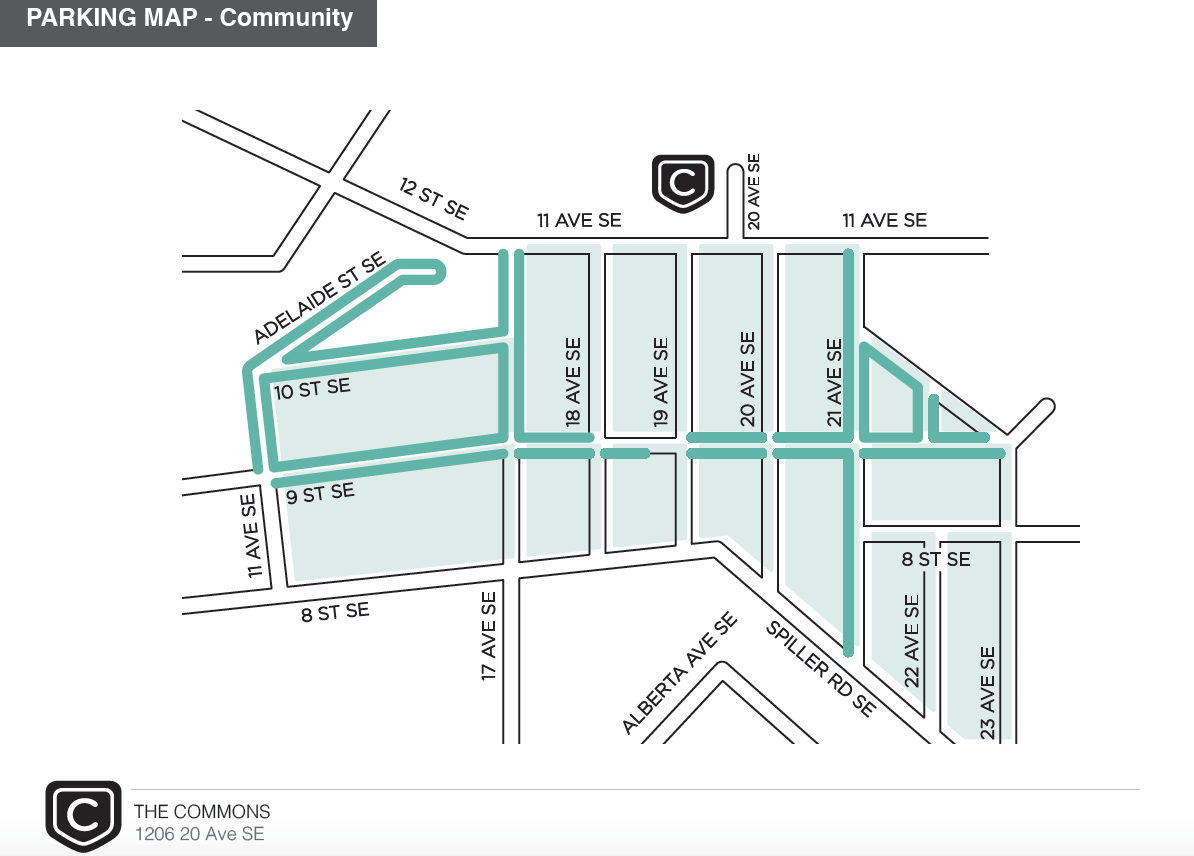 CONTACT
For more information please contact:
Michelle Sklar, Marketing + Events, NACO Canada msklar@nacocanada.com.