NADESHIKO Speed Dating Event for Singles in Toronto 21-35 (TICKETS ALMOST G...
Description
NADESHIKO:

the epitome of feminine beauty

---
We connect strong, confident, beautiful women with Toronto's most eligible bachelors.


Our events are extremely popular among Asian women, particularly those of Japanese, Chinese, and Korean background. The men who sign up to our events are typically well-educated professionals with solid careers.


Join us Saturday, May 5, 1:00PM @ Thomspon Hotel Lobby Bar for a chance to:
meet 8-10 potential partners


find your perfect match!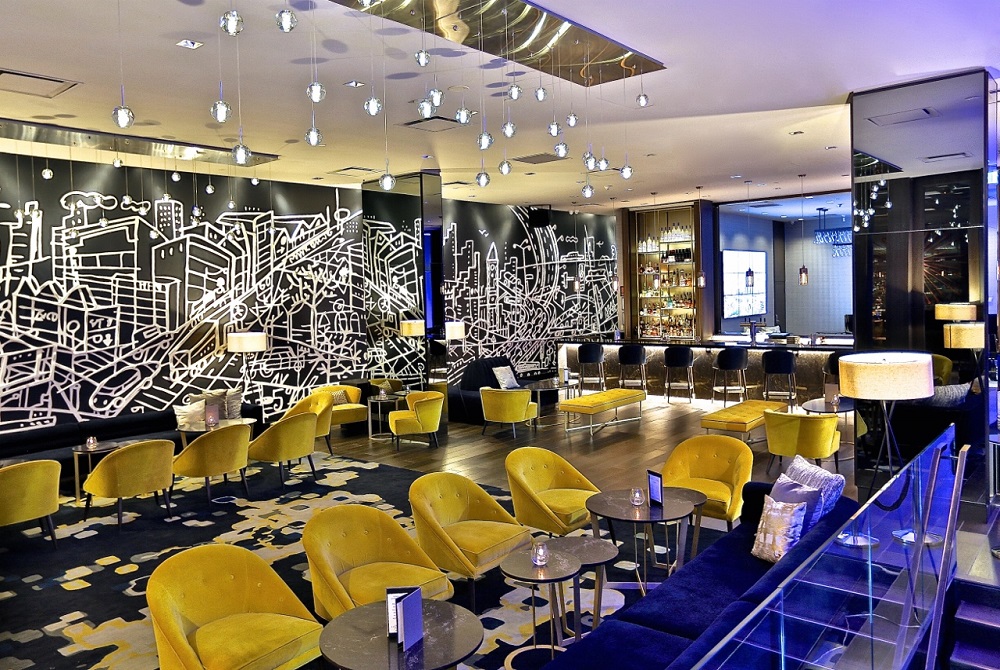 Before the start of the main event, you'll complete a Self-Introduction Card. This is your chance to shine. Take it seriously and let your partner know what makes you the perfect candidate. In return, you'll also learn valuable and perhaps even intimate details about the other person. Then, the fun begins.
You get up to seven minutes with each partner. Wow them! Impress them not with pick-up lines, but with a funny story. Tell them where you'd take them on your first date should the two of you be matched. But most importantly, be honest and be real. If you make a good first impression, they'll make your night worthwhile.
Don't forget to take notes! We know it's hard to remember everyone. Use our Like Meter to remind yourself who's a 'meh,' and who's a 'wow!"
After the one-on-one portion of our event, it's time for the next round: the Mix & Mingle.
The 30-minute Mix & Mingle is your second chance to connect with the other daters.
It's a free-for-all.
Move around. Socialize. Create sparks.
When the night ends, you'll complete the final Score Card. Tell us your top three. If there's a match, we'll let the two of you know within 24 hours. What happens next is in your hands.
So, are you ready to meet your NADESHIKO?


---
IMPORTANT
For the safety of all our daters, we perform ID verification during check-in. Please bring a piece of photo ID (e.g. driver's license) to the event. The name on the ID should match the name you used for Registration. If for whatever reason it does not (e.g. you use a nickname), we will note down the name on your ID. We will not retain a copy nor nor share your information with anyone. Should you be unable to present a piece of ID, we reserve the right to refuse you entry, in which case we'll provide you with a refund, minus fees.


Dress code: dress to impress.

Please arrive 15 minutes early to give yourself time to complete the Self-Introduction Card.

If you are late, you may not have the opportunity to talk to all the daters.

Food and drinks are NOT included with purchase of ticket. You are required to purchase an item at the venue.

Refunds are allowed up to 7 days before the event. Should you decide to cancel anytime afterwards, we'll send you an invitation to the next speed dating event of your choice.