Our two new flute players with the core ensemble perform melodic and thrilling works! Pre-recorded at the Aki Studio.
About this event
Our second concert from our 2020-2021 virtual season will take you on a journey through Japan and beyond as we introduce you to some of our melodic repertoire which includes the shinobue and shakuhachi (bamboo flutes) as well as the three-stringed shamisen.
Multiple cameras and microphones will allow you to see and hear Nagata Shachu as if you were sitting front row and centre!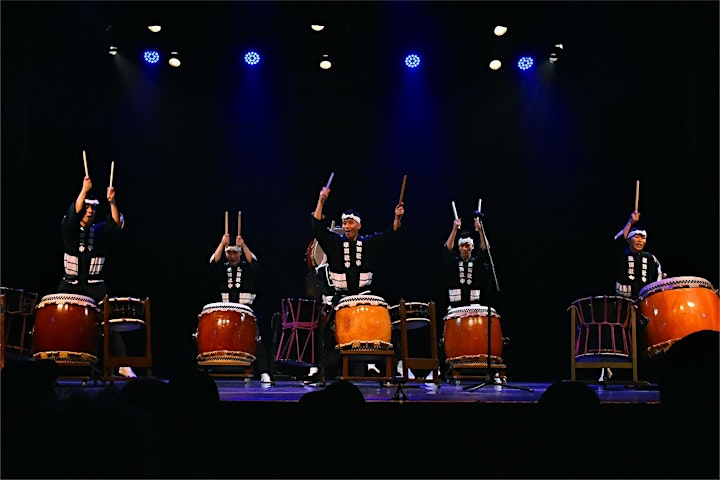 Organizer of Nagata Shachu - New Faces (Concert 2)