Description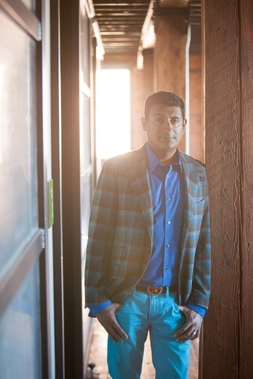 Ashif Mawji is a serial social entrepreneur and investor who has built & sold several enterprises and is heavily engaged in the community. He presently serves as a Venture Partner at Rising Tide (a San Francisco Bay Area Venture Capital firm).

Noteworthy accomplishments include the 2002 Ernst & Young Prairies Entrepreneur of the Year award. In 2005, he was named as one of Canada's Top 40 under 40 and in 2007 named BDC's Entrepreneur of the Year (Alberta). He has also received Canada's 50 Best Managed companies award three years in a row. Click here to read Ashif's full bio and learn about his outstanding accomplishments.

Joint Ashif Mawji at our next luncheon event, as he explores technology in Edmonton and it's impact on Commercial Real Estate.