Description
Join us as David Dodge, Chair of the Board of Energy Efficiency Alberta, and Producer and host of Green Energy Futures, discusses Our Future in Clean Energy and Energy Efficiency.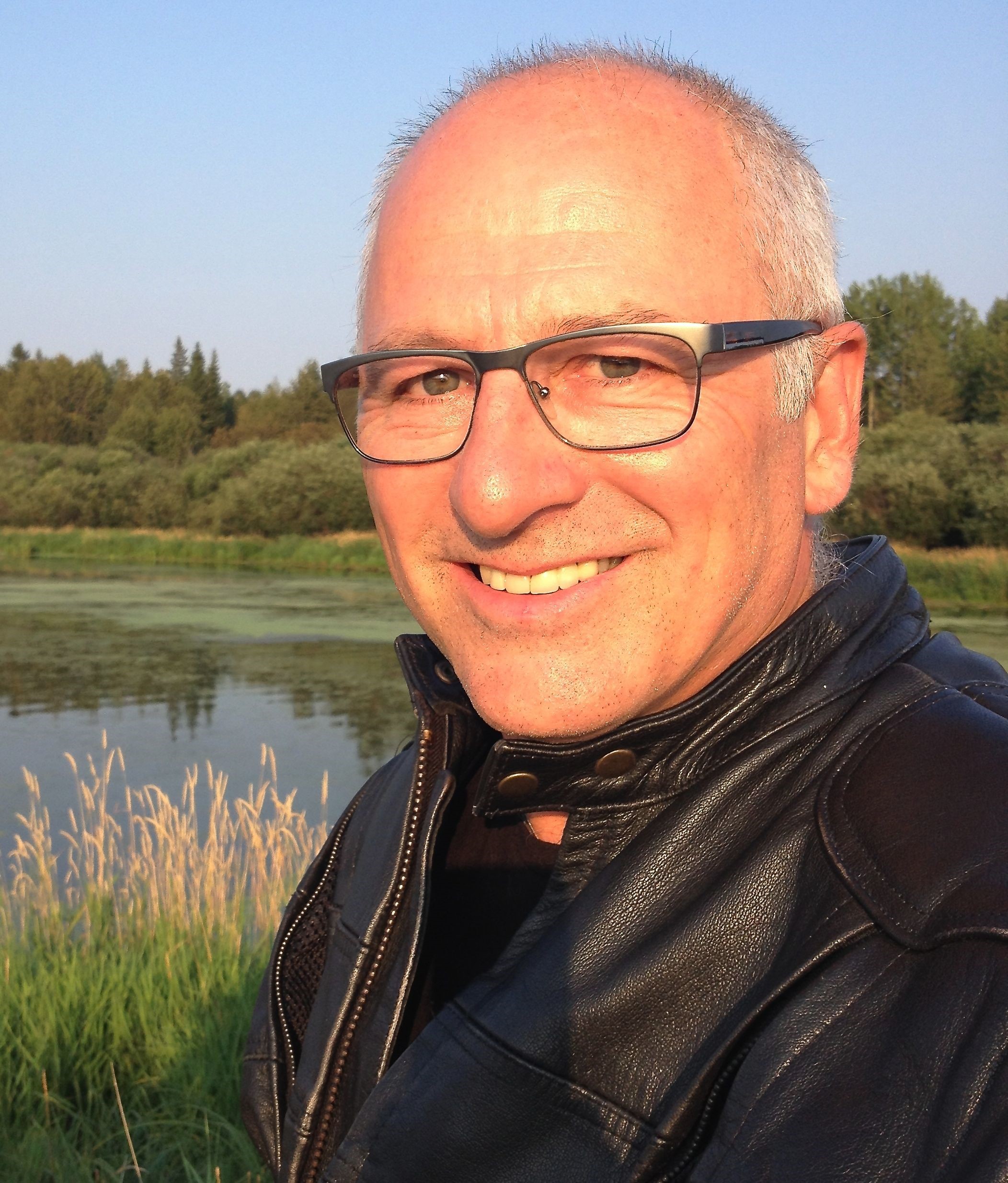 David Dodge is the producer and host of the www.GreenEnergyFutures.ca multi-media series of 170 documentaries on green energy technologies, projects, entrepreneurs and leaders in Canada. You can hear his features on CKUA Radio in Alberta. David is also the Chair of the Board of Energy Efficiency Alberta and Co-chair of Edmonton's Energy Transition Advisory Committee.
David is an environmental journalist and a photojournalist who has worked for newspapers, published magazines and was the production manager for a Canadian nature publisher. He produced more than 350 award-winning EcoFile radio programs on sustainability for the CKUA Radio network. He has has worked for numerous non-profit organizations such as the Pembina Institute, Canadian Parks and Wilderness Society and Greenlearning.ca
David has been an active volunteer in his own community league for 20 years and served as the president of the Edmonton Federation of 157 Community Leagues in Edmonton and most recently completed a solar project at Evansdale Community League in his neighbourhood.