Description
Speaker: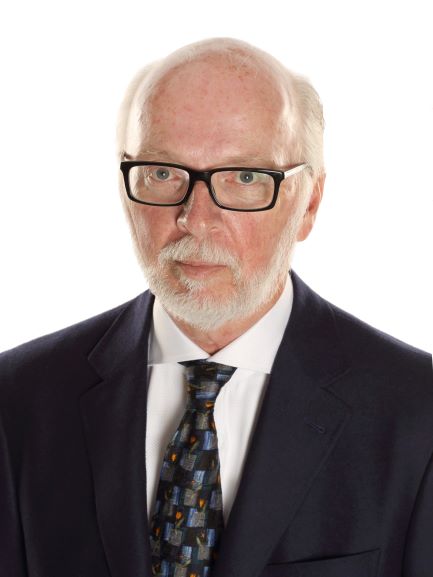 John Day, President of John Day Developments
A lawyer by profession, John had a long and respected legal career before he retired from Fraser Milner Casgrain LLP in 2011 as a senior lawyer and partner. Building upon his professional expertise in commercial real estate, John embarked on a second successful career as a developer.
He is recognized for his commitment to "rescuing" historical buildings and restoring their architectural integrity. As a result of these projects, John was awarded the City of Edmonton Heritage Award. John is also an active economic development and business leader in Jasper, Alberta.
Some examples of his landmark projects in Edmonton include:
- Main on Whyte Building
- Garneau theatre block
- Kelly Ramsey reconstruction and office tower renamed – Enbridge Centre. A pivotal heritage project in the heart of downtown that rescued two historical landmarks which had been destroyed by fire, restoring them literally brick by brick and renewing a hub in the heart of Edmonton's downtown.
- John was also a catalyst in bringing new vibrancy to our capital city when he demolished and replaced the Cecil Hotel - a long standing eyesore and barrier to renewal at a key downtown corner. He redeveloped the site to match the architectural heritage of the neighbourhood, opening it up for revival.