About this Event
NAONA by Chroma Mixed Media
DATE/TIME: Registration is for THUR. Sep. 12 ONLY, 5:00 - 10:15pm*
(please return to our organizer's page to register for Sep. 13, 14, or 15)
LOCATION: The Canadian Music Centre, 837 Davie St, Vancouver
*Multiple time slots available, registration required!
(choose one 45 minute session)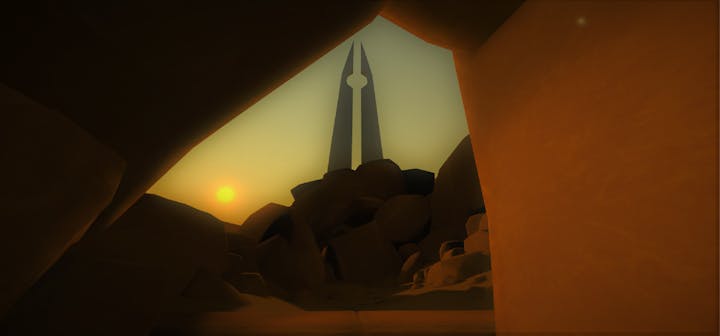 Naona is a new immersive musical virtual reality experience created by Vancouver new music and mixed media collective Chroma Mixed Media and being presented as an installation from September 12 - 15, 2019 at the Canadian Music Centre in Vancouver.
Set in a fictional landscape populated by ancient ruins, as individuals journey through the world of Naona their exploration will shape how the music unfolds. What results, is a unique musical journey for every individual experiencing the installation.
"Chroma is effectively using new digital technology as a way to meld music composition, performance, visual art, and interactive design into an experimental, cohesive and unique experience." - Engineering.com
Presented in collaboration with Redshift Music Society and supported through a generous grant from the Canada Council for the Arts, this installation event is free and open to the public (although attendees must reserve their spot in advance). Attendees will be provided with an Oculus Go virtual reality headset and noise-cancelling headphones. Each session will be preceded by a demonstration on how to use the Oculus Go and so no previous experience with virtual-reality technology is required. There will also be an opportunity for questions afterwards.
Chroma Mixed Media is a dynamic Vancouver-based new music and mixed media collective based in founded in 2015 by multi SOCAN award-winning composers, Katerina Gimon, David Storen, and Brian Topp. Excited by the ever-evolving landscape of technology in today's society, Chroma aims to explore new avenues of artistic expression by embracing new forms of mixed media performance.