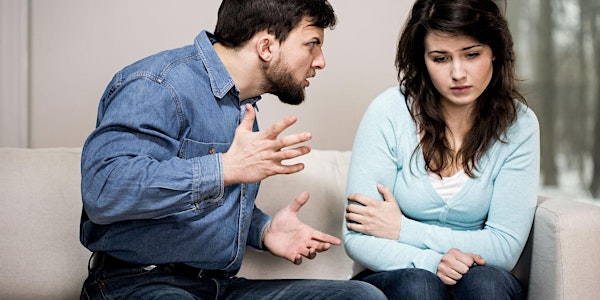 Narcissistic Relationships Support Group
Join our weekly support group for women who are in, or are healing from narcissistic relationships.
When and where
Location
The Women's Centre 1515 Rebecca Street #229 Oakville, ON L6L 1Z7 Canada
About this event
Faizah, one of our peer-support volunteers, will lead this suport group by facilitating discussions and sometimes having prepared life coaching exercises/activities for the group. If you are interested in joining this support group, you may also be interested in the Narcissistic Relationships Workshop the week before (July 7, 2pm).