Description
The Okotoks Film Festival is teaming up with ReelCanada and the Town of Okotoks to once again celebrate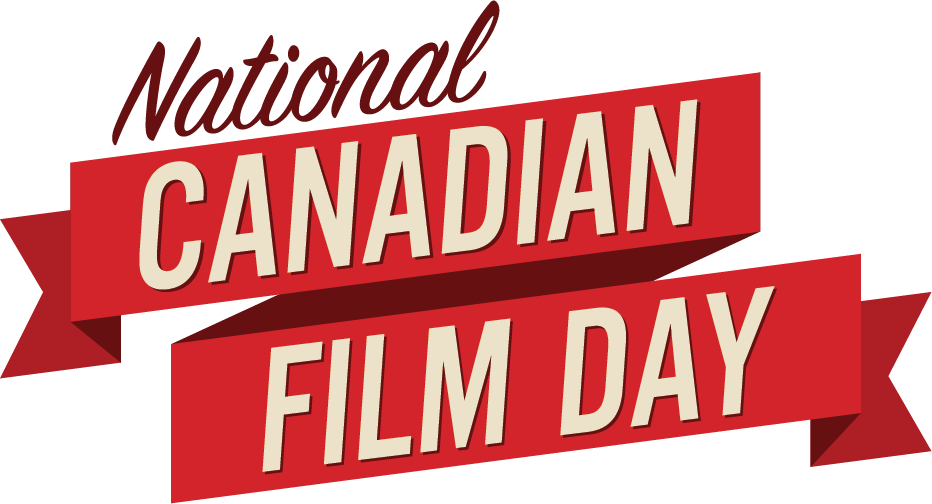 ---
This year, films made by Canadian Women will be highlighted. We will be screening the lovely film:
MAUDIE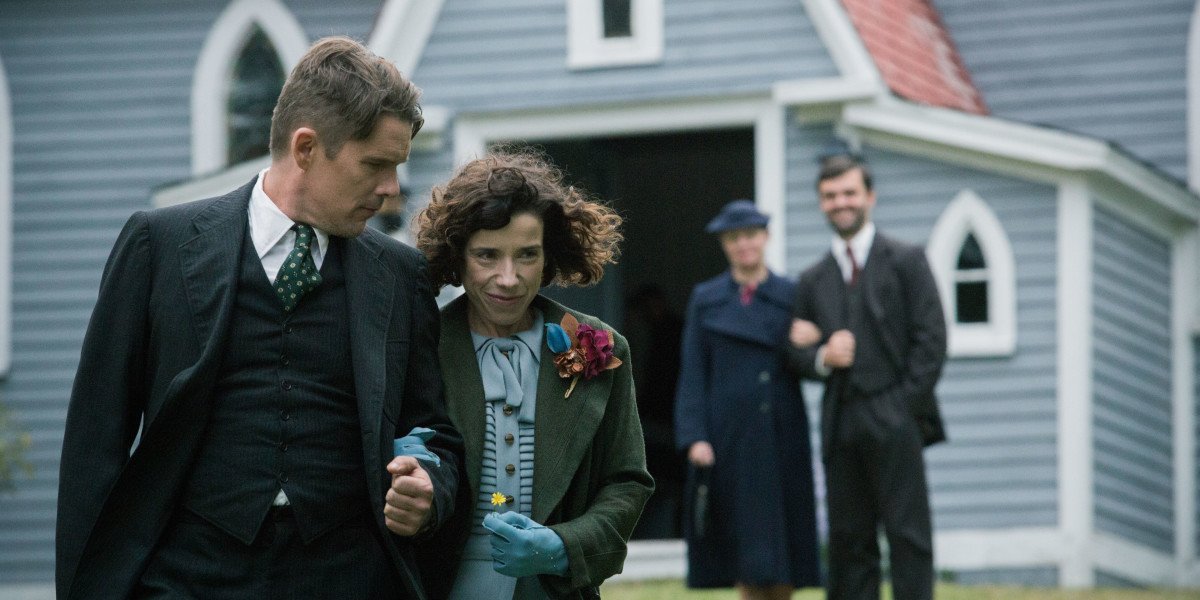 Maudie is based on the true story of Nova Scotia painter Maud Lewis, who overcame the physical challenge of juvenile rheumatoid arthritis to become one of Canada's best known and most loved folk artists.
The fragile but determined Maudie (Sally Hawkins) yearns for independence from her over-protective family and dreams of creating art. When she answers an ad for a housekeeper placed by a reclusive fish seller (Ethan Hawke), she gains more than just the freedom she wanted, as the unlikely pair develops a relationship that is intensely intimate and just as challenging.
A touching and inspiring story about following one's dreams in spite of life's obstacles, Maudie is an absolute charmer.
"Maudie breaks your heart with its infectious positivity." – Tomris Laffly, Time Out
Director: Aisling Walsh
Writer: Sherry White
Cast: Sally Hawkins, Ethan Hawke
Genre(s): Drama, Romance
Language: English
More info at: https://canadianfilmday.ca/film/maudie/
Prior to the film we will also be screening the short film "THE DANISH POET"
---
This screening is FREE to anyone who wishes to watch the movie. If you are able, please, pre-book your ticket to insure you have a spot as space is limited! No assigned seats!