National Career Month: Sustainable Development Goals
Workshop Presenters: Dr. Candy Ho and Beth Eden
About this Event
The workshop will focus on reflective activities and real-world scenarios that enable students to understand their passions, purpose, and how they can link to their future career aligned with the United Nations Sustainable Development Goals (SDGs). After students understand their unique qualities, they can evaluate how to use them to process the SDGs in Canada and beyond. The workshop provides participants with an understanding of why the SDGs are important, what skills are needed to achieve them, and how they can personally contribute to the 2030 agenda through the future of work in Canada.
Join this Zoom Session by clicking the Invite Link:
https://ca01web.zoom.us/j/69205597755
Meeting ID: 692 0559 7755
The University of the Fraser Valley ("UFV") will be using Eventbrite to manage registration for the "College of Arts" events. UFV is collecting your personal information through Eventbrite under section 26(c) of the Freedom of Information and Protection of Privacy Act.
Registration through Eventbrite is voluntary. Please be aware that IP addresses, event responses and personal email addresses (if supplied in place of a business email) will be collected by Eventbrite, and this information will be stored by Eventbrite outside of Canada. By clicking on the Attend Event or Register button, you are consenting to your personal information (IP address, event response and email address) being stored in the United States. Your consent is effective as soon as you register.
If you do not wish to register using Eventbrite, please email aimee.fauteux@ufv.ca who will register you manually. If you have any questions about the collection, use or disclosure of your personal information, please contact Aimee Fauteux (aimee.fauteux@ufv.ca).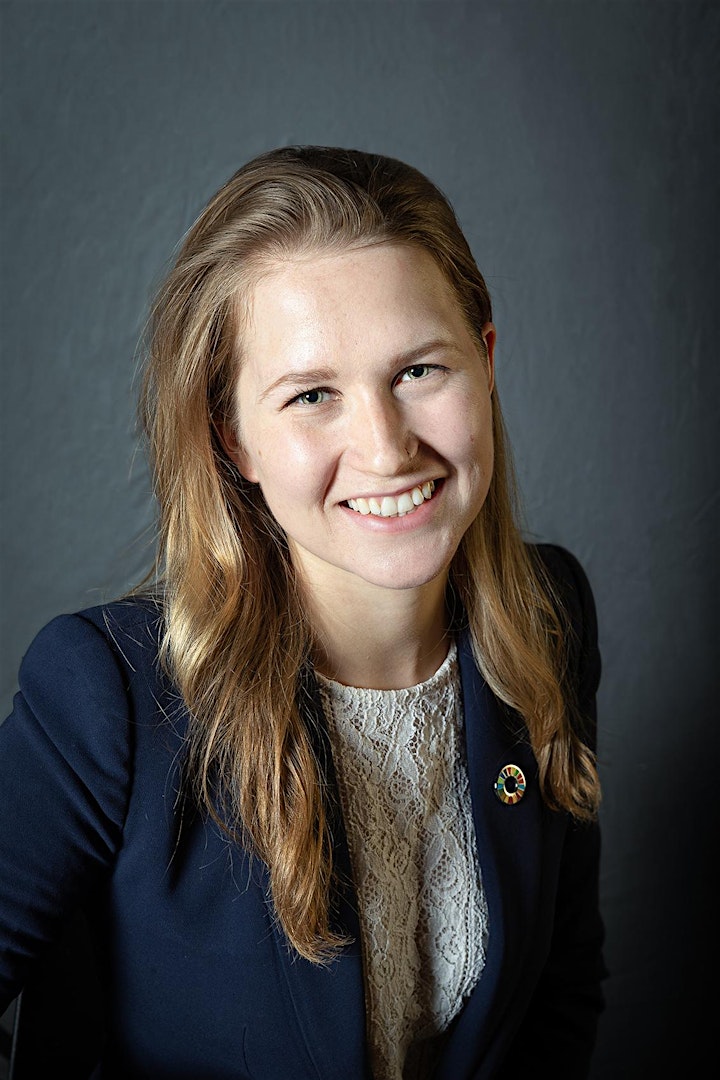 Beth Eden has worked on numerous sustainability, climate, United Nations Sustainable Development Goals (SDGs), and youth engagement-related projects in the United Kingdom, Canada, Morocco, and internationally. She began volunteering in sustainability in 2009 and has worked on numerous projects related to both the MDGs (United Nations Millennium Development Goals) and later, the SDGs, focusing primarily on SDG 13, Climate Action, and SDG 17, Partnerships for the Goals. Formerly the National Youth Network Coordinator for SDSN (Sustainable Development Solutions Network) Canada, she advanced the SDGs in institutions across Canada through SDG hubs, a network of clubs and services on campuses. She is also a recent graduate student from the University of Waterloo, studying Environment and Business, sits on the Sustainability Advisory Committee for the City of Waterloo, and co-chairs the ImpAct (SDG) Students Advisory Committee for Colleges and Institutes Canada.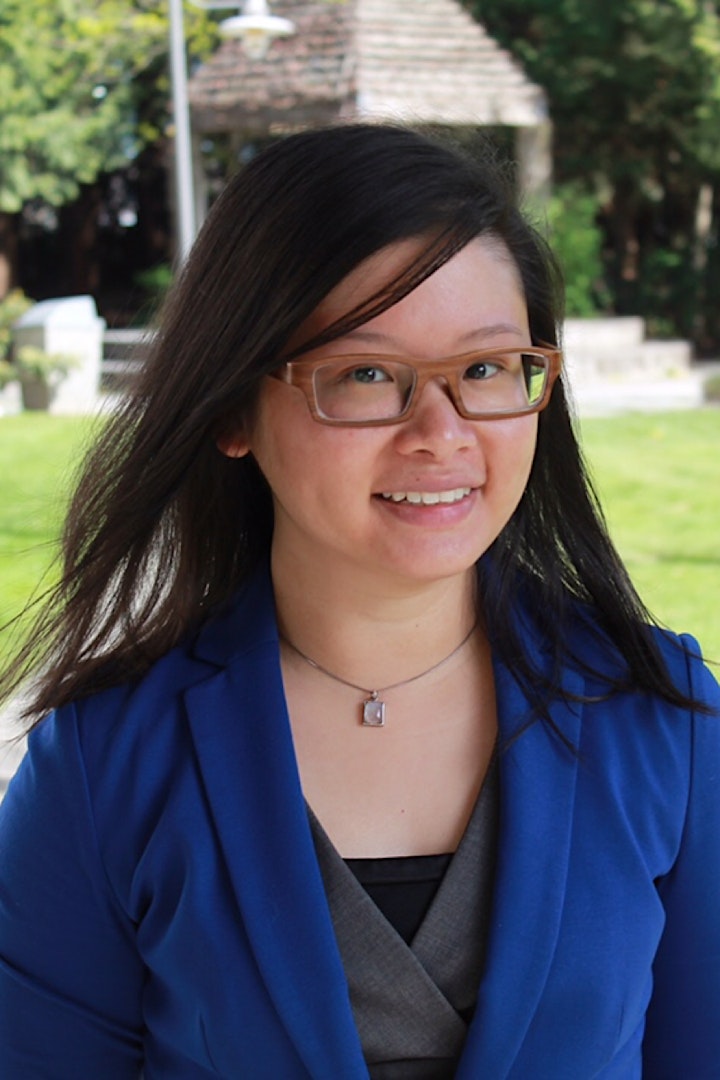 Dr. Candy Ho specializes in teaching university and career transition courses. She has worked extensively in university student affairs in areas such as first year experience and student transition, campus and residence life, career and volunteer services, co-operative education, academic advising, and university advancement. Her collective professional experiences to date have culminated in her EdD (SFU) dissertation investigating the conceptions of post-secondary career influencers in student career success, and readily shares her expertise locally, internationally, and globally.
Dr. Ho currently serves as Vice Chair of CERIC, a Canadian charitable organization that advances education and research in career counselling and career development, in order to increase the economic and social well-being of Canadians.
Finally, Dr. Ho is a first-generation Canadian whose family migrated from Hong Kong in the 1990s; she is also the first of her family to complete a doctoral degree. She recalls her own educational transition experience where she struggled in elementary school with the English language and comprehensive skills, and now channels her lived-experience in her pedagogical approach as an empathetic and inclusive educator.