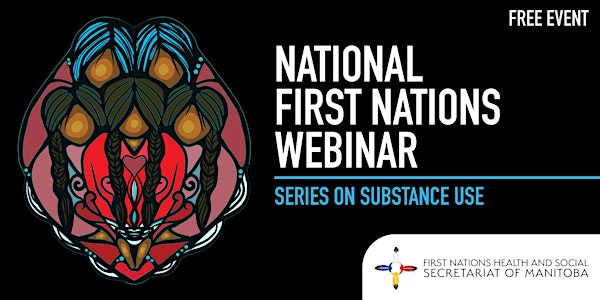 National First Nations Webinar Series on Substance Misuse
A 4 day webinar to raise the profile of the crises that are effecting First Nations as a result of opioids and methamphetamines.
About this event
To increase nationwide awareness of this important topic and to facilitate the discussion. The 4-day webinar will serve as a forum for all participants to discuss the findings and develop recommendations for policies and programs. It is the hope that bringing together First Nations leaders, academics, and government officials will contribute to the re-envisioning of the research partnership between First Nation communities and academia, working together towards meaningful changes in health and wellbeing policy.