National Geographic Photographer Catherine Karnow in Ottawa

Friday, 9 February 2018 from 7:00 PM to 9:00 PM (EST)
Event Details
The Creative Eye - On Assignment for National Geographic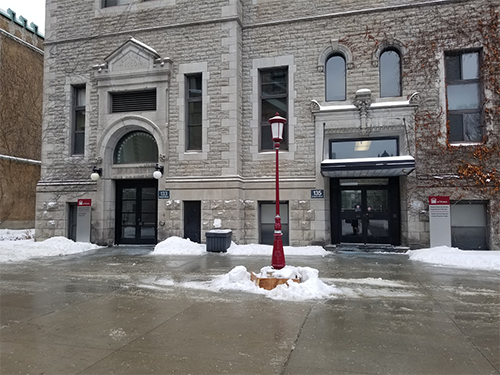 Join us at the University of Ottawa's historic Academic Hall on February 9, 2018 as veteran National Geographic photographer Catherine Karnow shows us her unique way of shooting travel assignments.
Catherine will show you how to create dynamic compositions, see the moment, hunt for exquisite natural light, create story-telling images and break the rules.
Nervous about photographing people? Catherine will share her tips on how photography can help us connect with people around the world, and create long-lasting relationships.
Learn how Catherine puts together a set of images that tell the story of a place, and hear the surprising and amazing stories behind the photos.
Guaranteed to be a highly entertaining and educational evening.
*Please note that this is a general admission event – first come first serve seating. Refreshments will also be available during the break.
---
*NOTE:* Proceeds from this event will be donated to the Children of Vietnam charity: www.childrenofvietnam.org
---
*EVENT PARKING*
*Closest* University of Ottawa Parking: Behind Academic Hall (30 Stewart St.) - Park any time after 3:00 p.m - $4.50/hour, max $9.00
Rideau Centre Parking Garage (80 Nicolas St.) - 4 min walk - All day - $1.50 for 30 min/$20.00 for up to 12 hours
Hotel Novotel (33 Nicholas St.) - 5 min walk - $28.00 flat rate
Rideau Centre Green Garage (72 Besserer St.) - 6 min walk - All day - $1.50 for 30 min/$20.00 for up to 12 hours
---
About Catherine Karnow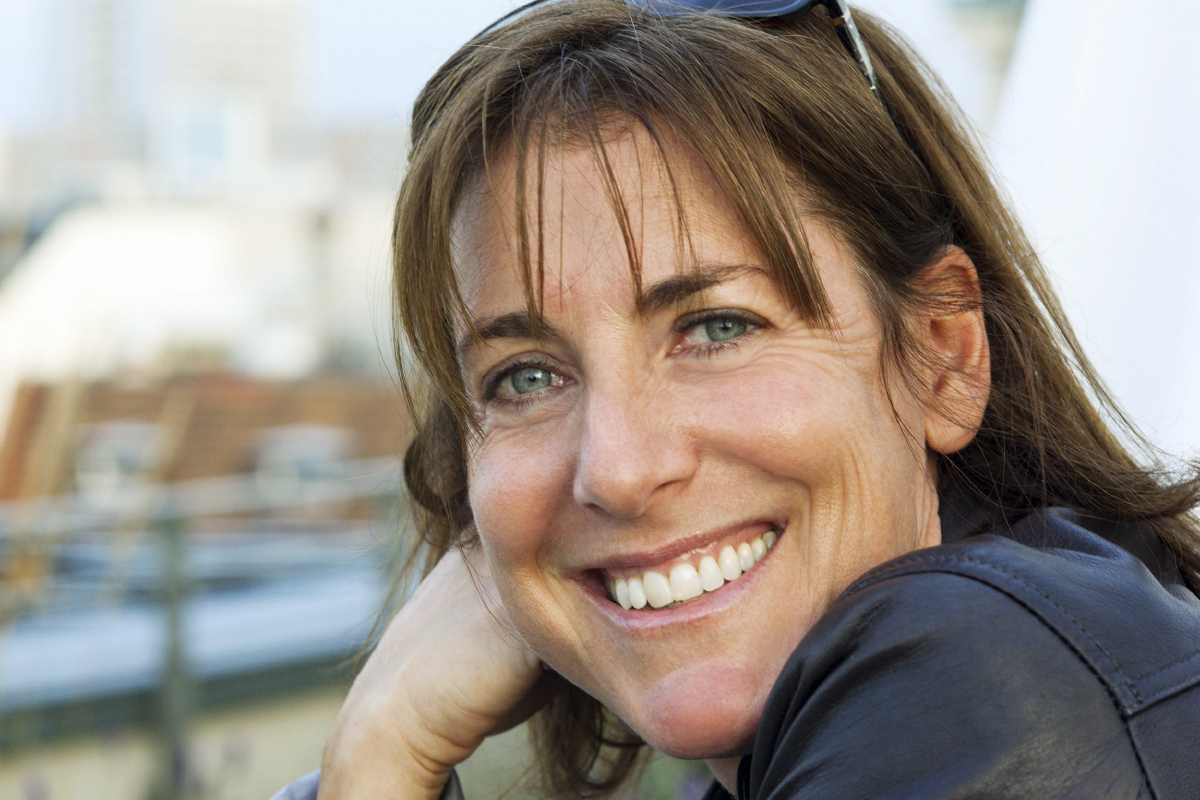 Born and raised in Hong Kong, the daughter of an American journalist, San Francisco-based, National Geographic photographer, Catherine Karnow, seems destined to have travel and photojournalism at the center of her life. She graduated Brown University with honors degrees in Comparative Literature and Semiotics.
Catherine has covered Australian Aborigines; Bombay film stars; Greenwich, Connecticut high society; and an Albanian farm family. In 1994, she was the only non-Vietnamese photo-journalist to accompany General Giap on his historic first return to the forest encampment in the northern Vietnam highlands from which he plotted the battle of Dien Bien Phu. She also gained unprecedented access to Prince Charles for her 2006 National Geographic feature, "Not Your Typical Radical."
Her retrospective: VIETNAM: 25 YEARS DOCUMENTING A CHANGING COUNTRY opened at the Art Vietnam gallery in Hanoi in April 2015 and Catherine was profiled in a PBS documentary about art in Vietnam, which aired May, 2015. Her book of the same name is available at bookstores around the world.
Her work appears in National Geographic, National Geographic Traveler, Smithsonian, French & German GEO and other international publications.
Catherine's passion for photography carries into her love for teaching. She teaches the National Geographic Weekend Workshops in San Francisco, as well as her own Weekend Workshops in the Bay Area. She also gives private workshops and teaching seminars all over the world, for a myriad of private, corporate and editorial clients, as well as her own Signature Photo Workshops in Umbria in May, and Vietnam in October.

For more information about Catherine's workshops visit: www.catherinekarnowphotoworkshop.com
---

Sponsored by

Have questions about National Geographic Photographer Catherine Karnow in Ottawa?
Contact Vistek
When & Where

University of Ottawa, Academic Hall
133 Séraphin-Marion Private
Ottawa, Ontario K1N1A2
Canada

Friday, 9 February 2018 from 7:00 PM to 9:00 PM (EST)
Add to my calendar
Organizer
Attend events that inspire at Vistek.
At Vistek, we firmly believe there's no end to the learning process and we admire those who seek guidance with the goal to get better.
So, in addition to the many learning events we put together for our annual ProFusion Expo, we take great pride in presenting events throughout the year, such as live shooting events like Rockabilly Revival with Matt Barnes, as well as star-studded speaking engagements in theatre/auditorium settings, featuring renowned photographers such as Greg Gorman, Jerry Ghionis and Derek Heisler.
Other amazing image makers Vistek has presented over the years include: Albert Watson, Gregory Heisler, Rodney Charters, Billie Chiasson, Shane Hurlbut, Jeremy Benning, Storey Wilkins, Lou Freeman, Jeff Rojas, Sam Sciarrino, Michelle Valberg, Lisa-Marie McGinn and Michael Clark.
Our commitment to 'learning' takes other forms, as well. We regularly host manufacturer in-store Touch & Try demo events and product days that allow you to get up close and personal with all of the latest gear and talk directly to manufacturer reps about it.
Don't forget to check frequently for news and updates. Better still, sign up for eNews, and receive news as it arrives.
Remember, due to the fact that most of our seminars and events are free to attend, they tend to fill up fast, so be sure to register well in advance.
Events Payment & Cancellation Policy
All Vistek events, workshops and seminars begin promptly at listed times
Pre-registration and payment in full (if applicable) is required
In the event of a program cancellation or postponement, Vistek will make all reasonable attempts to notify pre-registered patrons
In the event of severe weather, classes or events may be postponed
If an instructor or guest speaker is unable to attend, Vistek reserves the right to cancel or postpone any event
Email: social@vistek.ca
Website: https://prophotoblog.ca/organizer/vistek-3/