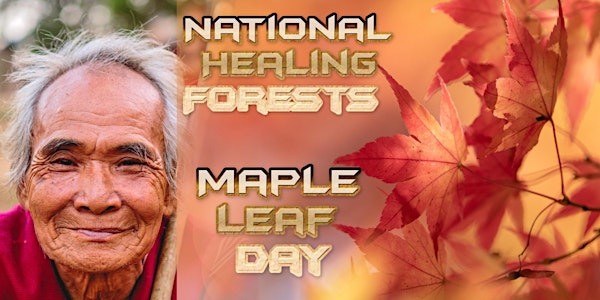 National Healing Forests
National Healing Forests. Imagine woodlands setting(s) for health, wellness, understanding, and respect across cultures.
About this event
Reconciliation through Healing Forests
A forest can help people heal and connect them with nature. With this in mind, Peter Croal (retired CIDA Environment Specialist) and Patricia Stirbys (legal and Indigenous Relations specialist) – inspired by the 2015 Truth and Reconciliation Commission report and its Calls to Action to strengthen relationships between Indigenous and non-Indigenous peoples – developed the National Healing Forests initiative. A Healing Forest project brings together Indigenous and non-Indigenous neighbours to plan and develop green spaces where survivors and families of the Residential School legacy, as well as all Canadians, can heal, do ceremony, reflect, discuss and meditate. This reconciliation project is community-led and totally grassroots.
This presentation outlines a brief history of the residential school system and explains how communities and institutions can create their own Healing Forest space for reconciliation.
We are grateful for this presentation by Patricia Stirbys (Indigenous relations specialist) and Peter Croal (P. Geol. International Environment and Development Advisor), co-founders of the National Healing Forests initiative.
This virtual connection provides a time to learn more about the National Healing Forests in this era of Truth and Reconciliation.
Join Zoom Meeting about National Healing Forests Wed, Sep 22, 2021 6:45 PM
https://us02web.zoom.us/j/7300234042?pwd=TUhTMk9pTlVyNXJtWU5OVjRqWXJ2QT09
Meeting ID: 730 023 4042
Passcode: V4cDf1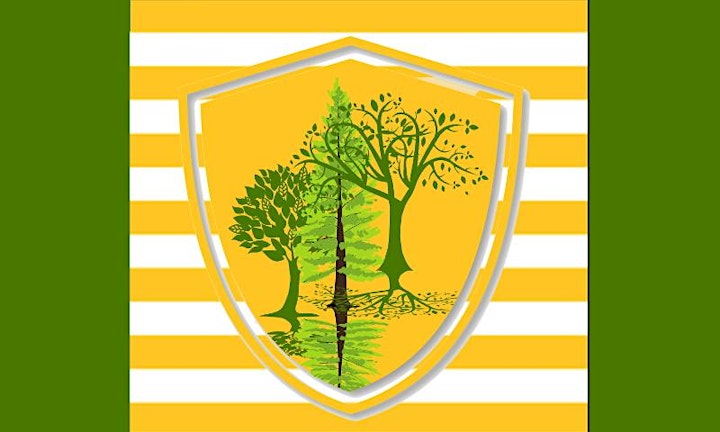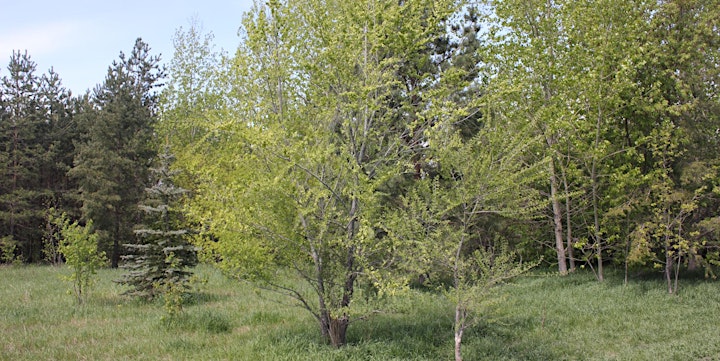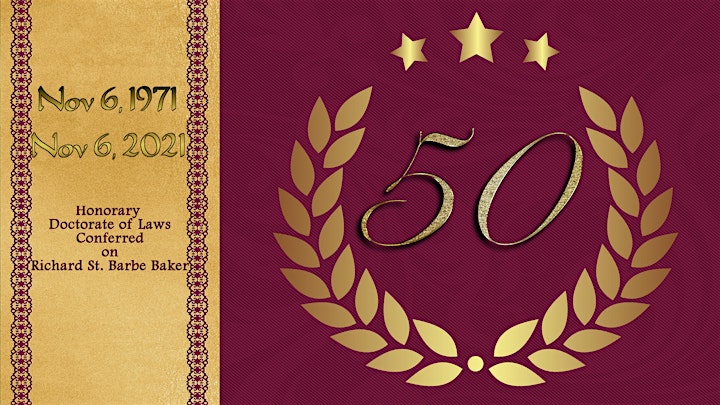 Heritage film release - information coming soon - November 6, 2021 - stay tuned
• 2021: Inspiring Environmental Action: Ordinary people doing the Extraordinary
The largest afforestation area in Saskatoon was named after Richard St. Barbe Baker OBE, Hon. LL.D. F.I.A.L., For. Dip. Cantab., ACF (9 October 1889 – 9 June 1982). Baker was a silviculturist, conservationist, environmental activist and prolific author, who contributed greatly to worldwide forest protection, reforestation and desert reclamation efforts. Richard St. Barbe Baker was one of the first climate change activists in that he addressed the issues surrounding climate change before this reality was named and his life demonstrates how an individual can take extraordinary action for environmental education and protection. Baker was ahead of his time in many ways and he is an inspirational role model for our time. The organization he started in 1922, now known as the International Tree Foundation, and other successful international organizations and activities started by individuals inspired by him (Eg: Plant-for-the-Planet and The Forest Trust) demonstrate this potential for inspired action. November 6, 2021 is the 5oth anniversary of Baker being awarded an honorary Doctorate of Laws from the University of Saskatchewan (U of S). Baker has other connections to Saskatoon; he was one of the first 100 students at the U of S, initiated former Prime Minister John Diefenbaker there, planted a tree at the U of S on World Environment Day, 1982, died here 4 days later and is buried in Saskatoon's Woodlawn Cemetery.
Tenth Anniversary of National Tree Day,T rees, Forests, #10YearsOfNTD, #NationalTreeDay, #NTD2021, benefits of trees, Canada, celebrate trees, The Maple Leaf Day, Celebrate, #trees, Truth and Reconciliation, reconciliation, Residential School legacy, indigenous, non-indigenous