National Indigenous Writers Conference

Saturday, October 19, 2013 at 9:00 AM

-

Sunday, October 20, 2013 at 5:00 PM (PDT)
Event Details
 NEW!! One lucky participant will win a brand new black Kobo Glo, just for attending the conference
A two-day, participant-driven conference on the reality, representation and recognition of Indigenous writers in Canada.
Recent discussions among Indigenous writers about the relative lack of representation in The Writers Union of Canada (TWUC) and why this was so, led to more conversations.
Subsequently, a working group has formed to organize a national conference, which will combine professional workshops for Indigenous writers as well as networking and readings on the first day. There is also a surprise announcement in the works for the conference.
Hosted by Publishing@SFU, the conference will be held at the Morris J Wosk Centre for Dialogue and the Harbour Centre campus of SFU, in downtown Vancouver.
 
Day one begins at 9:00 am and takes place in Room 320 of the Wosk Centre for Dialogue (580 West Hastings Street). It will feature several round-table discussions and an In Coversation: Where are we at today? followed by a Q and A with Lee Maracle and Joanne Arnott. Some of the ideas being talked about in the round-table discussions will include:
a national network – relationship with TWUC;

a website as a communicative hub;

international linkages;

sharing resources and support across the country (workshops, training);

theory and issues specific to Aboriginal writers.
Professional development sessions will take place on Day Two at the Harbour Centre Campus of SFU (515 West Hastings Street). There will be four workshops, two in the morning and two in the afternoon. Participants who sign up for the workshop day will be able to attend a choice of one workshop in the morning and a choice of one in the afternoon.
Day Two
8:30 am to 9:00 am Registration
9:00 am to 9:30 Recap with Paul Seesequasis
9:00 am to 12:00 pm, October 20:
Room 1315: Getting Published with Garry Gottfriedson and Kevin Williams
Room 1325: Living the story: Writing from the community: Authenticity, Protocol, Power with Lee Maracle
1:00 pm to 4:00 pm, October 20:
Room 1315: Building and Maintaining an Author Platform with Cherie Dimaline, Janet Rogers and Naomi Wittes Reichstein
Room 1325: Best Practices in Self-Publishing with Duncan Mercredi and Mark Lefebvre
4:00 pm to 5:00 Wrap up with Joanne Arnott and Jonina Kirton followed by closing prayers
Theytus Books' Editor-in-Chief and Writer Paul Seesequasis has been compiling suggestions for the conference. He notes, "Input has already come in from Winnipeg, Edmonton, Toronto, Saskatoon and Vancouver. In the past two months, a national Working Group has come together to organize the event and it is working hard to insure we have representation from across the country. A poster, press release and further details will be announced shortly.
"This is only the beginning. I hope you share my enthusiasm for this conference. Let's hear people's ideas. Let's start the dialogue. Let's make it happen."
For more information go to our website: 
http://indigenouswriters.com/ 
Writers and others interested in participating, please contact:
Paul Seesequasis
creeboy007@icloud.com
(819) 592 8939
For information on the venue, travel, accommodation or tickets, please contact:
Suzanne Norman
(778) 782-5241
ACCOMMODATION

To access the group rate of $74.00 per night at the Ramada Downtown Vancouver, visit the reservation department at http://www.ramadadowntownvancouver.com/ and indentify yourself as a participant in the conference
SPONSORS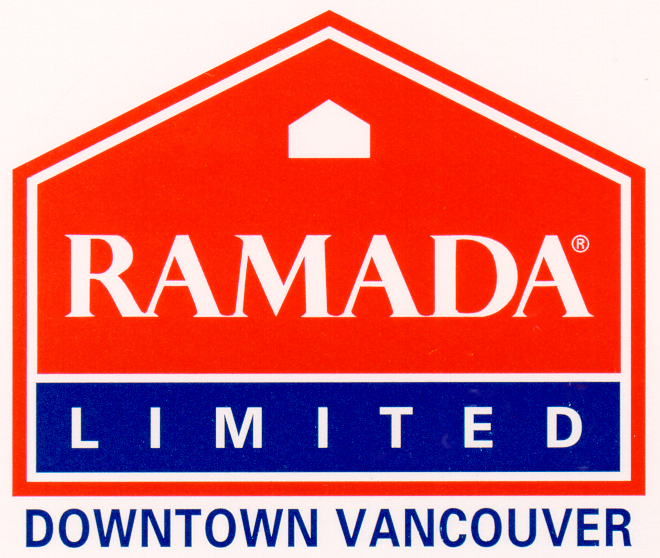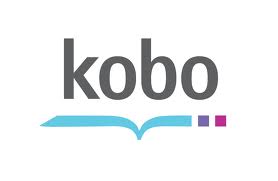 When & Where

SFU Vancouver
515 West Hastings Street
Vancouver, BC V6B 1A1
Canada

Saturday, October 19, 2013 at 9:00 AM

-

Sunday, October 20, 2013 at 5:00 PM (PDT)
Add to my calendar
Organizer
Book, Magazine, and Online Publishing Research and Education
Publishing@SFU offers education and professional development at all levels, from short professional Publishing Workshops to our Undergraduate Minor in Print and Digital Publishing and the graduate-level Master of Publishing program. The Canadian Institute for Studies in Publishing is a research unit providing scholarly and industry insights into the changing world of publishing.