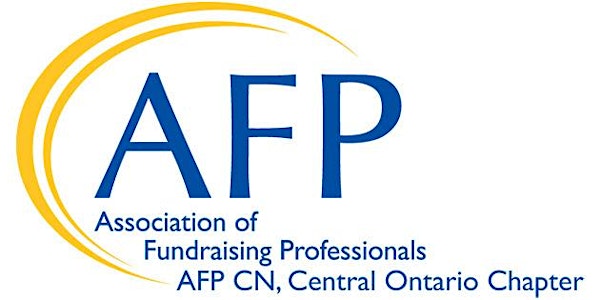 National Philanthropy Day!
Join us in Celebrating National Philanthropy Day!
About this event


National Philanthropy Day® is coming up on November 15th, and our chapter will once again be hosting a virtual day of celebration and acknowledgement for the tremendous impact that philanthropy has on the world around us. We would like to thank the Georgian College for their support and partnership, which help make this celebration and award possible.
Highlights include the annual Outstanding Youth in Philanthropy Award presented by the AFP and the Eric Dean Award presented by Georgian College, a lively tribute to recently retired RVH Foundation CEO Eric Dean for his sector leadership. We will also be welcoming special guest speaker Jim Burton, Philanthropist, creator of The Family Enterprise Canada. This presentation is focused on fundraising from the grassroots, a pandemic call to action, featuring Jim, a local fundraiser and what lit his fire to inspire change.
National Philanthropy Day is an annual opportunity to gather and celebrate the remarkable impact of volunteers, donors and leaders who make their communities better through their philanthropic commitment. Please plan to join us!
The second thing we want to share is that in honour of National Philanthropy Day®, AFP is offering a $50 discount to new members joining in the Professional or Associate member categories by November 30, 2021!
If you do not currently have a membership with the Association of Fundraising Professionals, there is no better time to consider making this first-time investment into your career than now. Click this link: https://afpcentralontario.ca/join-afp-central-ontario/ and use the coupon NPD2021 to claim your $50 discount today. Our chapter's new all-inclusive membership means that you gain access to educational opportunities without additional costs!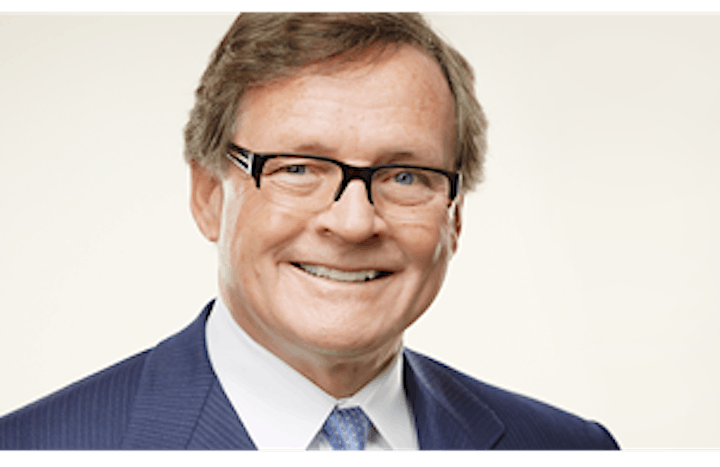 James A Burton, ICD.D
Executive Chairman, PPI
Chair of the Board,
The James A Burton and Family Foundation
In 1978 Jim founded Prairie Pacific Insurance and over the next 40 years he guided the company to become one of Canada's leading national insurance marketing organizations. Today PPI offers actuarial, tax, and specialized expertise in all aspects of life insurance, and specifically in its design and custom application. A pioneer among life insurance professionals, Jim has been a driving force in raising the standards for advisors. Jim was instrumental in founding CALU (Conference of Advanced Life Underwriting), acting as its s Chairman until 1994 and he remains the only honorary board member. In 1990 Jim joint ventured with Prudential Life Insurance Company of America to form the Prudential of America Life Insurance Company (Canada) and served as its Vice Chairman until it was sold to RBC Insurance in 2000.
As an entrepreneur with a passion for family and community, Jim was a driving force in the creation of Family Enterprise Canada, a national organization for business families and their professional advisors focused on creating harmony and success in their continuity planning and education. Jim is the immediate Past Chair for both Family Enterprise Canada and the Family Enterprise Foundation.
The James A Burton and Family Foundation was formed in 2018 with capital Jim acquired through the sale of PPI in 2018. Jim's lifelong dream to create a multi generational legacy of philanthropy, to work with his children and be actively engaged in community was just beginning. The James A Burton and Family Foundation is a platform that will survive for generations, providing support, active involvement, and inspiration while making positive systemic impact on many lives.
The Foundations Purpose: We seek a lasting, positive future for the generations to come. The difference we make in the world will be through both local and global initiatives. We look to create quantifiable, observable outcomes. We particularly care about education, wellbeing, and environmental solutions.