Location
Civic Garden Complex
625 Springbank Drive
London, ON N6K 4T1
Canada
Join Thames Talbot Land Trust as they teach you the foundations of gardening with native plants species!
About this event
Native plant gardening is becoming more and more popular as we realize the benefits of planting the species that naturally grow around us. But it can be challenging to know where to start. This gardening workshop is designed to help you introduce and enhance native plants to your garden. It will answer questions such as: What are native plants and why should you choose them for your garden? We'll introduce you to some great plant choices for sun and shade, wet and dry areas, and pollinator favourites, as well as tips for establishing and caring for your native plant garden.
After a presentation, there will be time to network with a series of native plant gardeners to assist you with specific questions about your garden. Come with questions about specific plants or design plans for your own garden.
Proof of vaccination is required.
Thames Talbot Land Trust will continue to require proof of vaccination and wearing masks during this event. This is for the continued protection against COVID-19 and the comfort of our participants during an indoor event.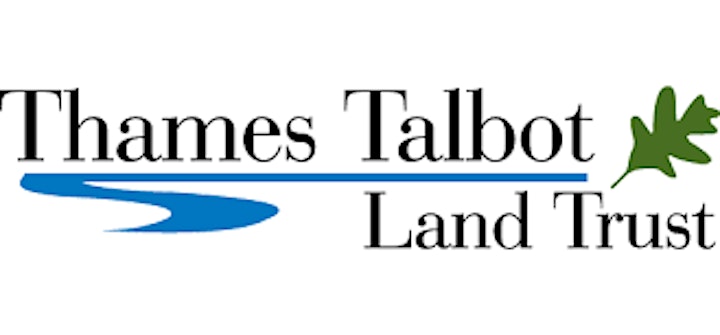 About Thames Talbot Land Trust
Thames Talbot Land Trust (TTLT) is a non-profit, charitable organization that actively works to protect, conserve, and restore nature within Elgin, Middlesex, Oxford and Perth counties. We are a group of committed and passionate staff, Board members, volunteers, and donors working towards a vision of creating a network of permanently protected areas that are rich in biodiversity, sustain life and nourish a sense of wonder and inspiration for all people. We have been making a lasting impact on our local landscapes since 2000.
TTLT currently protect more than 1900 acres of land (and counting), which is home to at least 50 Species at Risk.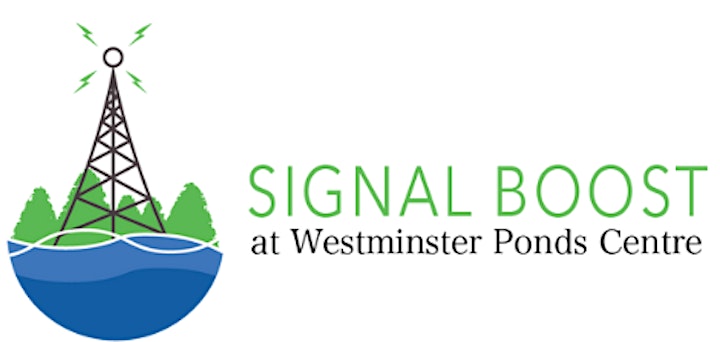 About the Signal Boost Initiative:
The Signal Boost Initiative is a three-year joint initiative of ReForest London and the London Environmental Network, aimed at dramatically increasing the number of public environmental education opportunities available here in London. It is a project of the new Westminster Ponds Centre for Environment and Sustainability.
This event is offered as a part of the Signal Boost Initiative, which was made possible with support from the Ontario Trillium Foundation.