Native Plants and Orchids of Brokenhead Wetland Ecological Reserve
A presentation on the native plants including orchids of the Brokenhead Wetland Ecological Reserve, located in Manitoba, Canada
About this event
The Brokenhead Wetland Ecological Reserve is located about 45 minutes from the North Perimeter, north and east of the Brokenhead Ojibway Nation Reserve. A trail and boardwalk meanders through a balsam fir forest into a cedar bog and finally out into the wetland. The area contains many unique features and a high diversity of native plant species, some rare and uncommon, including orchids.
Peggy Bainard Acheson, a board member of Debwendon Inc, will introduce us to plants that grow in the Brokenhead Wetland, with a focus on wild orchids.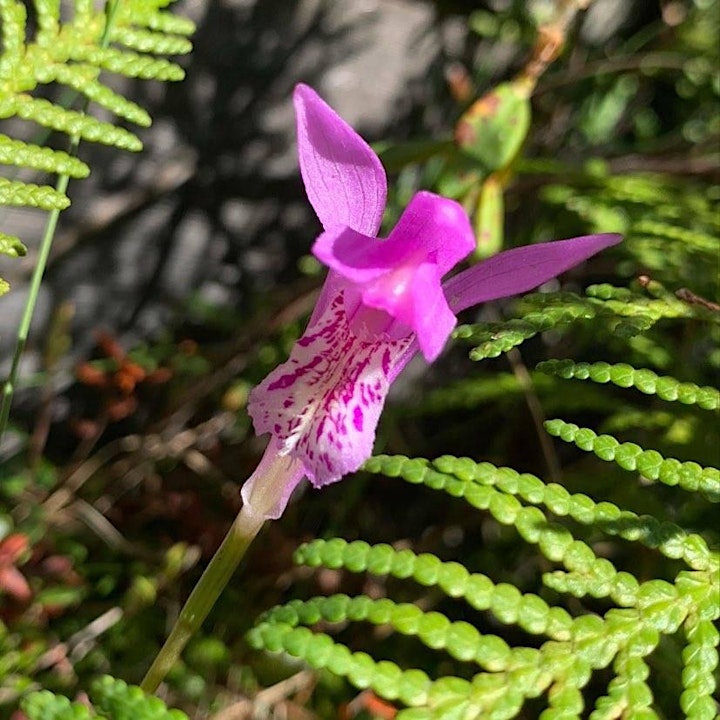 Trail Photo Nature Manitoba
Organizer of Native Plants and Orchids of Brokenhead Wetland Ecological Reserve
Prairie Naturals Gardening Group
Prairie Naturals Gardening Group (2019) is a community of interest that has native plants as its focus. Like native plants, we are a loose collective, informally organized, growing where we want to grow. Our members come from urban centres and rural areas across Manitoba and North Western Ontario. We like getting our hands dirty, learning by doing, and sharing - planting together, learning from each other's experience and seeing gardens or plantings at different stages of growth.
Our meetings follow the seasons with learning sessions on topics suggested by members, such as preparing to plant, designing a garden, dealing with weeds, and garden maintenance. Most learning sessions are supported by related hands-on activities.