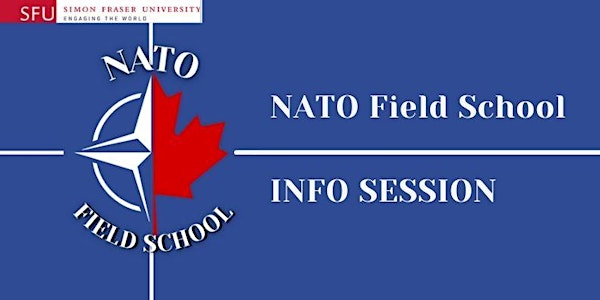 NATO Field Session 2022 Info Session 2
Learn more about where you will go, what you will do, and how to apply for the 2022 NATO Field School and Simulation Program!
About this event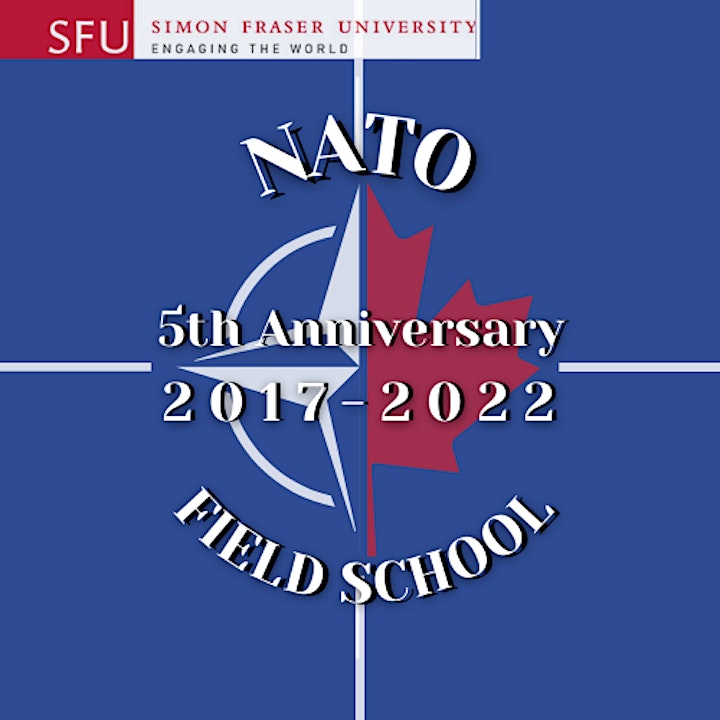 The NATO Field School and Simulation Program is an intensive political science experience that combines coursework with experiential learning.
The program is open to university students across all NATO member-states and provides the opportunity for students to observe professionals and experts in their working environment and by student immersion in the decision tasks that political, diplomatic and military personnel face. Like a dynamic practicum or apprenticeship, the NATO Field School prepares you for entry-level employment in foreign affairs, defence policy and various national and international security sectors, as well as international NGO sectors.
This event will take place January 17th, at:
5:00PM PST
6:00PM MST
7:00 PM CST
8:00PM EST