Join Jen Cake for a beginner's Intro to Natural Dyes and Eco-Printing
About this event
Join Jen Cake for a beginner's Intro to Natural Dyes and Eco-Printing, learn about fibre types, local plants and dye sources and leave with your own naturally dyed silk scarf!
In this workshop, artists-in-residence Jen Cake and Steve Evans will lead participants of their separate workshops to a nearby site for a physically-distanced boil up and introduction to their nature informed practices. From there, Jen's workshop participants will learn how to forage materials for natural dye processes. Back at UHA, Jen will instruct the group how to use their materials to dye their very own silk scarf. All materials will be provided, or foraged during the workshop.
The majority of this workshop will take place outdoors, if the weather is not cooperative on Saturday July 10, we will postpone to Sunday July 11.
COVID-19 health and safety precautions will be in place. Masks will be required during times when participants cannot be 6-feet apart outdoors, and when not seated indoors. COVID-19 regulations may be adjusted closer to the event based on public health guidelines at the time.
MAX 6 PARTICIPANTS
If you are a current 2021 Friend of UHA, use the code: FRIENDS for 20% off! Please only use this code to purchase your own ticket, as the discount does not apply to non-members who you may be purchasing tickets for. Start a new sale for non discounted tickets. If you use this code without having an active Friends of Union House Arts membership, your ticket will be void and refunded.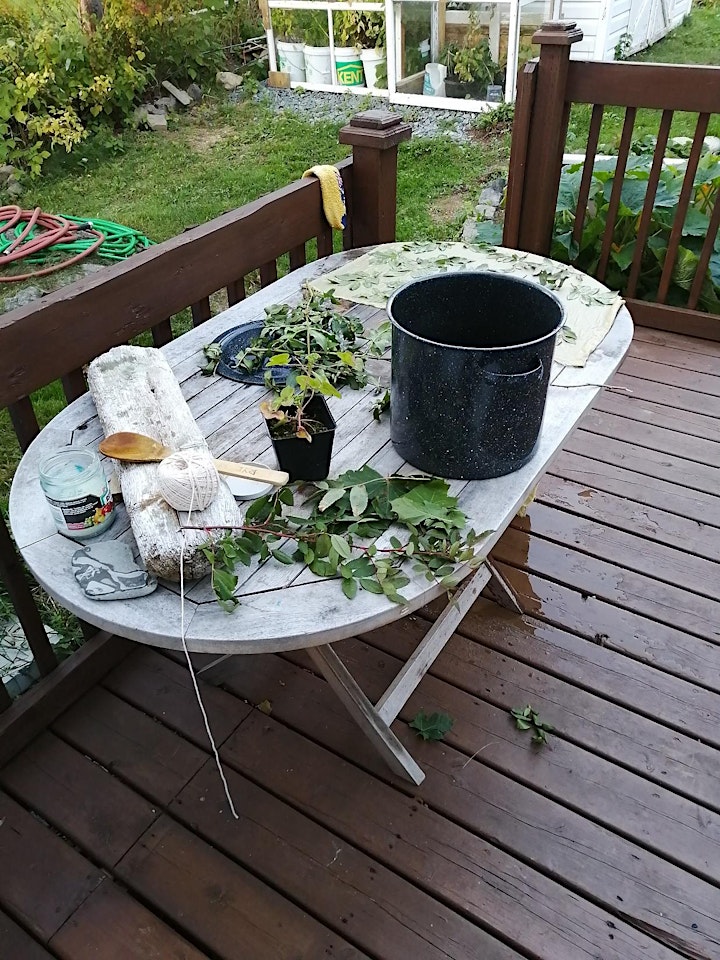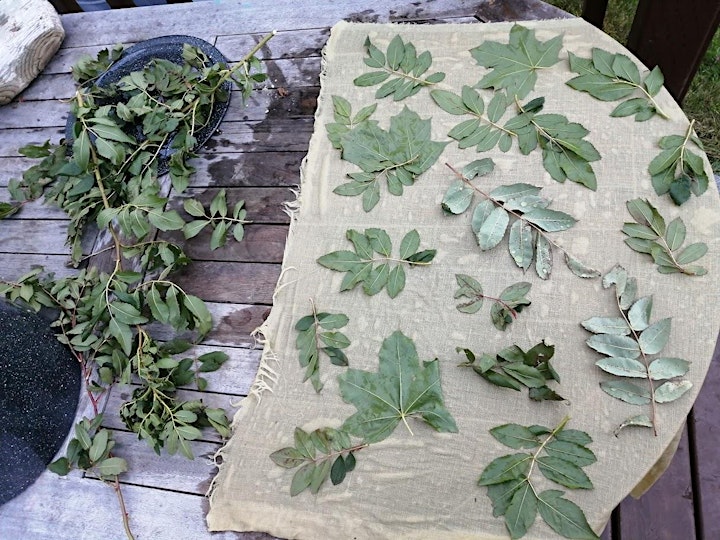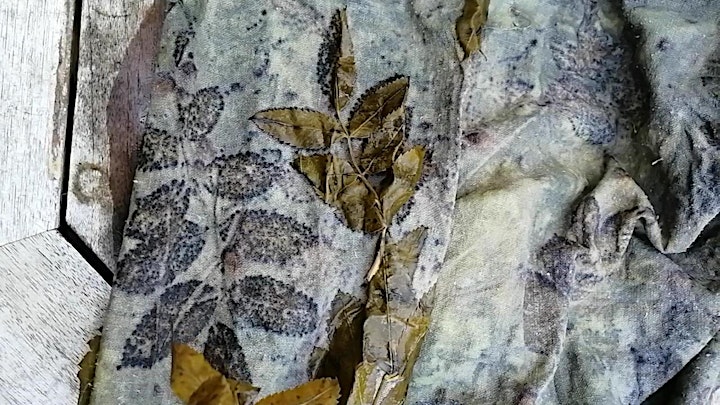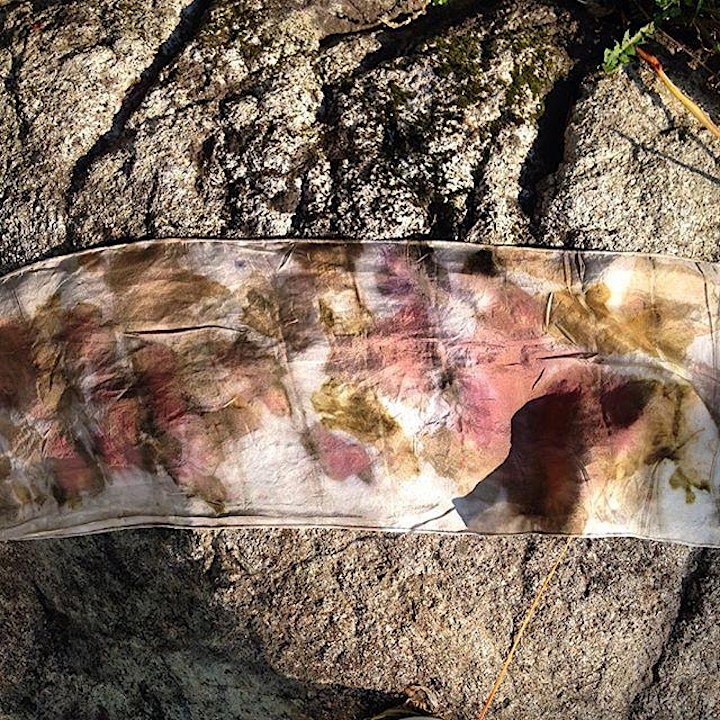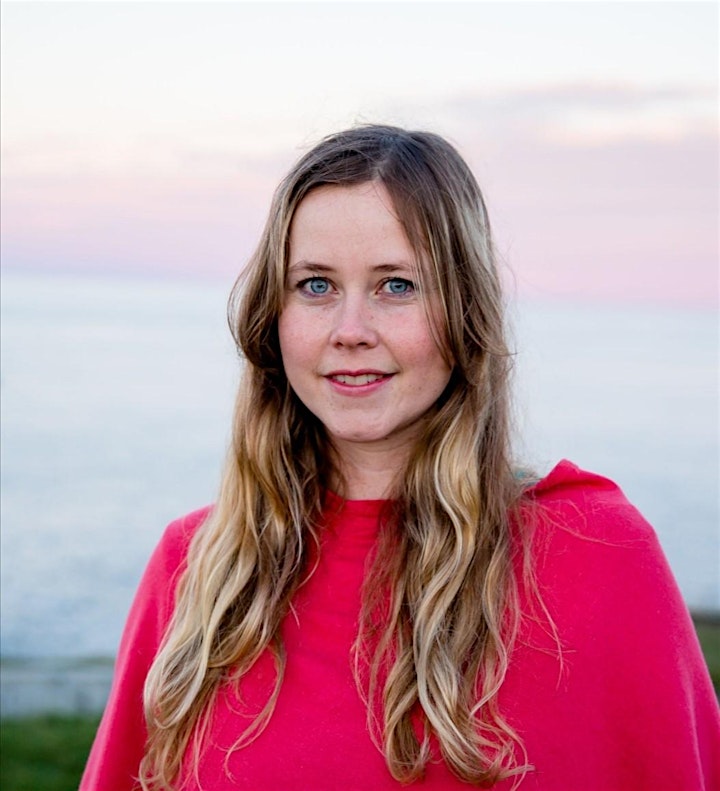 Jen Cake is an interdisciplinary artist with a diploma in Graphic Communications from the College of the North Atlantic (2006). She also studied at the Visual Arts program, Memorial University (2011-2013). Most recently, she holds a diploma from CNA 's Textile Craft & Apparel Design Program (2017).
As an interdisciplinary artist, I use drawing, painting, collage and fibres to express my love for the natural world. I am motivated by strengthening my connection to the land, by seeking partnership with it and paying tribute to it through my work. I am brought to life by the vibrancy and luminosity of colour extracted from living plants. This includes the multisensory experience of being on the land, collecting materials and the scent of organic materials as they break down in the dye pot.