Description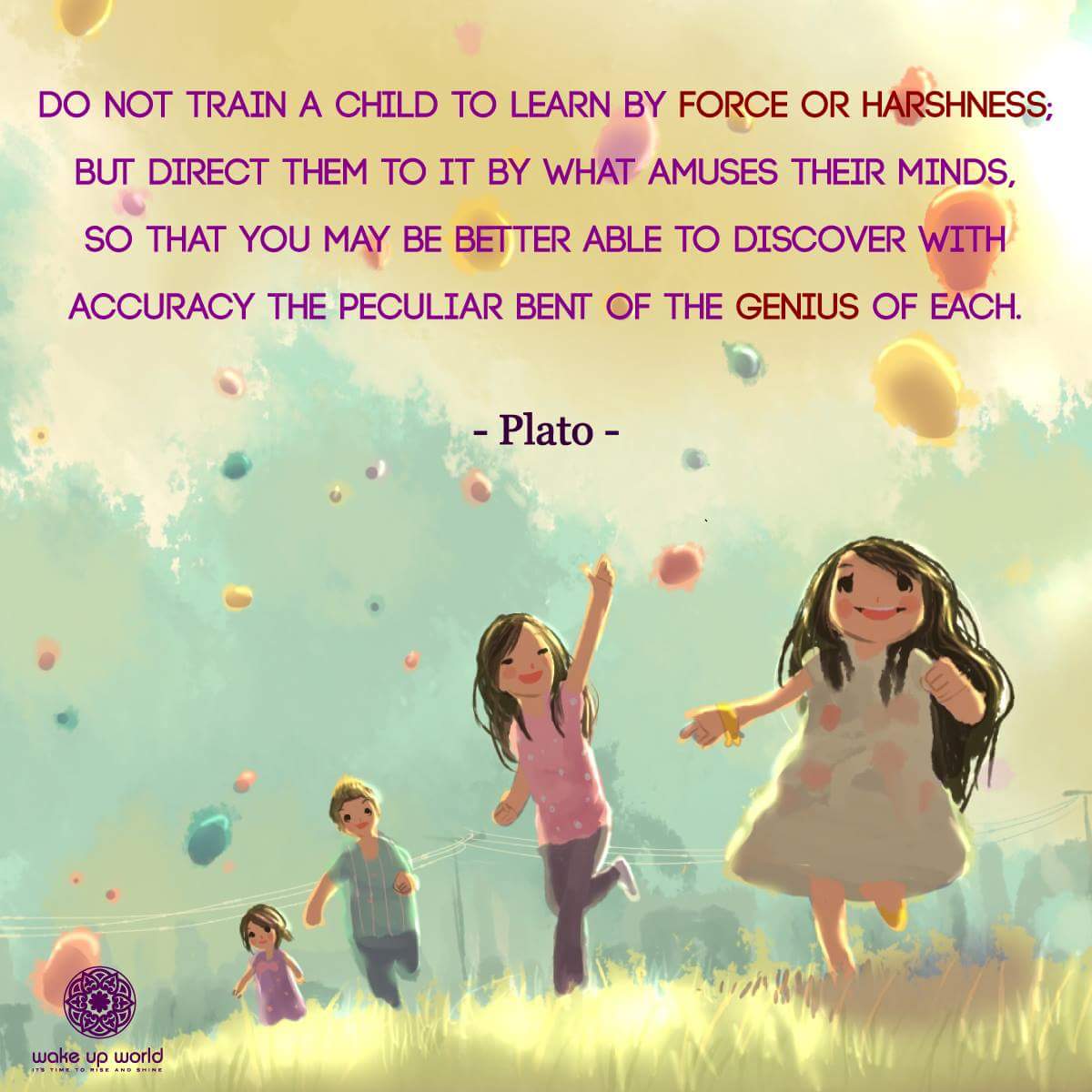 How much would it mean to you to see your child relating to themselves and others with greater compassion, empathy, acceptance, and understanding? How would it impact your family dynamics if your children had a greater capacity to see things from different perspectives and approach problems from more common ground? How might a greater sense of peace and unity between family members change the environment in your home?
Take a minute now… visualize your children more engaged in school or other activities that are important to them. Imagine them experiencing gratitude, more of the time.
Sound like things that could improve the quality of your family life?
I invite you to review this program to see if it is a fit for you or your family.
---------------------------------------------------------------------------------------------------------------------------------------------------------------------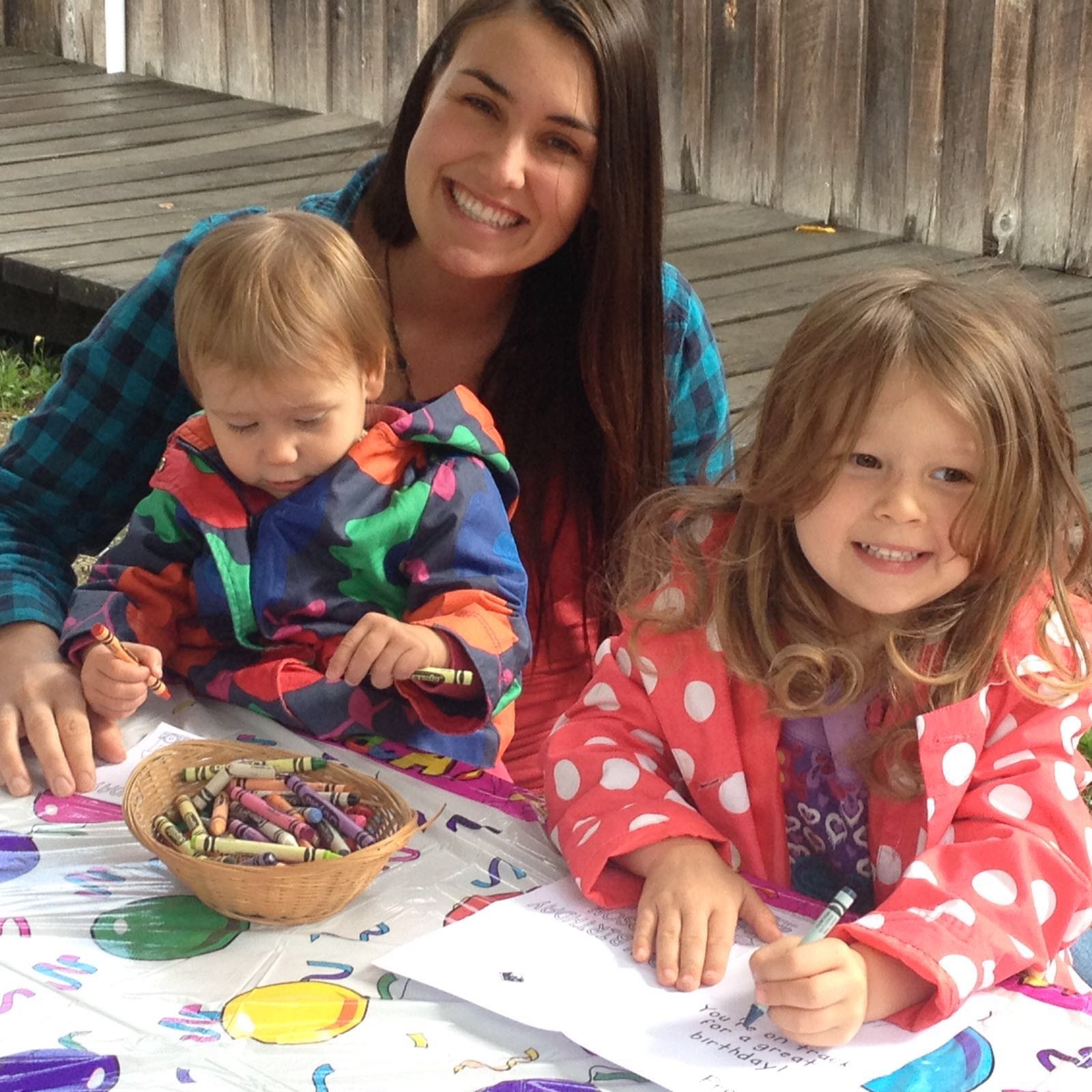 I believe we are all born resilient and with a deep love for ourselves. Somewhere along the way we often lose touch with that resilience and become conditioned to judge ourselves based on outer perceptions. After growing up judging myself heavily and allowing small things to knock me down, I eventually learned how to re-connect with my inner resilience and true love for myself. When I saw how profoundly this changed my perspective on life and realized that each one of us is capable of connecting more deeply to that love and resilience, I knew that I was meant to be a guide to support others in navigating their own journeys more efficiently.
I believe that all children are capable of achieving greatness while maintaining a healthy level of resilience no matter what they are up against. My gentle and nurturing nature allow children to feel relaxed and accepted in my presence. My passion is to help others find their inner fire; the strength and confidence that lies within and to help them learn how to stoke that fire so it may outshine the darkest storm.
---------------------------------------------------------------------------------------------------------------------------------------------------------------------
In this 6-week group program, youth will be interacting with myself and each other in a supportive environment, working on connecting with the resilience within themselves to bounce back when common obstacles come up in everyday life. I will be utilizing a blend of the restorative nature of creative play outdoors along with coaching techniques including powerful questions and reflections leading to deeper insights, as well as exercises rooted in developing deeper awareness of self and others to facilitate a mindful experience with the potential to bring many valuable outcomes.
Anticipated benefits of this program for your child include but are not limited to:
- Enhanced focus, concentration, productivity
- Decreased stress and anxiety
- Greater sense of joy and gratitude
- Increased health and well-being
- Greater sense of belonging and connections
- Increased immune response
- Heightened self-esteem (self-compassion)
- Emotion regulation ( more positive emotions, enhanced resilience)
- Enhanced learning and memory
- Increased empathy
- Increased self-awareness (enhanced self-regulation, less mind-wandering)
TIME AND DATE ARE NOT SET. They are dependent upon levels of interest and flexible to change based on availabilty of interested parties.
Terms and Conditions: This program is offered for children between the ages of 9 and 13. Each session will be an hour in duration. This is offered only as a full package deal requiring a commitment to all 6 group sessions and two individual sessions. The cost for this program covers the 7 hours spent working with your child as well as my preparation time and work done behind the scenes. Upon claiming this offer you will receive further information from me about your child's sessions and the expectations for parents, children, and facilitator. If you require further information before committing, please email me at: jessie@rnr-coaching.com