Naturally Speaking, It's Endo

Saturday, 5 March 2016 from 2:00 PM to 5:00 PM (EST)
Event Details
March is Endometriois Awareness Month and if you have questions about Endo, or are looking for natural ways to manage your Endo symptoms, then this is the workshop for you! We are hosting a fun and interactive event about natural options for Endometriosis. Join us for light snacks and an afternoon of engaging guest presenters who will share with you their best methods for managing Endo symptoms. We will also be having a make-up tutorial that's sure to leave you glowing! Nutritionist Michelle Heighington, Naturopathic Dr. Joseph Steyr, Chiropractor Dr. Lisa Clarke, Restorative Exercise Specialist Petra Fisher, and Independent Consultant for Arbonne Christie Pawliw will share with you their extensive knowledge and best tips. We will also be holding door prizes at the end of the workshop.
 Members from The Endometriosis Network Canada will also be there to answer your questions.  
***Ticket price includes admission, light snacks, and a chance to win some great door prizes!
AT THIS EVENT YOU WILL:
* Learn 5 different ways to manage endo symptoms naturally through diet, muscle strengthening, exercise, hormone regulation and skincare products
* Interact with engaging talks that will even have you up and moving
*Get answers to your questions about endo from 4 different natural healthcare practitioners and 1 skincare consultant
*Win some fabulous door prizes
SCHEDULE OF EVENTS:
2pm - Introdcution from The Endometriosis Network Canada
2:10pm - "What does the Endo Diet Look and Taste" Like by Michelle Heighington
 - yes that's right, get ready to try a sample of the Endo Diet
2:35pm - "Strengthening Your Core" by Dr. Lisa Clarke
3pm - "Better Alignment for Better Pelvic Floor Health" by Petra Fisher
- get ready to move!  Make sure you're wearing comfortable, stretchy clothing.
3:30pm - BREAK
3:50pm - "The Hormone Balancing Act" by Dr. Joseph Steyr, ND
4:15pm - "Are Your Skincare Products Making You Sick?" by Christie Pawliw
PRESENTERS: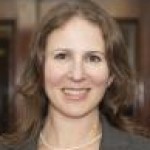 Michelle C. Heighington B.A., RNCP ROHP is a registered holistic nutritionist who helps her clients take a holistic approach to maintaining a healthy diet and lifestyle.  Michelle has counselled clients with a wide variety of medical conditions such as diabetes, food allergies, women's health issues including endometriosis, digestive tract disorders, and health issues related to chronic stress.  She regularly gives workshops at law firms, corporate offices and other organizations about developing healthy habits in the workplace, and is a regular contributor to Attorney With a Life.  Click here for her full bio.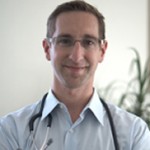 Dr. Joseph Steyr, ND is a Naturopathic Doctor with an interest in biochemistry and its effect on endocrinology (hormones). He is also interested in research relating to long term stress and the development of chronic disease.  Dr. Steyr treats a variety of conditions such as fertility and hormone regulation, stress, endometriosis, digestive disorders, and more.  He regularly gives workshops at law firms, corporate offices and other organizations about developing healthy habits in the workplace, and is a regular contributor to the online publication Attorney with a Life. For more information about Dr. Steyr please click here.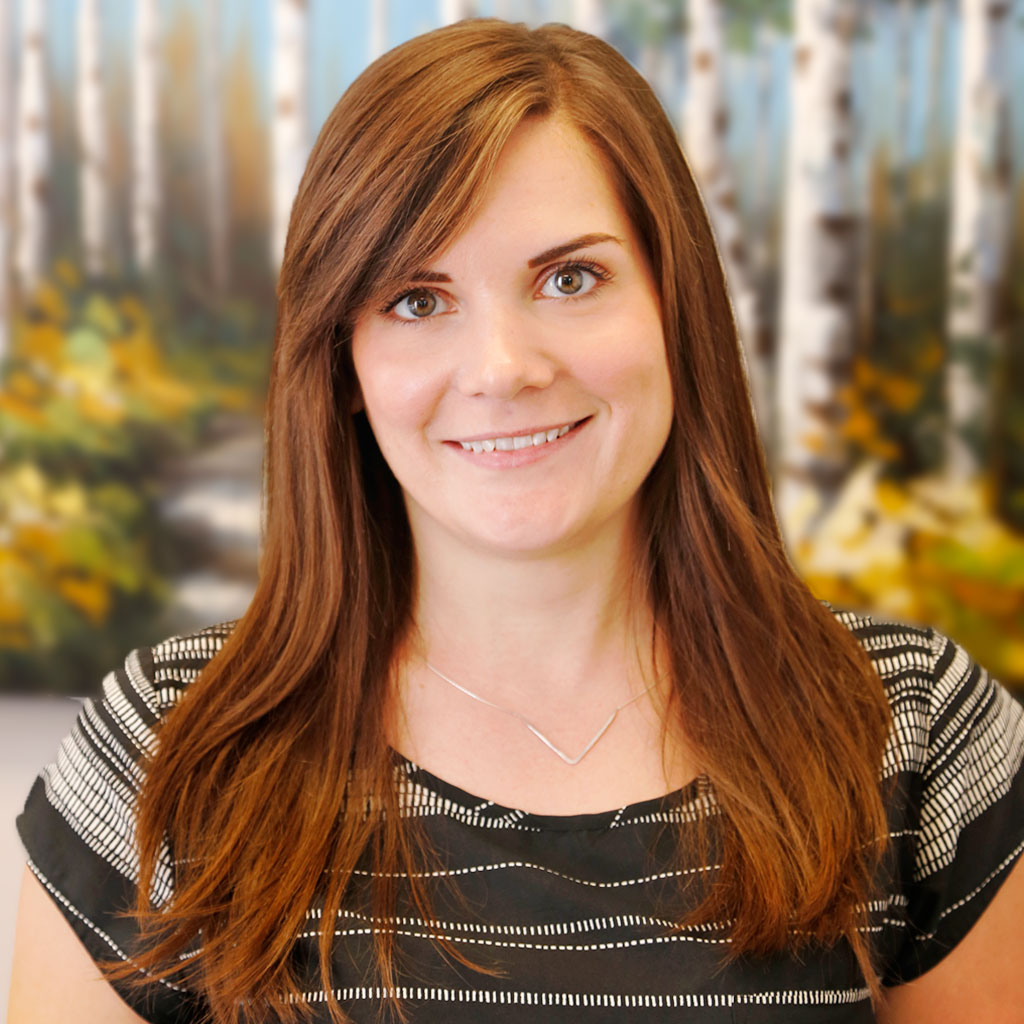 Dr. Lisa Clarke, DC  is a chiropractor who specializes in the diagnosis and treatment of a wide variety of conditions and disorders relating to the skeletal, nervous, and muscular systems. She believes in addressing the body as a whole and finding and treating the source of the problem rather than just the symptoms. Her treatment is aimed at improving performance and optimizing function using evidence-based care. Dr. Clarke works with her patients to create a tailored plan of management that meets their specific needs and goals. Click here for her full bio.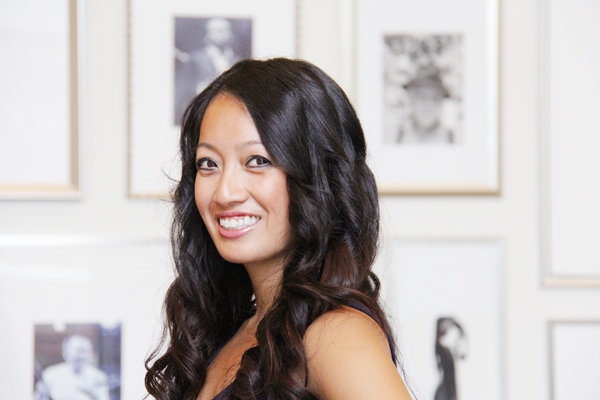 Christie Pawliw is an Independent Consultant for Arbonne International.After graduating with an Honors degree in Business Administration from Wilfrid Laurier University in Ontario, she pursued a career in corporate eLearning/IT in Toronto for nearly six years. During this time, she was given the opportunity to volunteer in developing countries, working with orphan children in Vietnam, the Philippines and Nepal. Once she returned to Toronto, she worked as a Business Development Manager in Toronto while figuring out the next stepping-stone in her career.In May 2012, Christie finally found her home with a Health and Wellness company – Arbonne International – where she is building a global business and helping others do the same. Click here for her full bio.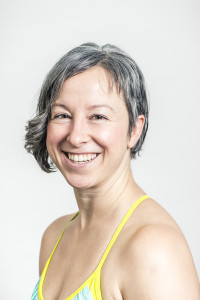 Petra Fisher has been certified a Restorative Exercise Specialist since March 2014. After years of living in pain and working at an office desk, she left her job so that she could focus on what she truly loved – health and movement.  Petra enjoys working all the time with clients who want to reclaim their wellness. In her classes and in her blog, she explores physical alignment and its impact on health, as well as ways to help restore and repair the body by changing the way you move. Her remarkable journey to becoming a Restorative Exercise Specialist has been life changing and she hopes her clients find it as fascinating – and as game-changing – as it has been for her. For more information on Petra please click here.
When & Where

Artscape Youngplace
180 Shaw Street
Room 106
Toronto, ON M6J 2W5
Canada

Saturday, 5 March 2016 from 2:00 PM to 5:00 PM (EST)
Add to my calendar
Organizer
Greystones Health is a Toronto natural healthcare team consisting of Holistic Nutritionist Michelle C. Heighington and Naturopathic Doctor, Dr. Joseph Steyr, ND.  Both Michelle and Dr. Steyr work out of Toronto-based clinic Back in Balance.