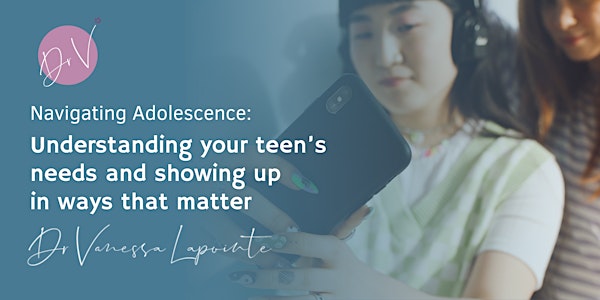 Navigating Adolescence: Showing Up For Your Teen
The adolescent years are ones of big change and big emotions. Dr Vanessa will share what our teens need and how we can show up for them!
About this event
Back by popular demand! The highly requested webinar from Dr Vanessa Lapointe will be delivered on October 20th at 7 pm PST!
The teen brain is growing and changing in remarkable ways. During this critical time of development, parents and educators often experience their adolescent as very challenging (!). They love you… they hate you. They're happy… they're devastated. They're smart and sensible… they're making terrible decisions.
As a result of the complex processes unfolding in your teen's growing brain, feeling heart, and developing sense of self, this time period can be experienced as very topsy turvy, and leave even the most unshakable parent or other "big person" feeling very much stirred.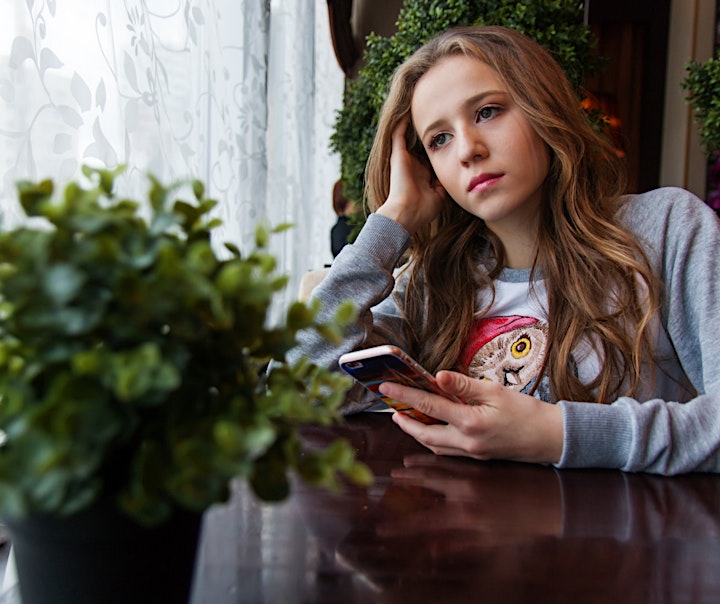 In this seminar, Dr. Vanessa will pull back the curtains on this mysterious, fabulous, maddening, and incredibly important stage of development. She will focus on understanding the mysteries of the adolescent brain and how to work with that brain, rather than against it, in promoting maturation for your growing teen in the best possible way.
Using a scientifically informed and heart-centred approach, she will share with you what exactly is going on with your teens, and present tried and true strategies for ensuring your teen gets exactly what they need from you in this most important period of development. As a mom of two teen boys herself, Dr. Vanessa is with you and for you on this most important topic!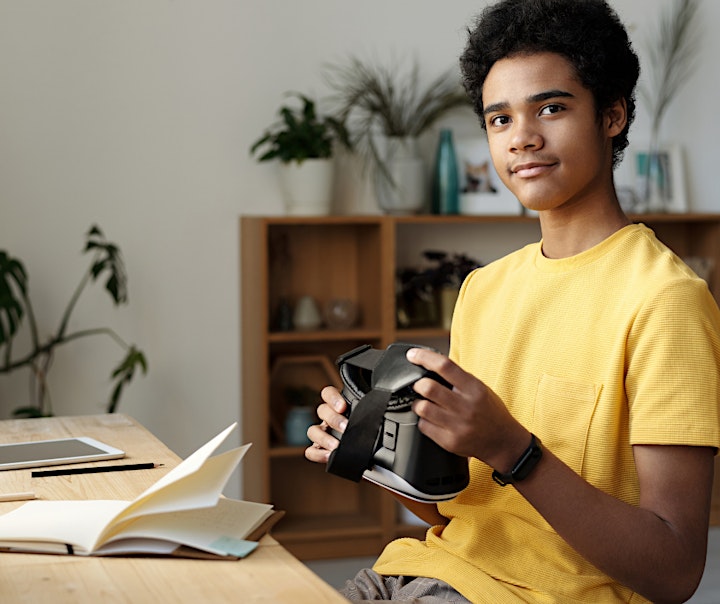 This webinar is:
- Relevant to parents of teens, anyone who loves or cares for teens, and anyone with littles who wants a head start on understanding this age and stage.
- Relevant to professionals (teachers, care providers, other educators, educational aides, and other support and/or educational professionals
Participation certificates are available upon request. Navigating Adolescence is an online webinar, and participants must have a device that is capable of both audio and video in order to attend. The webinar consists of a one hour presentation plus a 30 minute LIVE Q&A. Participants will be sent a recording of the presentation that will be made available to them for 30 days after the live date, as well as a supporting handout highlighting the key points of the presentation.
Questions? Email team@drvanessalapointe.com and our team will be happy to answer your questions!