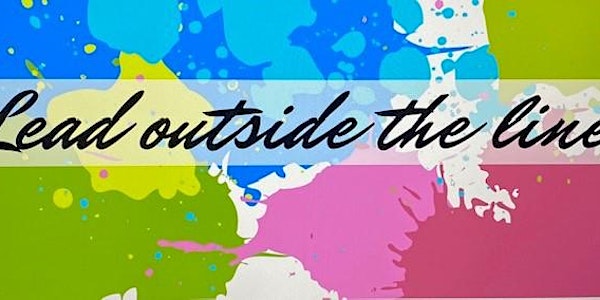 Navigating Beyond Us versus Them: Exploring Social Identity
This Lunch & Learn series will examine more deeply concepts introduced during the Moving Beyond Us vs Them workshop by Louise Pitre.
About this event
In the first workshop we will ground ourselves in our own cultural context and social identity. We will examine how the way in which we have been socialized helps us navigate difference, how our socialization promotes equity and inclusion and/or leads to social oppression. Participants will deepen their understanding of how the threads of socialization and emotions are woven together for humans to fear difference. Participants will also be introduced to ways to step into brave conversations to navigate difference that stitches together rather than divides.
Please Note: You do NOT have to attend all sessions . Each session is designed independently of the others with the goal of furthering inclusive practices at Western.