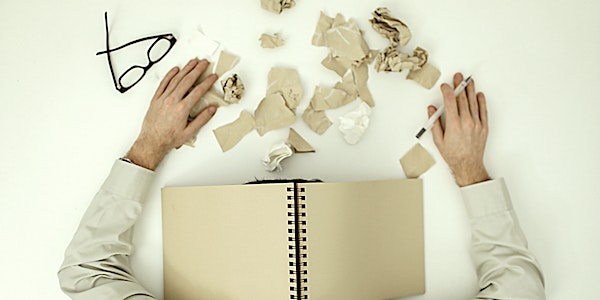 Navigating Burnout: The Mental & Emotional Demands of the Hustle Culture
Is burnout preventable in a Hustle Culture? If you're struggling with stress, learn how to quickly turn it around!
About this event
The immense mental and emotional tolls are real in a Hustle culture that values consumption and high growth, while faced with important complex social challenges that are urgent and ecologically unsustainable.
In this workshop, you'll learn what it takes to tap into high performance and your deep motivation for change while being a master of your own mental and emotional wellbeing.
Big dreams. Big impact. Catalyze change with ease, grace and results.
What you will learn:
What is burnout & how to identify it
Burnout prevention vs. recovery
Mental and emotional health spectrum for burnout recovery
Dismantling the psychological traps of hustle culture
Energy and priority management
Self-regulation tools for mental and emotional wellbeing
A future with work-life fulfilment and bringing our whole selves to work and life
About the Presenter: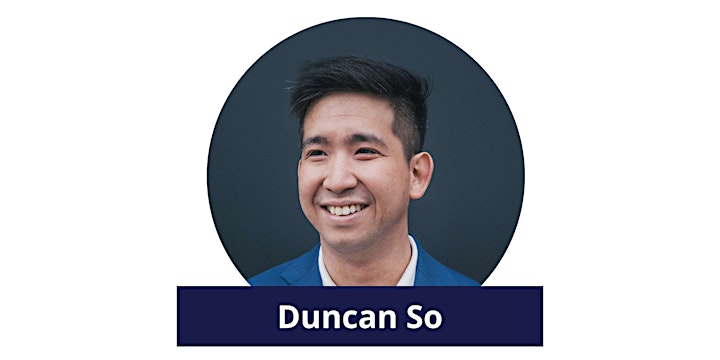 Duncan is a social entrepreneur and change agent on a mission to create more passionate world-building systems and programs for companies and communities on the path of making social good.
After a decade as an Engineer in corporate IT and subsequent burnout, it has led him professionally into the field of human flourishing for over a decade working on systemic social change projects from reinventing food banks, launching a sovereign digital currency, to developing education programs for rural communities in Ghana.
Duncan is Board Certified with the Association of Integrative Psychology, and a Master Practitioner in Mental Emotional Release, NLP, and Clinical Hypnosis.
Duncan is currently the Executive Director at The Burnout Clinic, helping HR Leaders develop and integrate burnout response and recovery programs within their organizations.