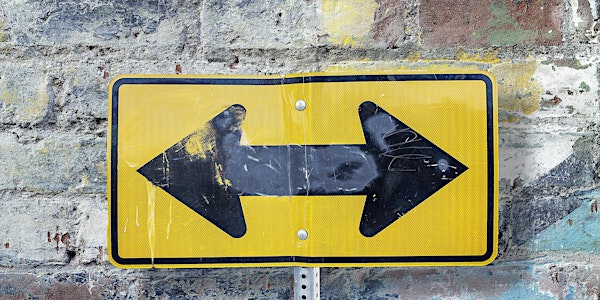 Navigating Change to Successful Transitions
Learn how to be prepared to transition successfully now and in the future.
About this event
Navigating Change to Successful Transitions
This session meets the participant where they are at today, addressing how we all may experience a shift in our mental health, now or in the future. Therefore, people will benefit from a focus on being prepared to transition successfully in the days ahead.
This workshop offers strategies and insights that protect people from developing distress and mental health issues. This workshop assists people to identify what is happening in their lives right now, so they can navigate the present reality and build off their personal successes of past transitions when met with change.
Participants gain capacity to understand how each of us may have a different "Normal" reaction to today's issues.
11:00am - 12:30pm Saskatchewan Time
12:00pm - 1:30pm Manitoba Time
Please note: This webinar will not be recorded.