Navigating the Journey of Caring for a Loved One with Dementia
The Dementia Society invites you to a Live Webinar
About this event
Navigating the Journey of Caring for a Loved One with Dementia
Receiving a diagnosis of dementia can prove to be a difficult reality for individuals and family members – most especially during the time of a global pandemic. The key to navigating this journey is to find acceptance and avoid denial, become as educated as possible about the disease, understand how it will progress, make health care plans for the future, ensure a safe home environment and provide family caregivers with as much support as possible in order to avoid caregiver burnout.
In this presentation, Claire Webster will explain her journey as a caregiver to her mother, the signs and symptoms of Alzheimer's disease, as well as some very important lessons that she learned throughout the way in terms of having the proper tools to manage the care of a loved one who has dementia, how to navigate the health care system as well as the unexpected financial as the that individuals need to be prepared for. She will also share the ripple effect that being a caregiver had on her own health, family and career as well as the resilience that is required in order to recover from a severe burnout.
Our Speaker:
Claire Webster is a Certified Alzheimer Care Consultant, Certified Professional Consultant on Aging, as well as a Conference Speaker and Educator in the field of caring for an individual with dementia. She is Founder and President of Caregiver Crosswalk Inc., a consulting firm that provides education and support services to help individuals navigate the journey of Alzheimer's disease and/or dementia related illnesses. Claire is the Founder and Ambassador of the McGill Dementia Education Program as well as Founder and Host of McGill Cares, weekly webcast series featuring leading health care experts to educate and support family and informal caregivers, medical students and health care professionals.
#caregivercrosswalk, #mcgilldementiaeducationprogram, #mcgillcares
With minimal equipment needed for participation– all you need is a computer or laptop , with access to the internet. The online platform used to connect – Zoom – is easy to use, and free. The Zoom link will be in the confirmation e-mail and will be shared again via e-mail the day before the session.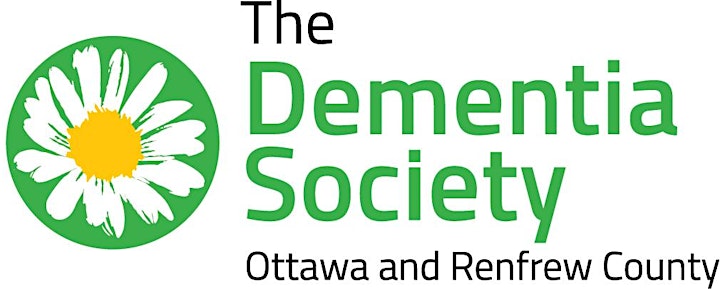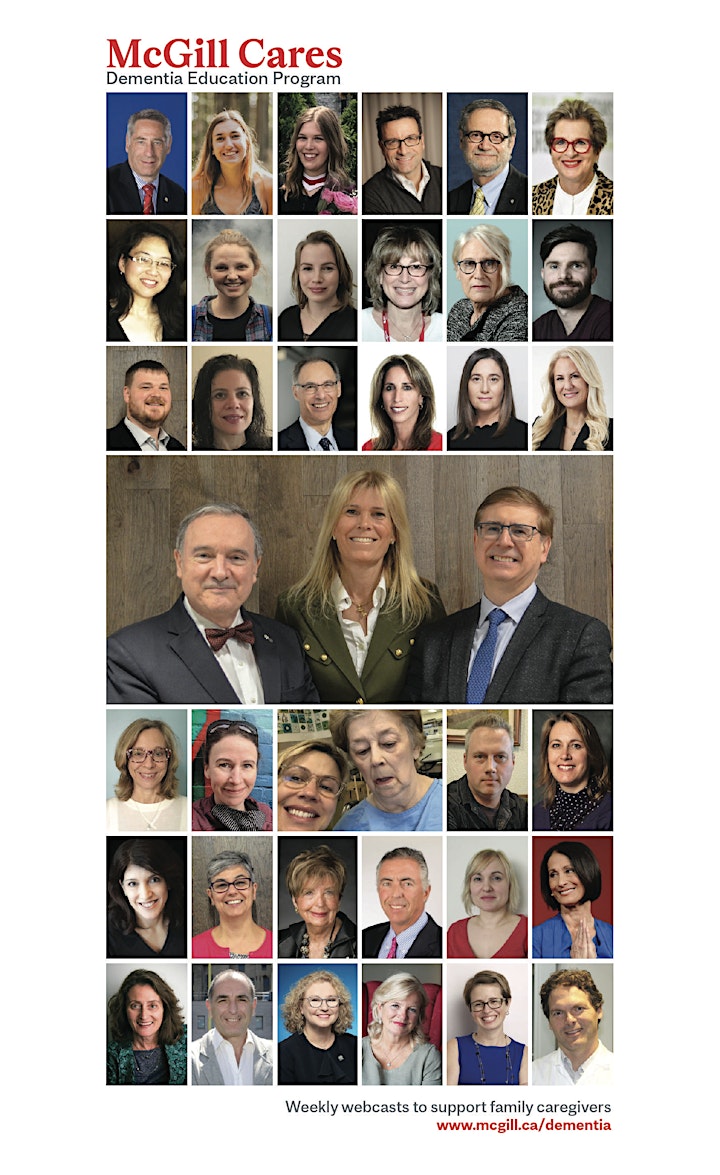 Organizer of Navigating the Journey of Caring for a Loved One with Dementia