This webinar will provide insights into shoring up business finances, cutting costs and leaning out operations in response to the pandemic.
About this Event
This webinar is brought to you by the Ontario Ministry of Economic Development, Job Creation and Trade in partnership with the WindsorEssex Economic Development Corporation and the WindsorEssex Small Business Centre.

Navigating Through Turbulent Times:
Currently, the COVID-19 pandemic and resulting economic climate are presenting businesses with extraordinary challenges that put their growth and potentially their ability to survive at risk.
Business operations need to undergo transformation and adopt lean processes to ensure sustainability and growth as they face abrupt closures of revenue streams.
Join us for this webinar as Steven Karpenko (See bio below) presents some practical advice and provides focus on the key challenges for businesses and what Ontario government programs are being launched.
About the Speaker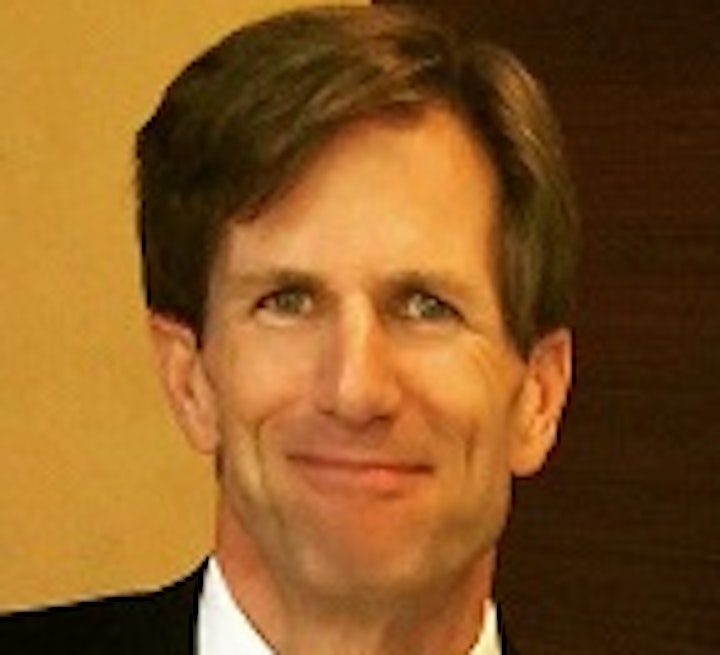 Steven Karpenko has over fifteen years of experience working with small and medium-sized businesses on leaning their operations and managing through challenging financial times. Through his experience with economic development and commercial banking, Steven has gained extensive knowledge in supply chain viability, business analytics and enterprise scale-up. Steven is a Certified Management Consultant and International Trade Professional (CITP | FIBP).