Navigating within the New Transfer Pricing Landscape - CPA Calgary Chapter...
Description
Navigating within the New Transfer Pricing Landscape
Multinational organizations are operating in an environment of unprecedented complexity. The rising volume and variety of intercompany transactions, accompanied by increased enforcement activities worldwide have made transfer pricing a leading risk management issue. Join Amanda Petherick (Senior Manager, Deloitte) and Andreas Ottosson (Partner, Deloitte) for a discussion on how taxpayers can effectively navigate within the new transfer pricing landscape.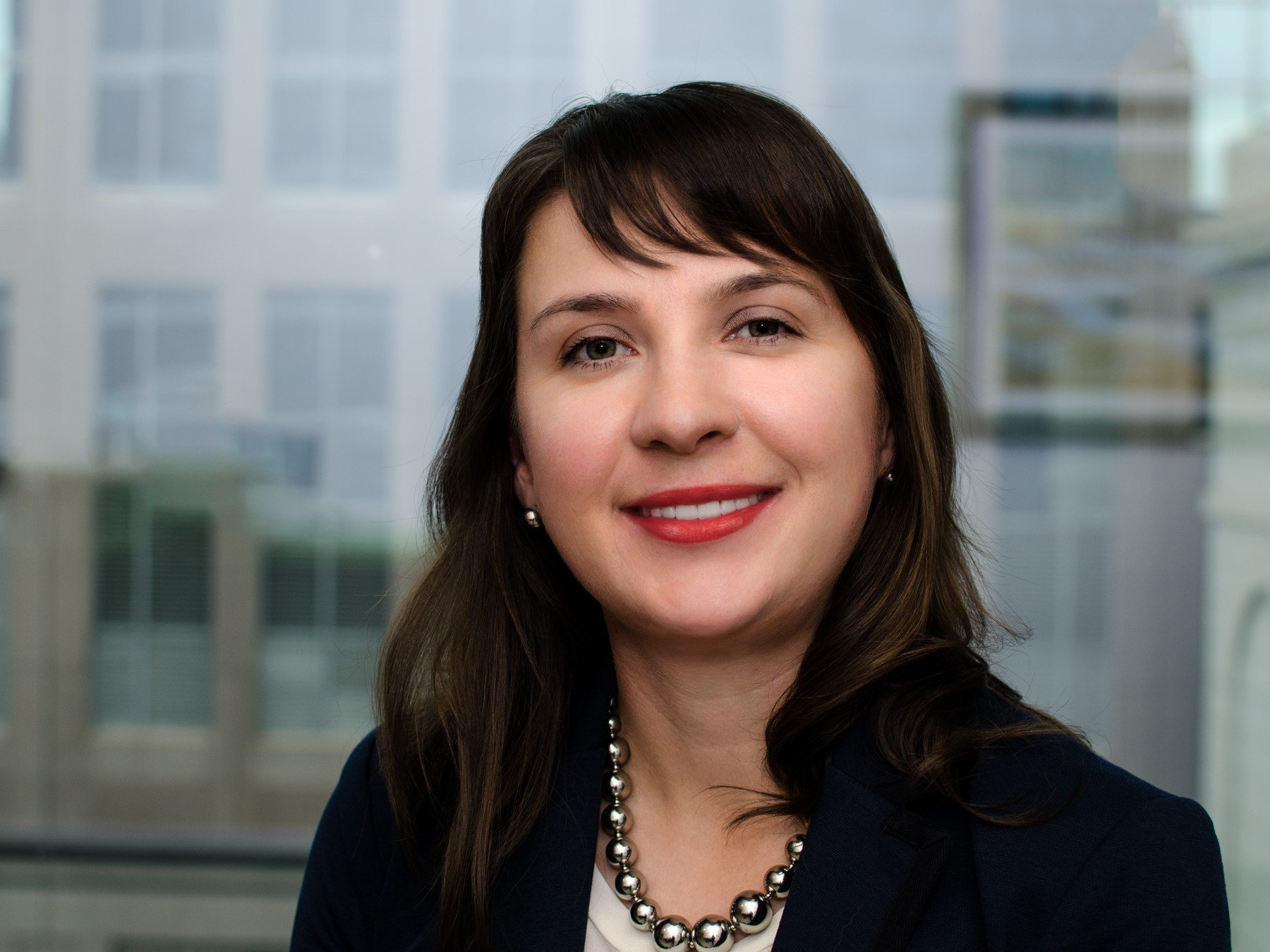 Amanda Petherick is a Transfer Pricing Senior Manager with Deloitte LLP in Calgary, Canada.
Amanda assists large Canadian multinational companies in developing transfer pricing strategies/policies and preparing transfer pricing documentation. She also assists clients in defending transfer pricing positions under audit by various worldwide Tax Authorities, preparing competent authority and appeals submissions, and developing advanced pricing arrangements.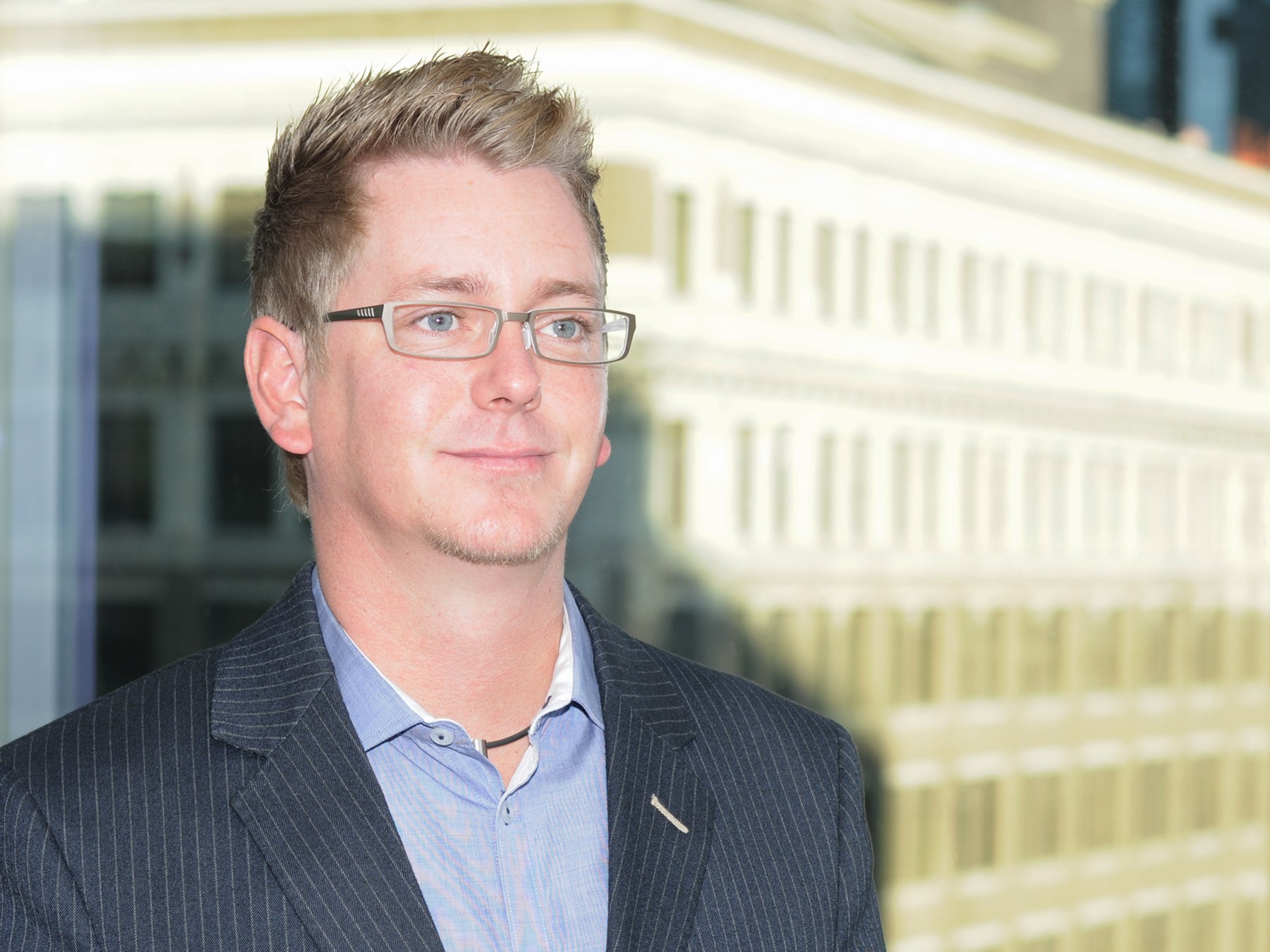 Andreas Ottosson is a Transfer Pricing Partner with Deloitte LLP in Calgary, Canada and the leader of Deloitte's Transfer Pricing Practise in the Prairie provinces. Andreas has more than ten years of professional experience in transfer pricing advising a broad spectrum of large and mid-sized publicly-listed multinationals and privately held corporations primarily within the Oil & Gas industry.