NCFD150: The Skin We're In with Desmond Cole, Charles Officer and Lu Asfaha
Description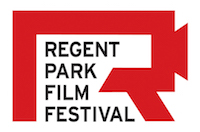 On April 19, Regent Park Film Festival celebrates National Canadian Film Day 150, a massive one-day celebration of Canadian cinema in honour of our nation's sesquicentennial. NCFD 150 promises to be the largest film festival in the world. Watch the The Skin We're In, as acclaimed journalist Desmond Cole explores what it is to be Black in 21st century Canada. Do Black Lives Matter Here?
Following the screening, join us in a discussion with Desmond Cole and Charles Officer, moderated by Lu Asfaha. How do we leverage for ourselves strength, power and inspiration from his story?
Event Information:
Where: Cineplex Yonge & Dundas, 10 Dundas Street East
When: Wednesday, April 19
6PM - Doors Open
6:30PM - Screening & Discussion
Tickets: FREE, register in advance to guarentee your seat. Limited tickets will be available at the door.
Speakers:
Lu Asfaha - Moderator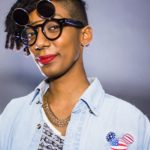 Lu Asfaha is a Toronto storyteller, filmmaker and activist. Her work has been showcased at festivals in Toronto, Montreal and Berlin and she is currently directing the documentary Freedom School, about the Black Lives Matter Toronto summer program for young freedom fighters.
Charles Officer - Director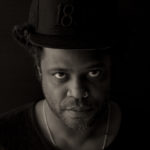 Charles Officer's directing career began with a slate of award-winning short films that premiered at the Toronto International Film Festival (TIFF) and the Sundance Film Festival. His debut feature Nurse.Fighter.Boy, a lyrical love story about a young boy's faith in magic, premiered at TIFF '08 and garnered 10 Genie Nominations at the 30th Awards. His feature documentary debut, Mighty Jerome, was produced by the NFB and won four 2011 Leo Awards and a 2012 Emmy Award for Best Historical Documentary. In 2012, Officer directed Stone Thrower: The Chuck Ealey Story for 90th Parallel Productions which aired on TSN for the CFL's 100 Anniversary. He recently completed directing a variety of episodic television, including the upcoming CBC series 21 Thunder. And will premiere a feature documentary, Unarmed Verses, produced through the NFB later, this year. He is currently in development on a feature and a television mini-series.
Desmond Cole - Episode Host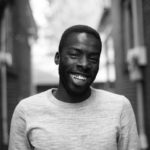 One of Canada's most provocative public intellectuals, Desmond Cole is a freelance journalist based in Toronto. He is a staff writer at the Toronto Star, and hosts a weekly radio show on CFRB. His work also appears in The Walrus, Toronto Life, VICE, NOW Magazine, and Ethnic Aisle. He is presently writing a book on black Canadian experiences.
Partners: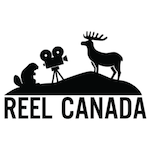 National Canadian Film Day 150 (NCFD 150) is a massive one-day celebration of Canadian cinema in honour of our nation's sesquicentennial. On April 19, 2017, great Canadian movies will be available on air, online and on foot at over 1,700 screenings in cinemas, libraries, public squares and anywhere you can show a film. With free events happening across every province and territory, many involving Canadian film talent, NCFD 150 — a Canada 150 Signature Project — promises to be the largest film festival in the world. Ever.
A special thank you to: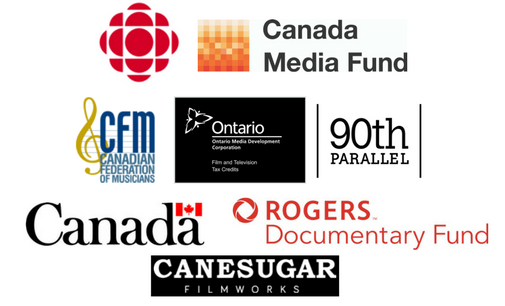 A very special thanks to 90th Parallel Productions for providing the film for this event!
FAQs
Where can I contact the organizer with any questions?
Please contact us at info@regentparkfilmfestival.com or 416 599 7733.
Is Cineplex Yonge & Dundas an accessible space?
The venue is wheelchair accessible.
Where can I inquire about accessibility concerns?
If you have any accessibility concerns, please contact us at info@regentparkfilmfestival.com, or 416 599 7733, for further information about support.
Do I need a printed ticket?
No physical ticket is needed to enter the screening. Your name will be added to the registration list, so please arrive early to check-in at the venue.