Sales Have Ended
Ticket sales have ended
Congratulations! You have registered for NEM2017 STEM Robotics Workshop organized by ASME Ontario Section. Event location: Petrel College of Technologies 250 Consumers Rd, Unit 212 North York, ON M2J 1S5 Please save event date in your calendar: Saturday, 25 March 2017
Sales Have Ended
Ticket sales have ended
Congratulations! You have registered for NEM2017 STEM Robotics Workshop organized by ASME Ontario Section. Event location: Petrel College of Technologies 250 Consumers Rd, Unit 212 North York, ON M2J 1S5 Please save event date in your calendar: Saturday, 25 March 2017
Description
---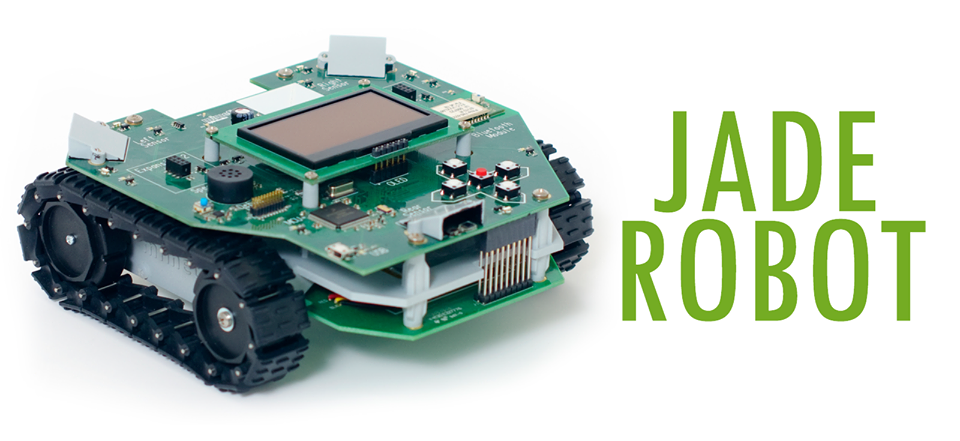 ---
#NEM2018 STEM Robotics Workshop
American Society of Mechanical Engineers Ontario Section, National Engineering Month 2018, Engineers Without Borders, Mimetics Canada
We would like to invite you to our collaborative event between National Engineering Month, Engineers Without Borders, American Society of Mechanical Engineers Ontario Section, and Mimetics Canada to celebrate National Engineering Month 2018.
Program Overview
This time as ASME we are proud to offer a program for little engineers, scientist age 8 to 12. The goal for this FREE workshop is to get children interested in Science, Technology, Engineering and Mathematics (STEM).
In just two hours, students will learn about robots how they work and then create programs that allow making a robot to dance, draw, and much more.
Skills and Lessons
- Basics of motion
- Input-processing-output control loops
- Basic programming concepts
- Introduction to Scratch Programming
- Seeing how a system's pieces fit together to carry out a task
About Mimetics Canada:
Mimetics' Chief Roboticist, Myke Predko is an award-winning Engineering Manager with over 25 years experience in designing and developing hardware and software products and their manufacturing processes. Myke is also an established electronics educational author with over 15 books published on a variety of electronics and robotics themes.
---

---

---