This summit is a gathering of ideas and tips from successful LOA enthusiasts. Retire in less than a year like I did. I'll see you there.
About this event
Come to the summit and learn how I took 3 of my best mental exercises and merged them with an idea from another coach and manifested retirement less than a year later!
That was 13 years ago, and today I'm using those techniques, and developing more each day to help you take charge of your life and get what you want!
Now I'm taking this to a whole new level for you with "Neo's Thoughts Become Things Summit"! Imagine what we can do with 100 coaches in 1 room brainstorming? Well, it's happening!!!
For this summit, I'm bringing together today's leading edge thought specialists to help you learn how to use the Law of Attraction effectively so that you get to live life on your own terms! It's your life, take it back!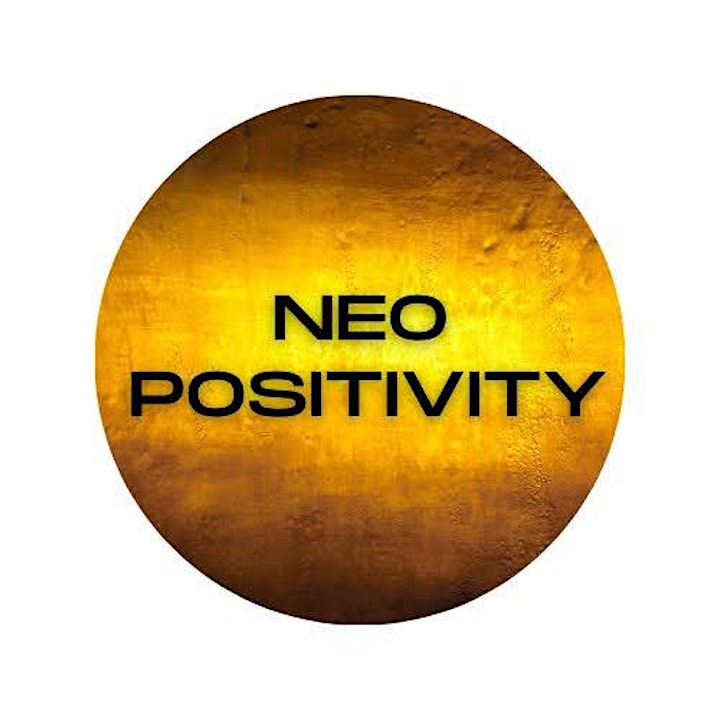 #VoiceoftheThoughtsBecomeThingsMovement