Event Information
Location
Victoria Park Pavilion
80 Schneider Ave.
Kitchener, ON
Canada
Description
NERD FEST 2014 is the the nerdiest event ever in the Waterloo Region!
Join us for an adult celebration of nerd culture with board games, video games, live art, trivia, DIY t-shirts, crafts, food, drink, presentations, music, and friends. There will also be door prizes and raffle prizes! Wrist bands will be issued for re-entry to the event.
2pm - 4pm enjoy board games and video games (including

Artemis

!), check out the

Oculus Rift

, and get your DIY skills on!

4:00 pm - TECH DEMO BY THALMIC LABS

4:30pm - trivia tournament hosted by Nerd Nite KW's Eric Moon and Ryan Consell

5:30 pm - 7:00pm nerd out and enjoy crafts, games, grab a drink, food, and a good seat before the speaker series

7:00 - 8:25 first round of speaker series

8:45 - 9:20 second round of speaker series

9:30-midnight - PARTY with games (board games, video games,

Rock Band

, Artemis), crafts, live music, live art, balloon animals (courtesy of

Drew Ripley

), face painting (courtesy of Kayleigh Willey), and more!
The speaker series is an extra special collaboration between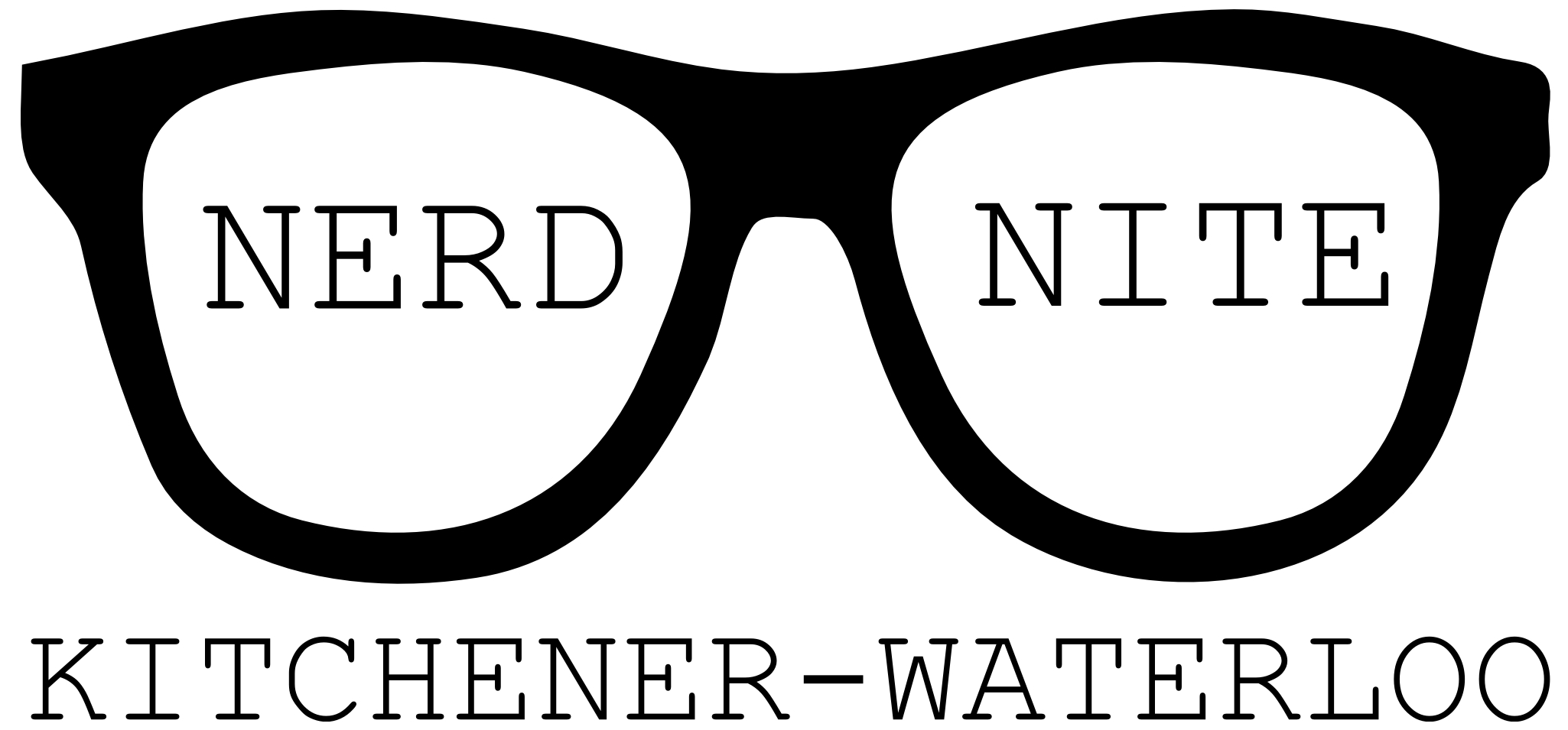 AND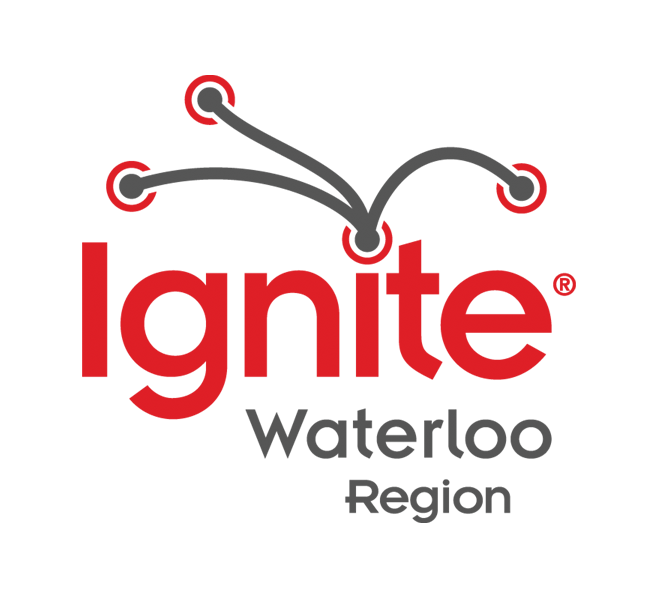 Enjoy 4 Nerd Nite KW and 4 Ignite Waterloo presentations! If you are curious about these two nerdtastic events, now is your chance to enjoy both in the same evening!
The speakers are:
Andrea Bellemare AND Michelle Steane: Shark!
Mary-Catherine McNinch-Pazzano: Censorship (or not) in the "Golden" Age of Hollywood
William Lucas: Archaeology in Popular Culture
Saman Nazari: The Amazing Spider-man vs The Lizard. Let's Meet The Lizard!
Syd Bolton: Confessions of a Video Game Collect-A-Holic
Josh Neufeld: Tragedy of the Gut Microbiome Commons
Juneyt Yetkiner: LoopWhole
Charlotte Armstrong: The Platypus: friend or foe?
Speaker Series Artist in Residence is Kate Cox. Her nerd inspired piece will be raffled off after the speaker series. Raffle tickets will be on sale for $1 each.
Our very good friends from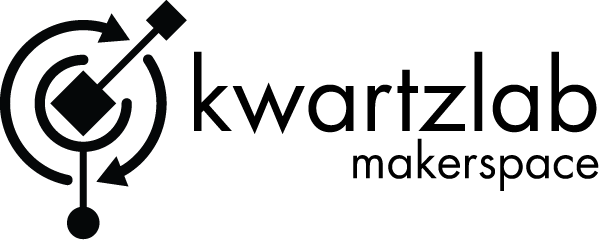 will be manning a T-shirt hack booth so BRING A T-SHIRT (preferably light coloured) and decorate it yourself to commemorate NERD FEST 2014!
Bar will open at 4pm and all bar proceeds go to support our nerd friends at

You can also purchase food from our mega nerdy pals from Bread Baron, Little Mushroom catering, and the Great British Bake. Here is the menu:
Bread Baron will have 2 sandwiches available :
kim cheek - $9
pulled braised beef cheek, natural sauce, kimchi on whole wheat
and
brown butter squash - $8
roasted squash, goat's cheese, pickled carrot, sprouts, brown butter on seven grain
Little Mushroom Catering's menu and schedule:
from 2-4pm - Cookies & Scones for $2
from 5-7pm - Mashed Potato Bar for $6
from 9:30-11:30 - Poutine station with Pulled Pork for $5
They will keep the cookies/scones for sale until sold out and they will be gluten-free.
Great British Bake will be setting up at 4 with baked goods and tea for sale:
special edition NERD cupcakes, flavoured shortbread, tray bakes. Would scones with jam and fresh cream
breakfast, Earl Grey, rosehip, chamomile tea
Musical guests include Woot Suit Riot and Copy Red Leader!
Games are courtesy of Nerd Nite KW and

AND THERE WILL BE A NINTENDO DUCK HUNT TOURNAMENT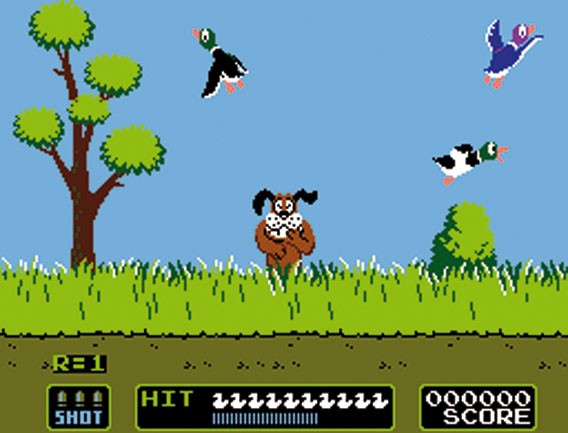 **Don't forget to bring some extra cash for raffle tickets, craft materials, tshirts, drinks, and food!
This event is possible because of the amazing generosity of the

and our nerd friends from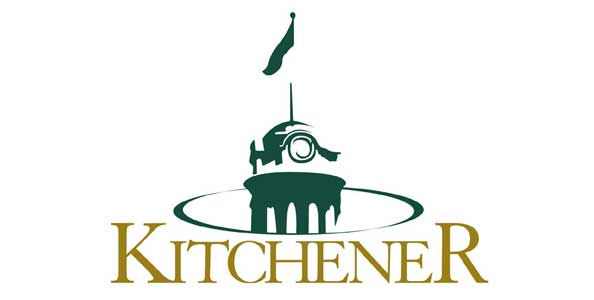 Nerd Fest 2014 is presented by

BE THERE AND BE SQUARE!
Date and time
Location
Victoria Park Pavilion
80 Schneider Ave.
Kitchener, ON
Canada
Organizer of NERD FEST 2014