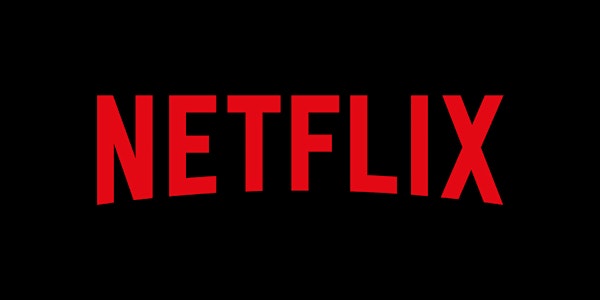 Netflix Series Dance Audition(Online Submission)
Seeking dancers with ballet training to audition for a new Netflix Family Comedy series.
About this event
We are casting youth male and female dancers ages 8 – 13 for a new Netflix series. All ethnicities, and genders welcome. Please see the requirements below…
Requirements:
Must have ANY level of ballet training.
Must be between 3'11 and 4'3" Tall to submit.
Must work as a local in Vancouver.
Must be a Canadian citizen or resident.
No union or agent needed.
Must be generally available June 9 – August 3rd (Not every day…flexible)
This is a PAID JOB! UBCP Dancer and Principal rates plus Buyout.
Filming Location: Vancouver BC
INSTRUCTIONS:
Step 1: Please say your name loud and clearly, along with your age and height into the camera, then film the dancer doing a 30 second ballet combo on the floor. If you don't have anything choreographed, just do some ballet exercises showing your skills.
Step 2: Upload the video to VIMEO.com and copy the link.
Step 3: Fill out the registration here (Click on the Ticket ) and PASTE the link when prompted.
Thank you so much and best of luck.
Deadline is May 28th at 5pm.