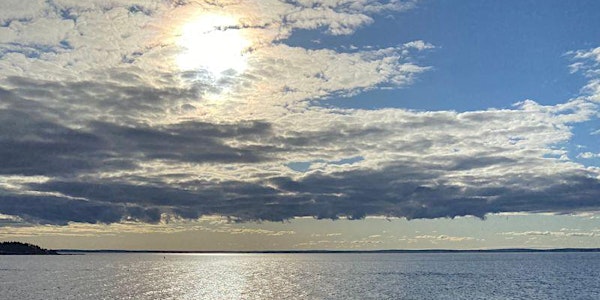 Netiquette around death and dying
Digital technologies have changed the rules surrounding grief and dying but it's possible to discern some basic rules of "netiquette."
About this event
Social media users spread news, images and ideas like wildfire. That's their normal. Taking away the privacy of grief and loss from someone without their knowledge or permission can have devastating consequences.
Digital technologies have changed the rules surrounding grief and dying.
While the landscape is still shifting, it's possible to discern some basic rules of "netiquette."
Join me, a certified death doula, as we explore another important facet of death literacy.
Topics include:
What is thanatechnology?
8 tips about death and social media
Positive use of social media for immediate emotional support 
What is "experiential empathy"
Some tips on how to be thoughtful when sharing your message of grief and support
The importance of acts of kindness IRL (in real life) and online
The importance of taking proactive steps to protect your own family and your own digital assets for the unexpected. 
Please participate to your own comfort level.
Please visit my website: www. distantlightdeathdoulaservices.com to view more of my free workshop offerings and services.