Branding is an one of the most important aspects of marketing and entrepreneurship. Join us at this summer networking
About this event
Branding is an one of the most important aspects of marketing and  entrepreneurship. Join us on the second iteration of our networking and brnading series.
Network like a pro Online with other like minded individuals.
Remeber to bring your Virtual business cards and come open to learn new concepts about branding your business. 
What to expect at this event ? Join us for a business casual networking launch event. There will be lts of professionals, and music.
Who should attend? This event is calling all entrepreneurs, startups, and business professionals. Bring an open mind and plenty of business cards, as networking is necessary in the business sector
Only 60 spots available and remember to bring your friends along.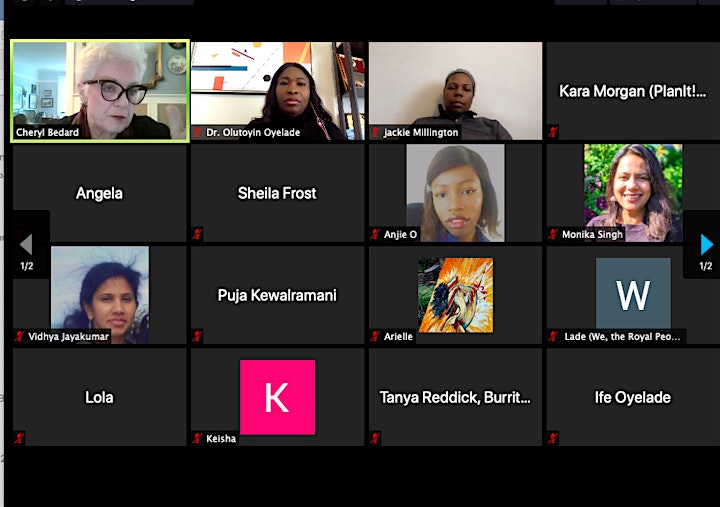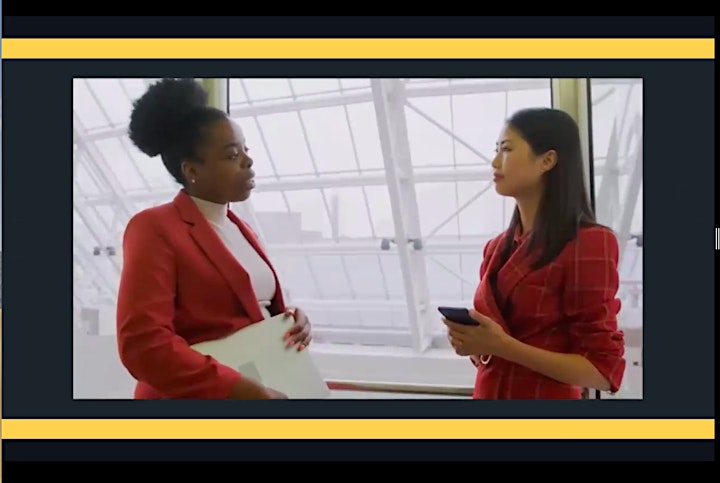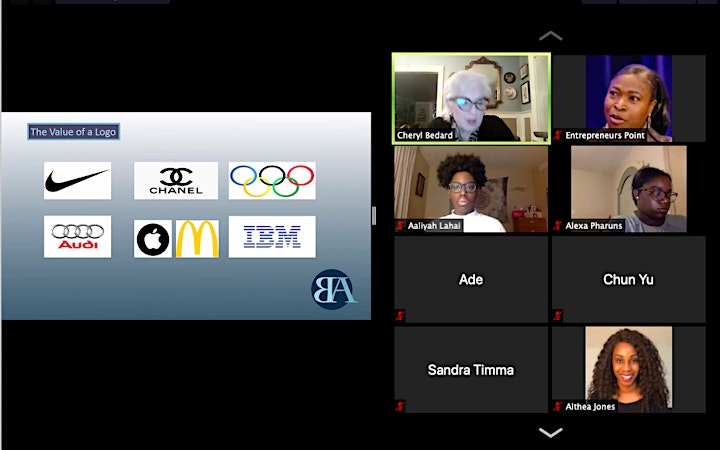 Organizer of Networking & Brand Marketing- Virtual

Entrepreneurs Point offers a solution to startups, entrepreneurs, and businesses looking to create ideas for revenues.
You can collaborate, share experiences and get inspiration from other members and entrepreneurs such as yourself. From day one, you'll see that our members are full of ideas that can bring you business growth and a richer network. You can also get input from our experts by attending our various networking events.