Wednesday October 20th : Creating a Dynamic "Niche" is our Business Topic
About this event
Join us as we gather to connect and support Women in Business, Networking to create awareness for your business while learning more about others.
This is an In - Person event taking place in the upper floor of Tie One on Creativity Bar.
You are encouraged to grab a bite to eat and beverage from their menu items and bring that up with you. Please click the link to view the choices - their Charcuterie Boards are AMAZING ! Outside food is not allowed.
https://www.tieoneoncreativitybar.com/menu
Doors open at 11 am
We will open with an introduction round at 1130 followed by our business topic:
Creating a Dynamic Niche
Worksheet will be provided as we go through a series of questions to take your Niche one step further by exploring the options that resonate with you and your business. Not sure of your Niche??? This will certainly help you narrow down.
We will also explore how a sub-Niche can be of benefit to you and your business.
**Please note that all who attend will need to abide by the policies in place at that time as outlined by our local health guidelines along with the Provincial Guidelines as well.
** Currently as this is posted proof of vaccination along with your ID will need to be shown, Masks in common areas and once seated masks may be removed.
**Only our group will be upstairs and limited space is available.
See you the 3rd Wednesday in October....the energy will be soul filling as will be the connections!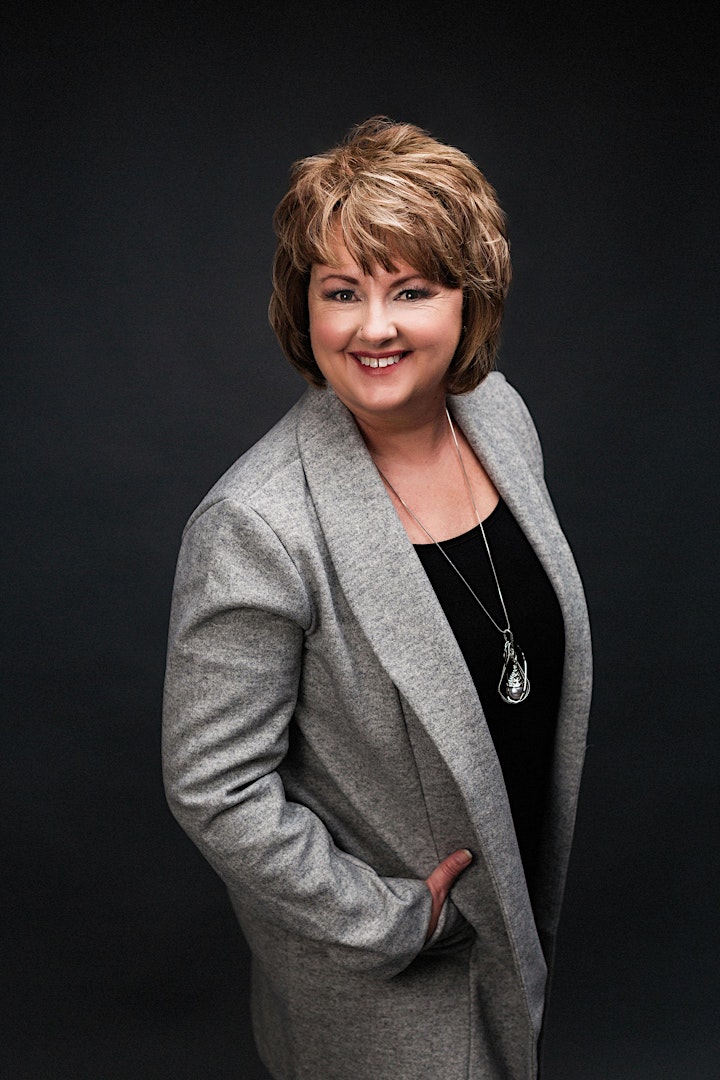 Your host for the event Sheri Godfrey
End of Life Doula
Women's Empowerment Coach
www.sherigodfrey.ca
Organizer of Networking & Business Conversations for Women
As a Visibility Business Catalyst I help Entrepreneurial Empaths believe in the Power of their Voice and the Worth of their Words! This allows these heart centered Entrepreneurs to be Visible, to be Present and to be Profitable all while staying in alignment with their heart based values.
I have the ability to intuitively tap into my clients which allows us to draw out your zone of genius and then clarify your vision so that your words and messaging resonates with your ideal client and your hearts passion. We do this so you may attract your ideal client and impact your income allowing your dreams and desires to become your reality.
Sheri is also the founder of Conversations to Connect Networking which has merged with Eastern Ontario Women in Business, this is where we bring together a community of kind hearted, strong business women who show up unapologetically for each other and their respective businesses.
A military brat born in Halifax, I have worked for years in the beauty industry either behind the chair, as an educator for a distributor or as a sales rep on the road. An injury had me pivot into retail sales leading a team that was consistently top 10 in North America, I was also a Team Trainer/Mentor for new stores~from hiring the new team, training them for the sales floor and helping with new Store set up. I also spent time in the Insurance/Finance World before pivoting once again (and for the last time) to helping Women Speak up for themselves and their business. Presenting and speaking to 1000's of people doing sales and educational training while travelling honed my self confidence and speaking skills.
In my down time I enjoy the quiet of the country with my husband and enjoy sleepovers with my grandson keeping my heart playful and open for possibilities from a child's eye view.