About this Event
If you are new to Kelowna and you are growing your small business, you need to know how to network. Networking means talking to strangers about you and your business. How do you do it? I go over steps you can talk to talk to complete strangers and start to build a meaningful business relationship.
In this session, you will learn:
Be more comfortable starting a conversation with a stranger.
Know how to identify the right networking opportunities for you.
How to talk about your business without being a pushy salesperson.
About Trevor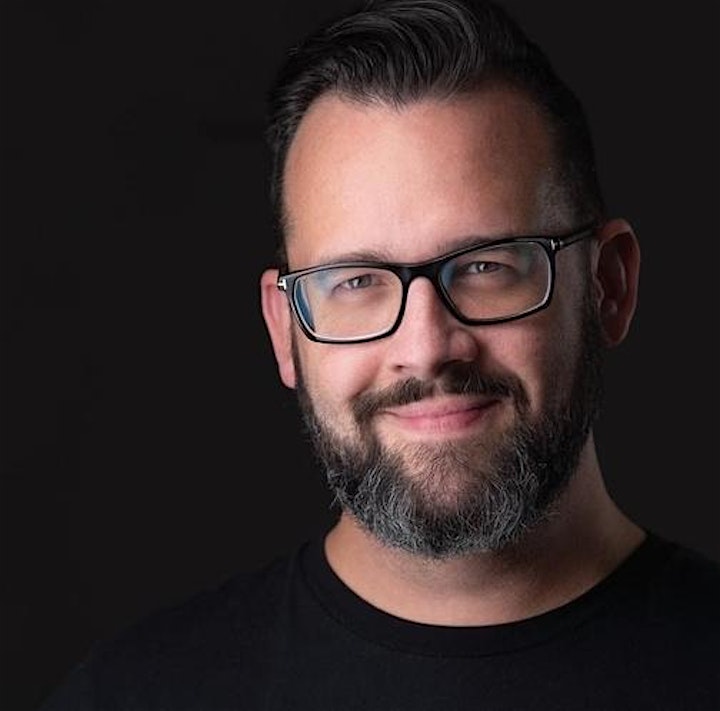 Being both a Headhunter and a Photographer, Trevor has worked in two fields that require meeting a lot of people. In that time he has moved from Toronto to Vancouver and now Kelowna. Each move required finding new clients, networking and building a sustainable business. Those moves have been invaluable for Trevor to develop a method for connecting with people and building long lasting business relationships.
What is Spotlight?
We know that staying up to date on today's big ideas and tomorrow's big trends is a job in and of itself.
As the world's first working, learning and growing store – we are excited to introducing Spotlight: a new community gathering and learning space. Spotlight will engage communities with knowledgeable experts to both inspire, inform, motivate and educate.
Spotlight is a space accessible to persons that use mobility devices. We encourage people from all backgrounds to participate in our public programming