Description
Making Sales Scalable – Networking for Success
Ask any successful person and they will tell you that networking is a key element in moving one's career forward. Your network is your net worth. You don't have to be an extrovert to be good at networking, and you don't have to be fake. Remember the goal of networking is to make a connection not just socializing. But how?
In this seminar, we will:

Choose networking events that are right for you

Start conversations that build real connections

Find out how to leverage social media authentically

Have a networking plan
---
About Umar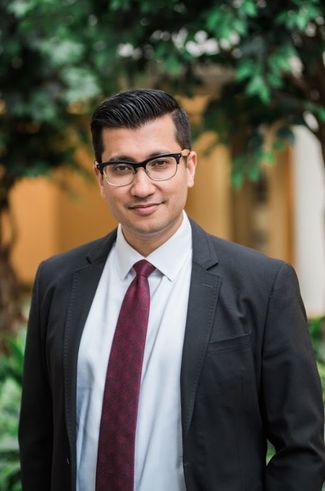 Umar Malik has been with Change Connect Inc. for over a year where he holds the position of Head of Consulting Services and works to streamline Sales processes for companies in a wide array of industries with a specialty in Media Sales.
Umar has over 20 years of experience optimizing operations efficiencies, working at such distinguished companies such as Manulife Financial and John Hancock. Prior to joining Change Connect, Mr. Malik was the Director of Investment Operations at AGF Management Limited where his efficiency and system improvements reduced costs and durations by fifteen percent.
At Change Connect, a boutique consulting firm specializing in Sales Transformation, Umar is often surrounded by Sales people where he still manages to come across as the most engaged and personable. His exceptional people-skills combined with his financial and operational insights have allowed him to drive real change in Sales organizations – one of the hardest areas of business to see lasting change.
Umar holds a bachelor's degree in Economics from York University and lives in Toronto with his wife Maria.
---
What is Spotlight?
We know that staying up to date on today's big ideas and tomorrow's big trends is a job in and of itself.
As the world's first working, learning and growing store – we are excited to introducing Spotlight: a new community gathering and learning space. Spotlight will engage communities with knowledgeable experts to both inspire, inform, motivate and educate.
Spotlight is a space accessible to persons that use mobility devices. We encourage people from all backgrounds to participate in our public programming