Networking: How to leave an impression in a virtual world
Covid-19 changed everything. One such change is how we connect with others and build networks in a socially-distanced world.
About this event
This online workshop is designed and delivered by seasoned professionals who understand the barriers and challenges newcomer professionals and recent graduates are facing during these unprecedented times.
Join us online Nov 5th with Ikram and Samy in a workshop focused on how to make the best digital impression that leads to valuable connections.
Workshop topics include:
Importance of networking, how it works, why it works this way and key etiquettes.
How to find professionals online, effective ways to approach new connections and stay connected.
How to bring virtual charm to your voice (or voice + video) meetings.
Meet your workshop hosts:
Ikram Al Mouaswas
Ikram spent her childhood growing up in 4 countries within the Middle East, before moving to Canada at 16 to attend schooling at University of Toronto. Today, Ikram is an Advisory Partner at Deloitte Canada, leading the national real estate financial advisory practice. Before so, she spent a significant part of her career within the assurance practice focusing within the mining industry. In 2015, Ikram was recognized as one of Canada's Top 100 Most Powerful Women, by the Women's Executive Network. Ikram was also featured within the book "The Collective Wisdom of High-Performing Women", is an author of her first book, The Art of Email, and is currently working on co-producing her first podcast series on the basics of finance, business, and investing. She currently serves as a board member of Women's College Hospital Foundation, War Child Canada, and a member of the Board of Governors of Junior Achievement.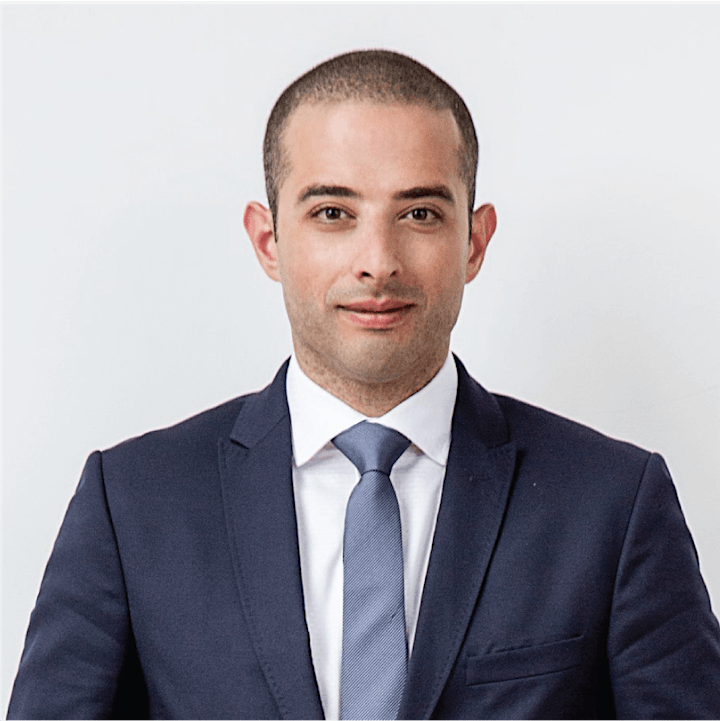 Bahaa Samy (Samy)
Samy is the Founder of CleanEdge Partners, a Toronto based financial advisory firm dedicated to small & mid sized renewable energy companies. Before venturing into CleanEdge, Samy various management position in global renewable energy investor companies with assets between $2 to $6+ billion dollars. Past positions included senior manager at Lightsource-BP-HA, manager with Scatec and senior associate with Amp. Samy also worked in various capacities with General Motors of Canada, Ontario Ministry of Finance and HSBC Bank. He holds a Bachelor of Commerce from the University of Alexandria (Egypt), a Master of Science in Investments from AAST (Egypt) and an MBA from McMaster University.
Organizer of Networking: How to leave an impression in a virtual world