Networking is one of the best and fastest ways to expand your connections.
About this event
Networking is one of the best and fastest ways to expand your connections.
* Are you tired of going to networking events to get little results?
* Do you feel like you never know what to say at these events?
* Are you looking for more places to network and meet more people?
Networking can be a very powerful tool to grow your business beyond what you can imagine! Many business owners struggle because they don't understand how to do it properly.
Come join us for this workshop, where you will discover the secrets for the BEST networking results that can skyrocket your business!
At this 1-day training event, you will:
Discover the keys to successful networking
Uncover the making of a 1-minute elevator pitch that will attract your ideal connections
Identify your ideal referral and joint venture partners
Discover the best places to network
Create a system to find more of your ideal clients
This event will give you a step-by-step guide to effectively network. It will save you time and money in the long run and give you the formula for growth in your business.
PLUS, there's more! At the training event, you will also have plenty of opportunities to practice your newfound skills in real-time. You will leave with quality connections!
Who is this for? Business owners who want to expand their network and grow their business.
The capacity for this online event is limited so register early to save your spot!
About the Trainers:
Nicki Chang-Powless is a speaker and the Amazon Bestselling Author of "Putting the Pieces Together: Your Survival Guide to the First Five Years in Business". When she realized her 23 years of corporate experience was not common knowledge among small businesses, and over 50% of companies don't make it to 5 years, it became her mission to improve these numbers by working exclusively with solopreneurs and small business owners.
Her programs have made such an impact on the small business community that she was the recipient of the 2018 Best New Business Venture award at the SuPEARLative Awards and the 2019 Entrepreneur of the Year at the Business from the Heart Awards.
Today, Nicki and her team of Business Strategists help business owners get clarity, direction and results.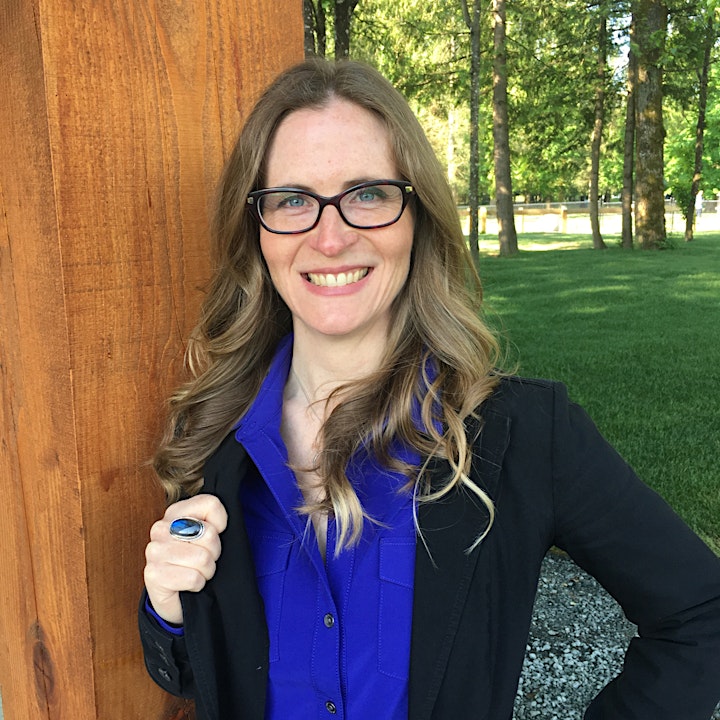 Jenny Ryce is a Mindset and Accredited Executive Coach, speaker, and soon to be podcast host and author. Jenny is also the President of Your Holistic Earth, a global community advocating holistic wellness, connection and professional collaboration.
Jenny helps others Get to Greatness!
When working with you, Jenny focuses on your mindset and overall wellness, to achieve success. Utilizing a combination of client results and personal experience, Jenny has developed a formula that helps you achieve; More productivity and less stress, Increased goal setting and achievement, A Success Mindset, and Leading from a place of calm versus chaos.
Jenny believes that you should always capitalize on your greatest asset, YOU.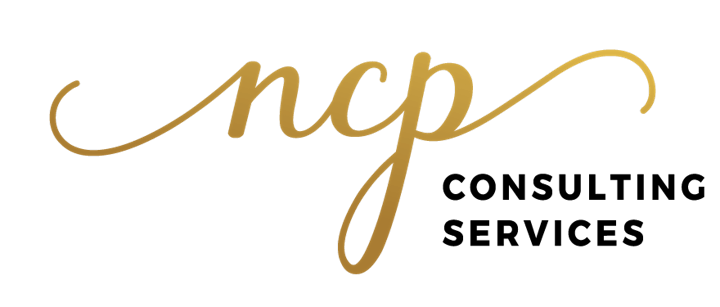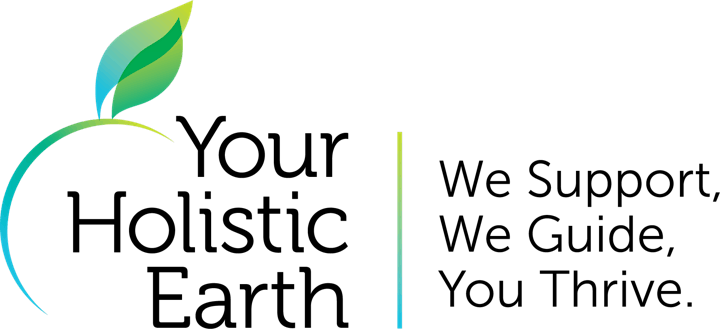 Organizer of Networking Magic… With Real-Time Results!
Your Holistic Earth (YHE) is
Canada's first Holistic Healthcare System.

This powerful initiative is the solution to our aging demographic, the chronic sickness epidemic, and the gaps in our existing medical system.
 
YHE operates with two mandates: 
1) Helping people, who have challenges with their health, find natural and holistic solutions; 
2) Supporting heart centered businesses to grow through our holistic community.