Description
Ulimited Networking
One easy way for us to support each other is to share our expertise. Not only will we have the non-stop networking that was so popular at the last event, we will also have small break out sessions with our experts to help solve your business problems.

Once again we are exctited to have the wonderful wines from Pacific Breeze Winery.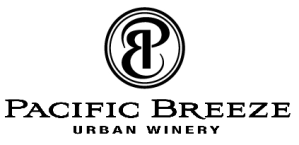 Our food sponsor is still tbd but will announce them as soon as wew know.
What Do You Mean by Mastermind?
At our core group meeting every Tuesday morning from 8 to 9, (you can join us if you want to) we help each other solve our immediate issues so that we can all be more successful. We also share our favorite resources that make our lives easier and more productive. It gives us both a chance to prove our expertise and also get some great information as well. Now here is your chance.
Bring your questions AND your answers. Here are a few that might be answered...
What is the best strategy for converting online traffic to customers?
What rituals are really worth the time to create?
How can I capitalize on government grants?
Can I really hire a lawyer cheaply to help me to collect from a client?
What tools do you use to manage your social media? Or customers? Or Email?
Trade Show
Last event several business owners purchased a low cost table to present to the attendees. All of them were very satisfied with the results. Believe me the WOO WOO's were flowing (you had to be there). The money you pay goes directly to help us put on more and better events. $25 for a half table (30" x 36"), $50 for a full table (30" x 72").