Community Connections to Grow the Know, Like & Trust
About this event
Join us for a Social Gathering and learn more about your fellow Business Owners in and around our Community.
Lock Downs and being Cut off from social circles has been trying for everyone. Christmas is a beautiful time to Connect, to Laugh and to have real Conversations. Touch base and get reacquainted with those you have not seen in awhile, see new faces and make new connections.
Secret Santa Gift exchange is welcome - bring a wrapped gift not to exceed $25 and we will do a fun exchange.
Optional: Feel free to dress up and you are welcome to bring a New Toy for a family in need - I will collect and bring to a toy drive so they can be distributed - Non perishable Food Items are also welcome and I can bring those donations to a food bank.
Bring Business Cards to exchange for follow up after the holidays and be ready to be introduced so that we can learn about you and what you do. Above all else bring your good cheer and help raise the energy and fill our cup!
We will be gathering at The Renaissance and ordering off of the regular menu with individual billing.
Local Health Protocols will be followed so please bring proof of vaccination - 2 doses- and ID.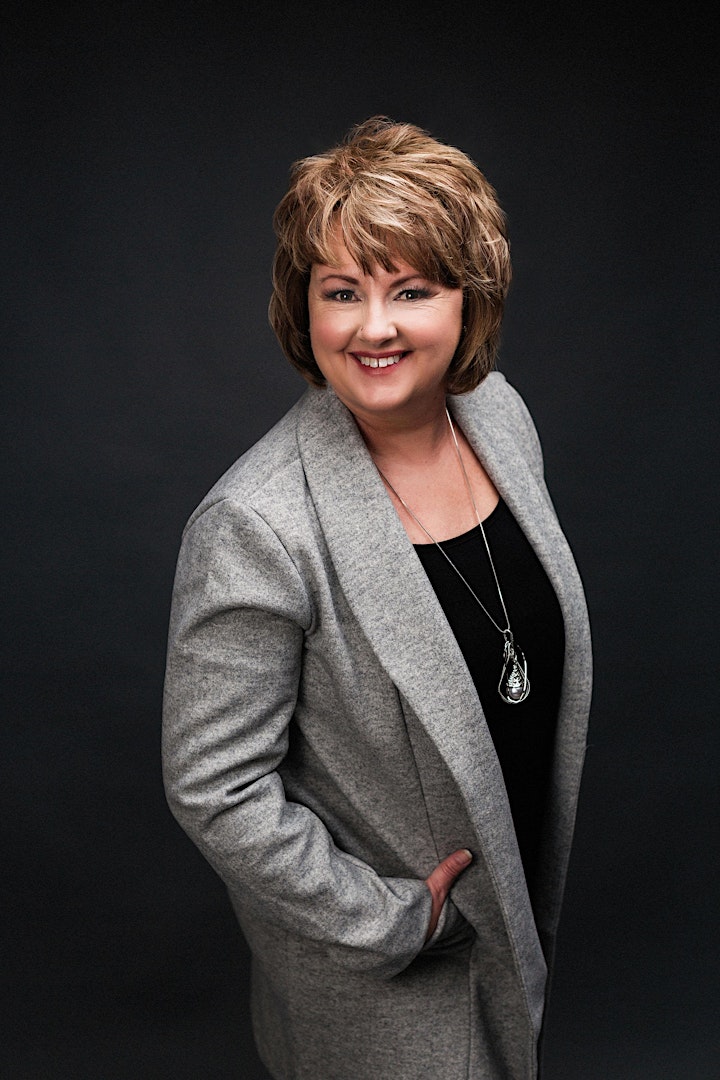 Your Host for the event Sheri Godfrey
www.sherigodfrey.ca
Organizer of Networking Social Christmas Lunch
As a Visibility Business Catalyst I help Entrepreneurial Empaths believe in the Power of their Voice and the Worth of their Words! This allows these heart centered Entrepreneurs to be Visible, to be Present and to be Profitable all while staying in alignment with their heart based values.
I have the ability to intuitively tap into my clients which allows us to draw out your zone of genius and then clarify your vision so that your words and messaging resonates with your ideal client and your hearts passion. We do this so you may attract your ideal client and impact your income allowing your dreams and desires to become your reality.
Sheri is also the founder of Conversations to Connect Networking which has merged with Eastern Ontario Women in Business, this is where we bring together a community of kind hearted, strong business women who show up unapologetically for each other and their respective businesses.
A military brat born in Halifax, I have worked for years in the beauty industry either behind the chair, as an educator for a distributor or as a sales rep on the road. An injury had me pivot into retail sales leading a team that was consistently top 10 in North America, I was also a Team Trainer/Mentor for new stores~from hiring the new team, training them for the sales floor and helping with new Store set up. I also spent time in the Insurance/Finance World before pivoting once again (and for the last time) to helping Women Speak up for themselves and their business. Presenting and speaking to 1000's of people doing sales and educational training while travelling honed my self confidence and speaking skills.
In my down time I enjoy the quiet of the country with my husband and enjoy sleepovers with my grandson keeping my heart playful and open for possibilities from a child's eye view.