Description
Networking Strategies for Environmental Professionals
How To Socialize with Confidence and Poise at Business Events
Does networking make you nervous?
Social events are challenging for many people, especially in business. Entering a room full of strangers can be stressful and awkward, yet your success can depend on your ability to meet new people, have memorable conversations, and develop valuable professional relationships. Whether you're hosting a corporate event or attending as a guest, it's imperative that you know how to navigate every room with ease. In this seminar, Professionalism and Civility Expert Sue Jacques will share practical strategies that will help you distinguish yourself through your poise, personality, and professionalism at any event!
Topics to be covered include:

How to manage invitations & RSVPs

What messages your body language sends

How to shake hands and make introductions

What to do when you forget someone's name

Why thank you notes are as crucial as business cards

How to turn "nonversations" into conversations

How to get out of a conversation cul-de-sac

Effective ways to follow up with new contacts
You will leave this seminar with more confidence, a deeper understanding of business social protocols, and a set of practical networking skills that you can put to use immediately. By attending this event, you will also have a chance to win 1 of 3 autographed copies of Sue's book, "What The Fork? An Unpretentious Guide to Formal Dining for Informal People."
IMPORTANT UPDATE: Please note, this event will now be hosted in the ENMAX Conservatory.
ABOUT YOUR PRESENTER
Sue Jacques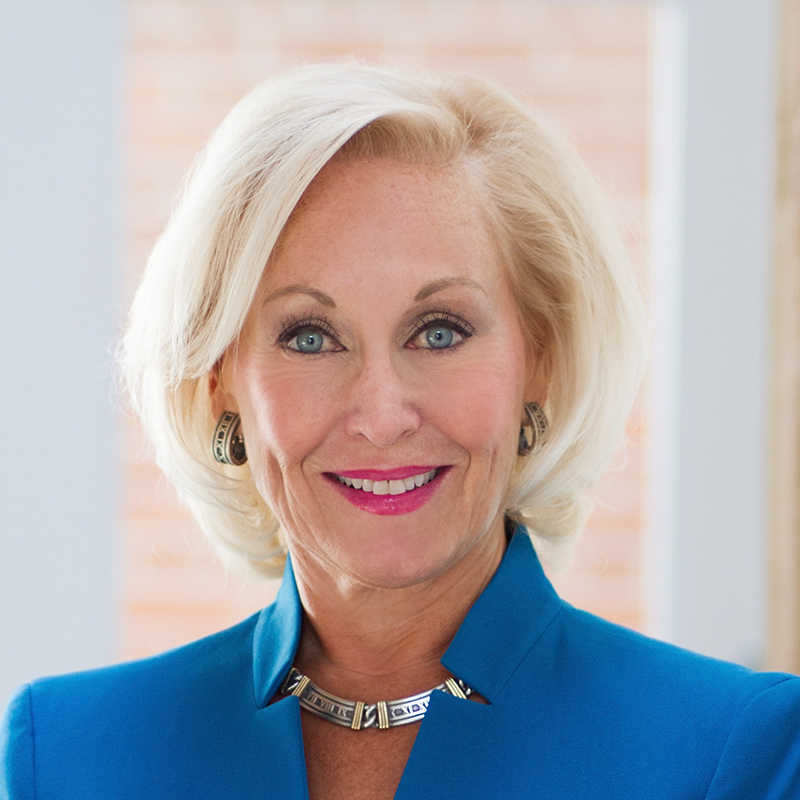 Sue Jacques is a professionalism and civility expert, keynote speaker, confidence coach, and author who is known for her upbeat presentations about personal branding, business protocols, professionalism, executive social graces, public speaking skills, and formal dining.
Before becoming a speaker, consultant, and author, Sue worked for more than 18 years as a forensic death investigator at the Medical Examiner's office. During that time she was involved in the medical investigation of thousands of violent and unexpected deaths, and learned first-hand about the value of civility, professionalism, kindness, and respect. As a result, Sue is committed to helping individuals and organizations gain confidence, earn respect, and create courteous corporate cultures.
Sue has appeared on Oprah Radio, Business News Network, SiriusXM, CTV, CBC, Global, and the Oprah Winfrey Network. She is a writer for Physicians Practice magazine, a Huffington Post contributor, and the author of "What The Fork? An Unpretentious Guide to Formal Dining for Informal People."

AGENDA
5:00 PM - Registration
5:30 PM - Formal program starts
6:45 PM - Networking opportunity
7:30 PM - End of formal program
REGISTRATION
Registration is required to attend this event.
PLEASE NOTE: This event will be broadcasted as a live-webinar. If you wish to join in digitally, please register HERE. Registration is non-transferrable from in-person event to webinar, nor vice-versa.
PARKING
Parking is available at $10 per vehicle in the South Security Parking Lot.