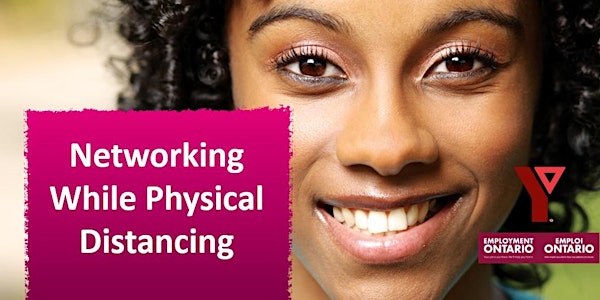 Networking While Physical Distancing
Learn the fundamentals of Job searching during social distancing measures
About this event
Attend this event from home, and learn about new video and virtual working software, places to make online connections and tips for success!
Consider attending this webinar if:
You want to make new connections or strengthen old ones in these interesting times remotely from home. You would like some education and guidance on which industries are actively hiring, and how to navigate online networking tools. You want some new ideas and advice on connecting online, but are unsure where to start, or what to do to successfully make those connections.You are temporarily out of work, and want to keep your existing connections strong, or are considering a career change.
You do not require any special equipment in order to attend this webinar. We will not be using webcam or microphones. Participants will simply login and to view the workshop and can type in questions for the facilitator to answer. Once you have registered you will receive an email with instructions on how to connect.