NETWORKING | Youth Advocates for Mentoring
Mentor Matching Program | Interactive Session for All. Mentoring Makes It Possible!
About this event
The IWB - Immigrant Women In Business Mentoring scheme is evolving. We have found that the use of IWB activities to allow those seeking a mentor, and those offering to mentor, to connect has only been partially effective. So, we are moving on to a scheme of regular updates, sent via email, to enable easier contacts to be made.
As part of this, we are offering a two of online events this summer. The first event Mentees, Meet Mentors on Saturday 10 July is to enable mentors and mentees (those seeking mentors) to meet and to introduce themselves. This second event on Aug 2nd is again open to both mentors and mentees. We want to share the ideas and tools that IWB has to offer when it comes to mentoring, and we would love to here from those who are experienced with mentoring as to your best hints and tips:
• What should mentees do to find a mentor?
• What can mentors do to get the relationship off to the best start?
• How can both parties get what they want from the relationship?
We aim to attract mentors old and new to this event – and any mentees who want a effective mentoring relationship with women in Business. Meet available Mentors: https://immigrantwomeninbusiness.com/founding-members/
Industries we're Mentoring: SOCIAL ENTERPRISE, BEAUTY, AUTHORS, HEALTH, WELLBEING AND FITNESS. COACHES, EDUCATION, DIGITAL MARKETING, BROKERS SUCH AS FINANCE, MORTGAGES, TECH, SPEAKERS, FOOD & BEVERAGES & MORE
AGENDA
● NETWORKING, Introductions, All attendees - Why Mentorship is important! (30 minutes)
○ Why Mentorship is important - YOUTH/MENTEES
○ How mentorship helped them - FOUNDING MEMBERS/MENTORS○ How our program works (2 minutes)
● Designated Training Breakout Rooms (15 minutes) ○ Mentees : action steps towards making the most of this program, get to network among each other
○ Mentors/mentees pairings ○ Designated Mentor/Mentee Breakout Rooms (45 minutes)
● Concluding Remarks (5 minutes)
Please book your place at this online event here, you will receive a booking confirmation and the joining information will be sent out with the event reminder before the event. Space is limited…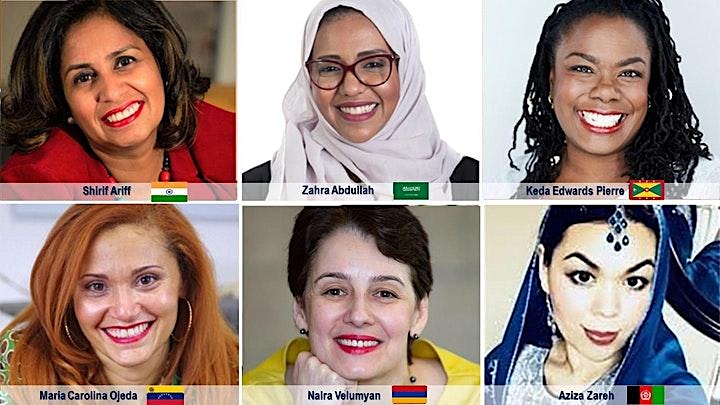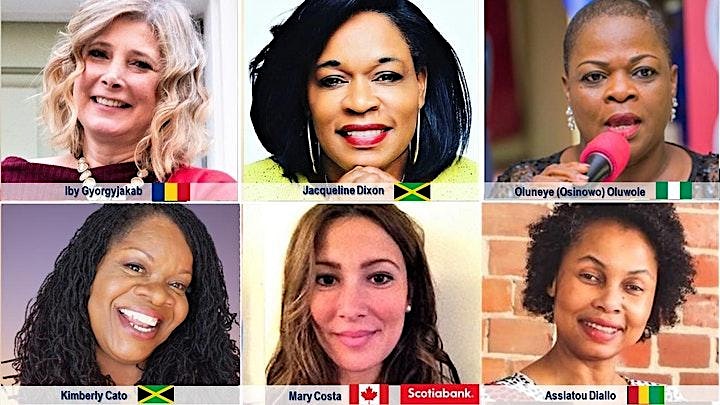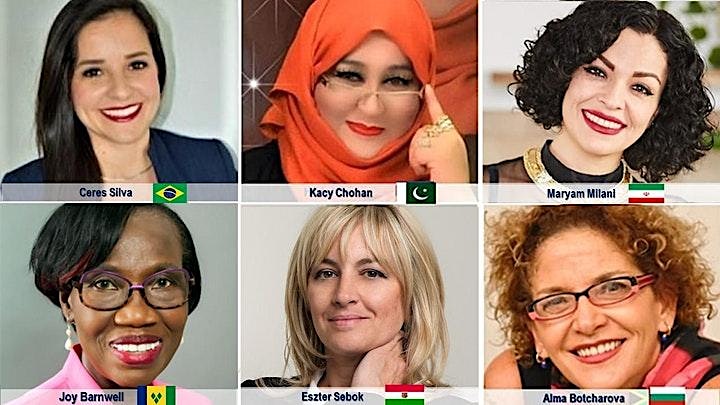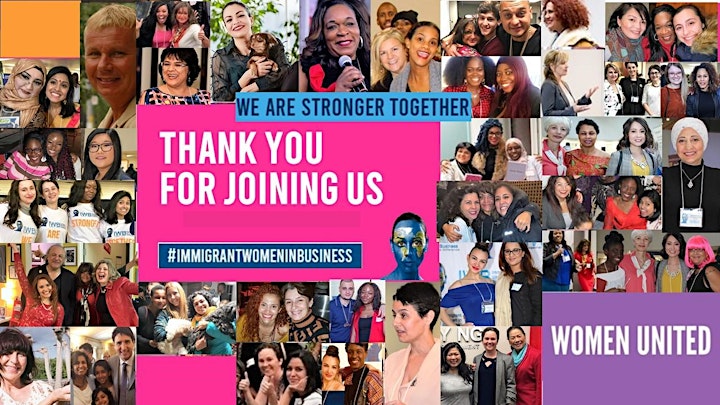 Organizer of NETWORKING | Youth Advocates for Mentoring
IWB is a non-profit social enterprise association. IWB specializes in integrated multicultural joint ventures that help organizations, governments and private corporations engage and connect with Canada's diverse ethno-cultural communities to build profile and brands. Our members are committed to improving the world through positive leadership, compassion and dedication to learning, growing and giving. http://immigrantwomeninbusiness.com