Neuroplasticity and Brain Fitness - BIST Speaker Forum

Thursday, 15 October 2015 from 8:30 AM to 12:30 PM (EDT)
Event Details
Join us for our first Speakers Forum. 
This event is FREE to registrants and open to survivors, families, caregivers, rehab and health professionals who want to learn more about how neuroplastivity and brain fitness play a role in recovering from aquired brain injury.
Space is Limited.  Make sure you reserve your spot today!
Agenda
8:30 am        Registration
9:00 am        Dr. Robin Green
9:55 am        Paul Hyman
10:50 am      Break
11:05 am      Dr. Peter Rumney
11:55 am      Anthony Aquan-Assee
12:30 pm      Event close 
Speakers
Robin Green PhD, CPsych

Canada Research Chair (II) & Senior Scientist,

Toronto Rehabilitation Institute
An estimated 1.2% of the Canadian population suffer enduring effects of traumatic brain injury. Our lab focuses on understanding and treating the chronic effects of single moderate-severe TBIs (e.g., due to car accidents, falls) and multiple mild TBIs as in retired professional athletes playing contact sports (e.g., football, hockey). While we have found that mood, cognition and brain health can decline in the chronic stages of injury, we have also identified causes of these declines, and we are now studying treatments to prevent them. We are also trying to determine the best way to deliver these treatments widely in order to reach as many people across Ontario as possible, regardless of where they live.
Brain Fitness – A Wellness Approach
     
                                                                         

Paul Hyman

   President & CEO

   Brain Fitness International
Brain Fitness specializes in innovative movement-based, multi-sensory brain stimulation programs. This innovative initiative reflects current research about the brain's plasticity and the impact of physical activity on brain functioning.
This experiential presentation will provide a quick sampling of tools and techniques to aid in brain boosting functions to support a healthy lifestyle. There is hope for people who have an acquired brain injury.
Brain Training:  Is there "Cross Fit" for the Brain?
   
                         

Dr. Peter Rumney

    Physician Director, Brain Injury Rehabilitation Team

     Holland Bloorview Kids Rehabilitation Hospital



Dr. Rumney is the Physician Director of the Brain Injury Rehabilitation Team at the Holland Bloorview Kids Rehabilitation Hospital, and clinical Co-Lead of the Centre for Excellence in Brain Injury Rehabilitation there as well.  His practice is focused entirely on paediatric acquired brain injury and its rehabilitation. He holds a position as Associate Professor of Paediatrics at the University of Toronto, affiliated with the Department of Neurology at the Hospital for Sick Children. He is also a Board member of the IPBIS.
Second Life, Second Chance: A Teacher's Chronicle of Despair, Recovery and Triumph. 
         
                                           

 Anthony Aquan-Assee, M.Ed., B.Ed., B.Sc.

 
 
Anthony works in Toronto as Grade 2/3 elementary school teacher, author and motivational speaker.
He is a recipient of a Courage to Come Back Award from The Centre for Addictions and Mental Health in Toronto after he sustained a Traumatic Brain Injury following a very serious motorcycle accident. Anthony was in a coma for two weeks and also sustained numerous life threatening internal injuries and was not expected to live. Through his persistence and determination, Anthony has been able to recover the capacity to function effectively despite the overwhelming odds against him. 
Eight years after his accident, Anthony graduated from the University of Toronto with a Master of Education (M.Ed.) in Applied Cognitive Science. 
BIST PLATINUM CORPORATE SPONSOR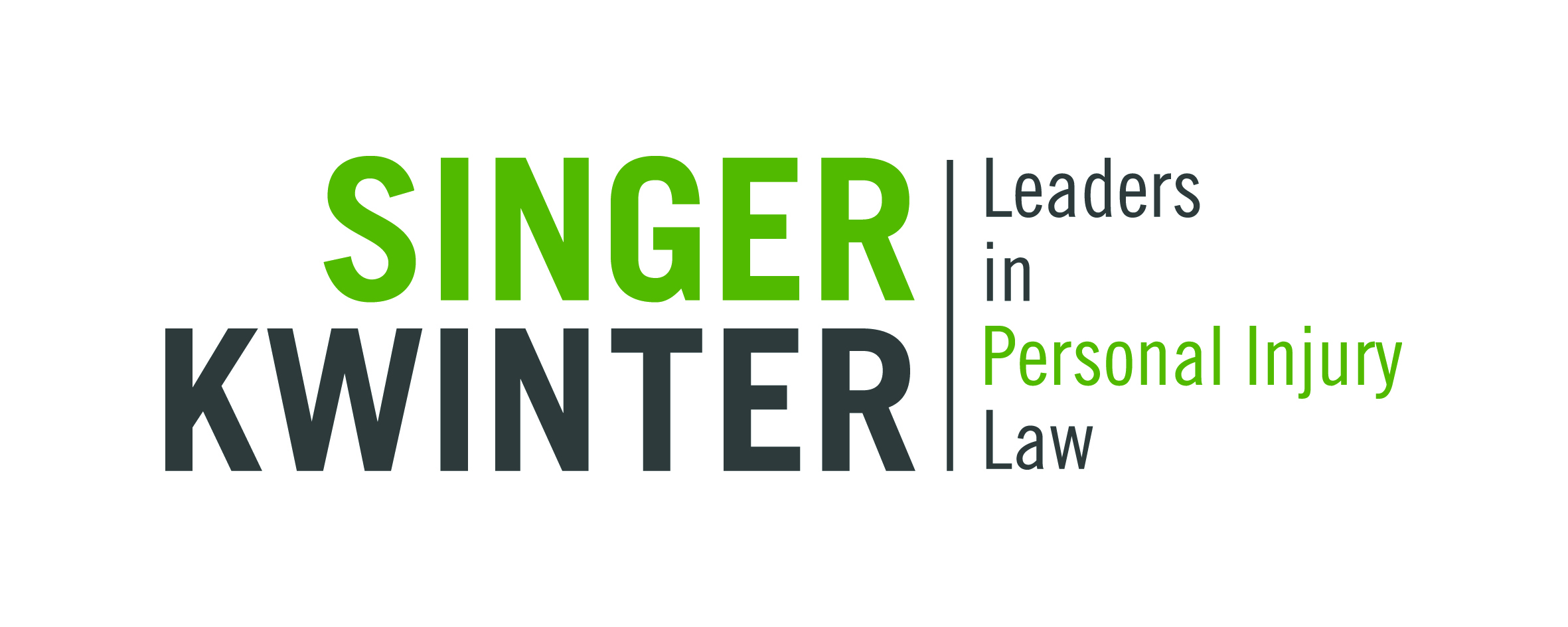 When & Where

The Advocate's Society
250 Yonge St, Suite 2700
Toronto, ON M5B 2L7
Canada

Thursday, 15 October 2015 from 8:30 AM to 12:30 PM (EDT)
Add to my calendar
Organizer
The mission of the Brain Injury Society of Toronto is to enhance the quality of life for people in the City of Toronto, living with the effects of acquired brain injury through education, awareness, support and advocacy.